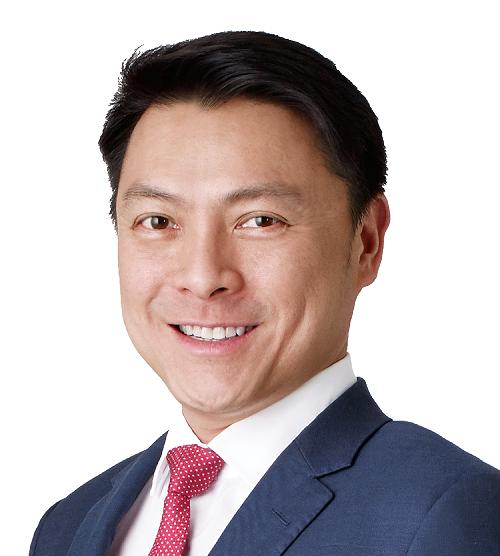 Louis Lim Lu Yi
Chief Executive Officer and Executive Director
Mr Louis Lim is Chief Executive Officer, Real Estate Division of Keppel Corporation.
Mr Lim was previously Director of Group Strategy & Development at Keppel Corporation, where he was responsible for Keppel's corporate strategy and worked with Keppel's business units on their strategic priorities. He was concurrently Managing Director of Keppel Technology and Innovation, a change agent and innovation catalyst for the Keppel Group which aims to transform how Keppel harnesses technology and innovation to create value for stakeholders.
Prior to joining the Keppel Group in 2016, Mr Lim was a Partner with Bain & Company where he led the firm's Consumer Products & Retail as well as Organisation practices in Southeast Asia. He began his career with the firm in 1997, working across Bain's Southeast Asia, as well as Melbourne, San Francisco and Tokyo offices, on projects that spanned from Papua New Guinea to Nigeria. Mr Lim's leadership roles at Bain included heading Human Resources and Recruiting for Southeast Asia.
Mr Lim is Executive Director of Keppel Land Limited, a board member of Keppel Infrastructure Holdings Pte Ltd and Keppel Capital Holdings Pte Ltd and also a director of various subsidiaries of Keppel Corporation Limited and Keppel Land Limited.
Mr Lim holds both a Master and Bachelor in Economics from the Massachusetts Institute of Technology, as well as an MBA from INSEAD. He is currently a member of the INSEAD Facilities Committee and he also sits on the board of Glyph Community Limited.