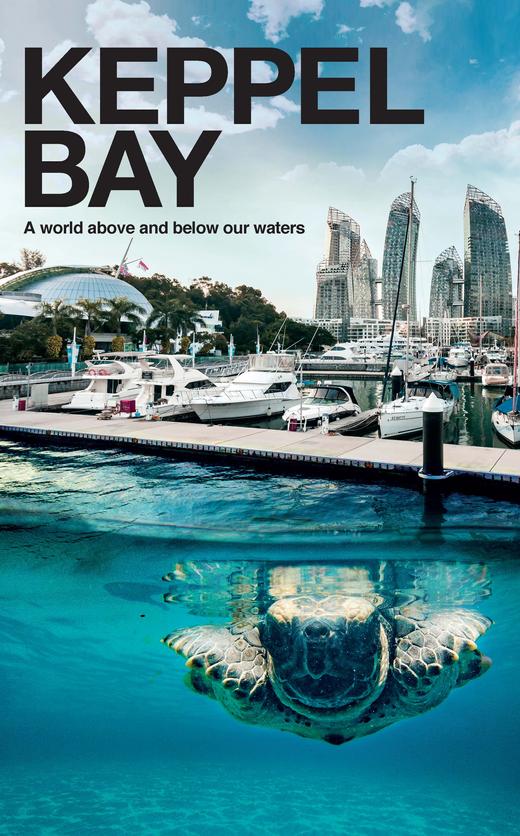 Keppel Bay is the crown jewel of Singapore's southern shores. The transformation of Keppel Bay from a historic harbour into the world-class waterfront precinct it is today was in harmony with the government's vision to shape Singapore's southern shores into a vibrant hub for urban living.
Located just a five-minute drive away from the central business district, Keppel Bay is part of the vibrant waterfront city in southern Singapore which comprises the Resorts World Sentosa integrated resort, Universal Studios Singapore and VivoCity.
The necklace of luxury residences along the coveted waterfront precinct includes the FIABCI-award winning condominiums Reflections and Caribbean at Keppel Bay, Corals at Keppel Bay, as well as the upcoming residential development, The Reef at King's Dock. When fully developed, Keppel Bay will house around 3,000 premium waterfront residences.
Testament to our efforts to develop sustainable and innovative developments, Keppel Bay Tower is Singapore's first Green Mark Platinum (Zero Energy) commercial building.
Together with the multi-award winning Marina at Keppel Bay which hosts luxury yachts sailing in from around the world to Singapore, Keppel Bay presents the best in waterfront and urban lifestyles.
We have launched a booklet showcasing Keppel Bay's transformation over the years from a ship repair yard to the iconic, green mixed-use waterfront development it is today. It also encompasses the efforts by Keppel and other stakeholders to contribute to environmental conservation, both on land and in the sea. Download an e-copy of the booklet here.