BOARD STATEMENT ON SUSTAINABILITY
Key environmental, social and governance issues for Keppel Land have been identified and are regularly reviewed and taken into consideration as part of the company's strategy formulation by the Board and management.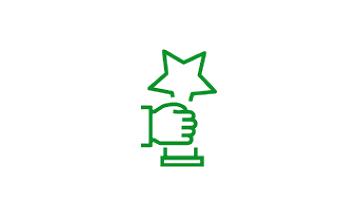 89 AWARDS
BCA Green Mark Awards
Total of 89 BCA Green Mark Awards as at end-2021, including one Platinum Zero Energy, one Platinum Super Low Energy, and 16 Platinum Awards.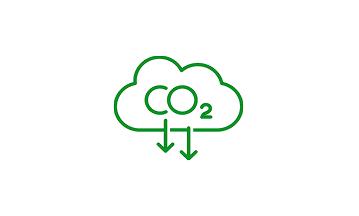 115 TONNES
Carbon Emissions Reduction
When fully completed, the total reduction in carbon emissions from all of Keppel Land's BCA Green Mark-awarded projects will be about 115,000 tonnes per annum.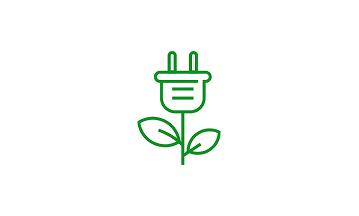 $68M
Energy & Cost Savings
Total energy savings of over 280 million kWh per annum, which translates into cost savings of about $68 million per annum, can be achieved from all of Keppel Land's BCA Green Mark-awarded developments when they are fully completed.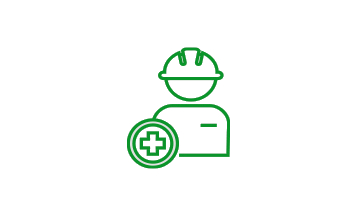 ZERO FATALITIES
Sterling Safety Record
Strong track record in safety with over 18 million man-hours worked and zero fatalities in 2021.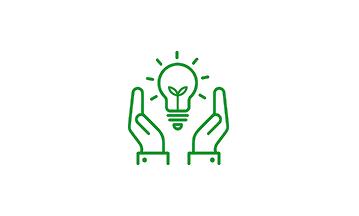 88%
Employee Engagement
Achieved an overall employee engagement score of 88% in 2021.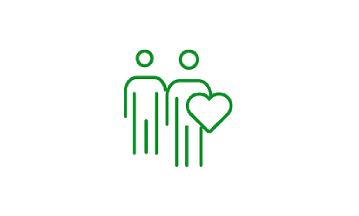 5,600 HOURS
Volunteerism
A total of more than 5,600 volunteer hours were clocked by staff for community outreach activities in Singapore and overseas in 2021.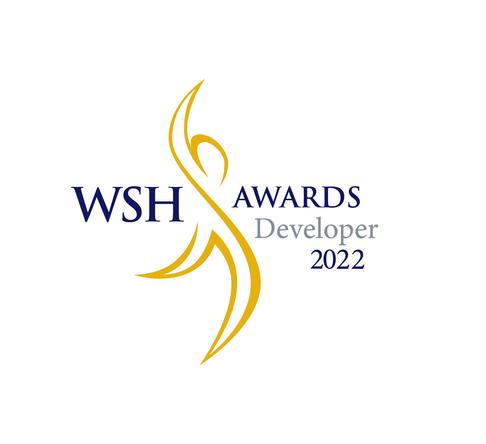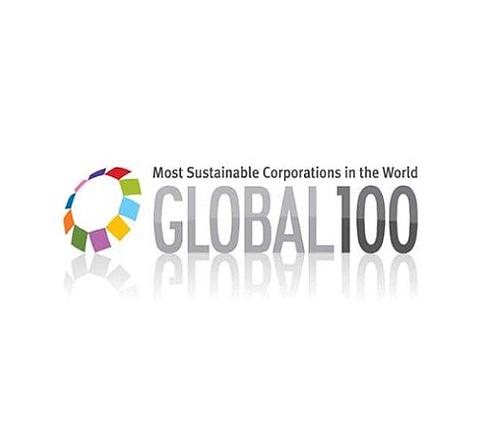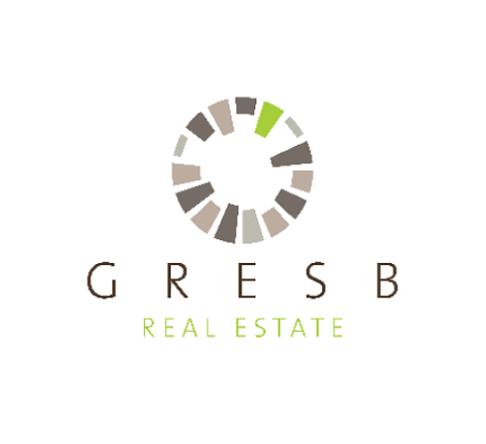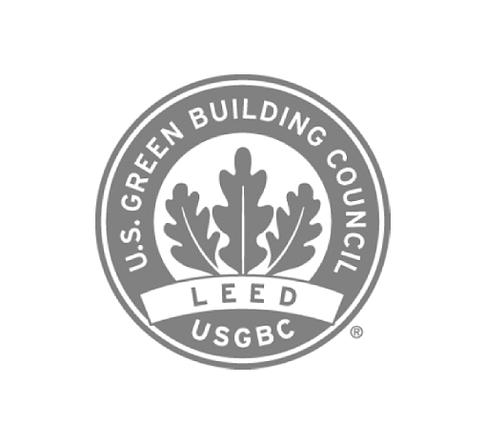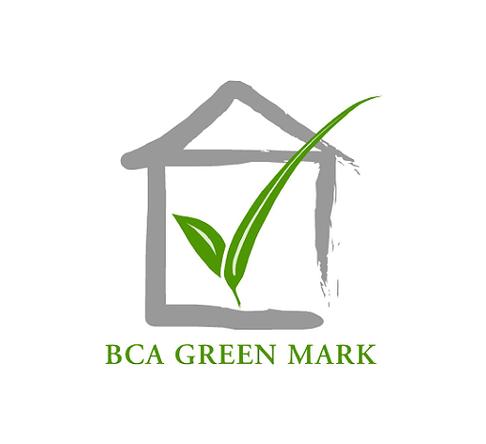 Sustainability Framework
We place sustainability at the core of our strategy, delivering innovative solutions that enrich people and communities while creating enduring value for our stakeholders - through environmental stewardship responsible business practices, and nurturing our people and the communities, wherever we operate.
Sustainable Development Goals
We have adopted six of the United Nations' 17 Sustainable Development Goals which are most aligned with our business.