Singapore's crime rate may be one of the lowest in the world, but we should not be complacent. In today's digital economy, innovations in the technological sector are making our lives easier. That's true for home security as well.
KeppelLandLive spoke to Kenneth Lau, Senior Manager, Corporate Security, who shared his tips on the latest technology gadgets in the market that can boost your security at home. Kenneth oversees the security of Keppel Land's properties, which includes security planning, emergency response planning, and the evaluation of technologies that can help deter, detect and respond to security threats.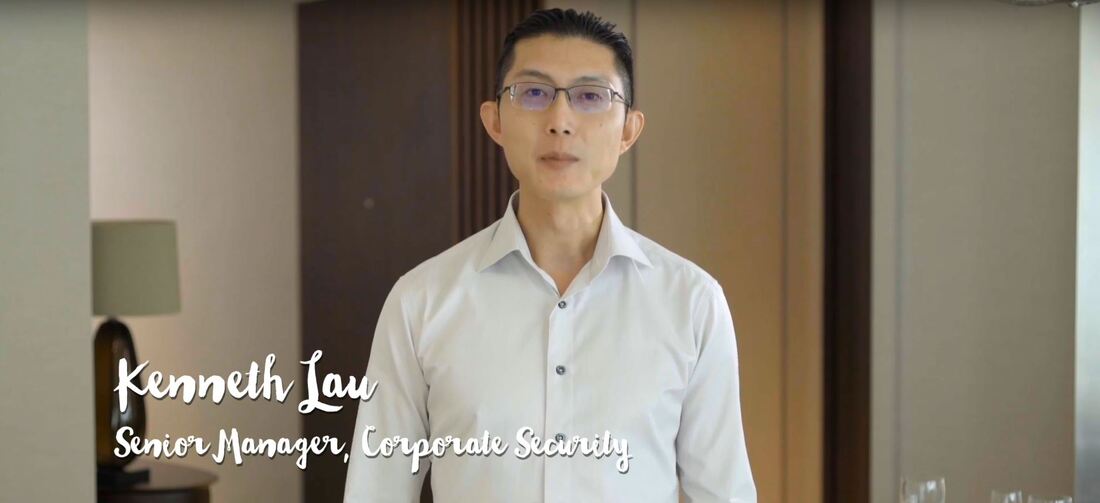 Here are three ways to keep your home safe.
1. Smart door lock system
While traditional door locks are still the norm for most Singaporeans, many people are increasingly opting for smart door lock systems that offer convenience and added security. As you can access the system via your mobile phone or tablet, you can keep track of who's entering and leaving your home. You will be able to grant temporary access to your guests as well without you needing to be present at home. There are many different systems available –numeric, biometric or both types of identification systems. Some systems even send you an alert if someone is attempting a break in.
2. Door alarm systems
Door alarm systems today are easy to install and are a good deterrent against possible break-ins. Upon activation, the alarm will sound when the door is forced open. Some alarms will also send notifications to your smartphone when they are triggered. Many systems today offer plenty of customisation options for homeowners, including installing multiple alarms for larger homes, and for windows too.
3. Security cameras
Think of this as your personal closed-circuit television (CCTV), which is able to monitor the people coming and going from your home, as well as the activities happening inside your home. The cameras today are getting smaller – which means they are more discreet, even as they come packed with more features.
Many cameras allow you to pan and zoom, but the models at the top end of the market include a variety of features, such as HD image quality, cloud storage, facial recognition systems, live-streaming capabilities, recording functions and of course, motion sensors.
How else do you keep your home safe? Share it with us!