What happens when a property is about to obtain its Temporary Occupation Permit (TOP)? The short answer: Plenty! From the handing over of keys to the inspection of the property, it's critical that someone is present to help homeowners navigate the vast to-do list that comes with taking over a new property.
At Keppel Land, that job is performed by the company's Customer Focus Unit (CFU), whose team members always go the extra mile to ensure that all of Keppel Land's customers are satisfied with their new properties.
Keppellandlive caught up with Kris Leong, Senior Manager, and Toh Shi Yi, Assistant Manager, who are part of the CFU team stationed at The Glades at Tanah Merah, to learn more about their work and how they've helped new homeowners settle into their new homes.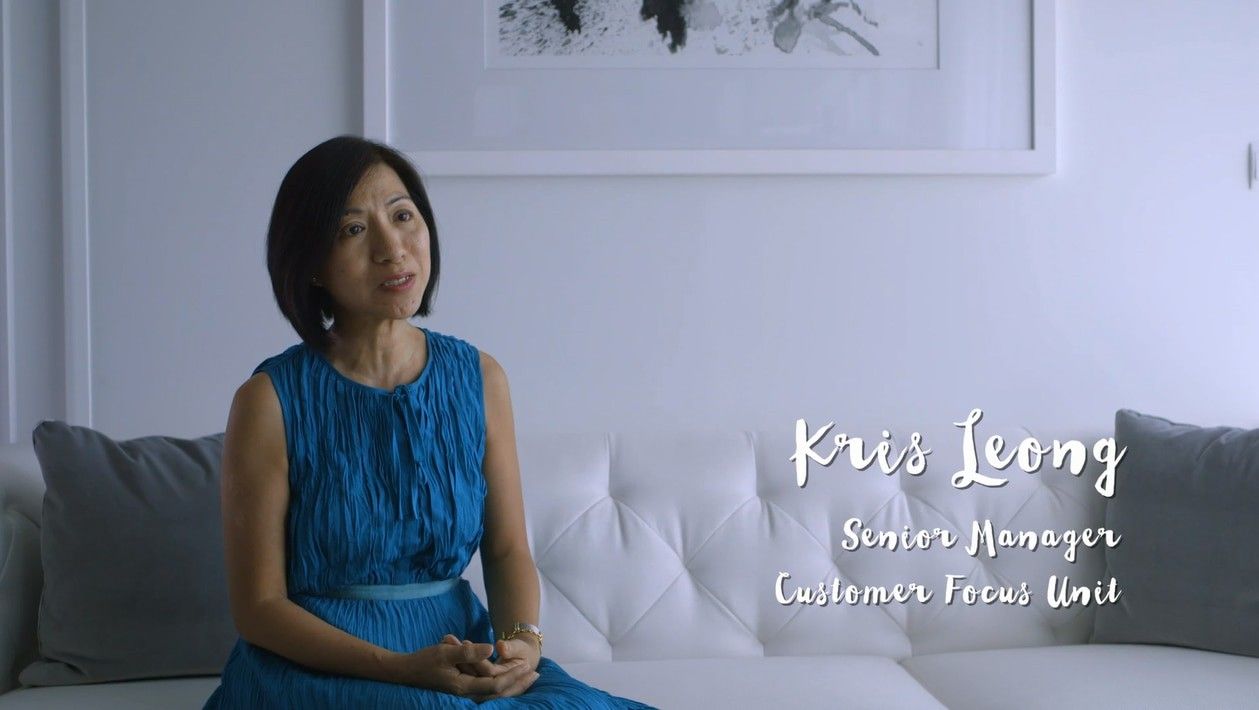 #KeppelLandFolks, a new content series by Keppel Land, aims to give you a behind-the-scenes look into our company. It features interesting stories about the people who work at Keppel Land - just like Kris and Shi Yi from CFU, and our horticulturalist, Alvin Lok!
Stay tuned for more of these stories, and learn more about the hardworking men and women who serve you here at Keppel Land.