Our Way of Life
Our way of Agility is what makes Keppel a vibrant and exciting place for you to become the best version of yourself.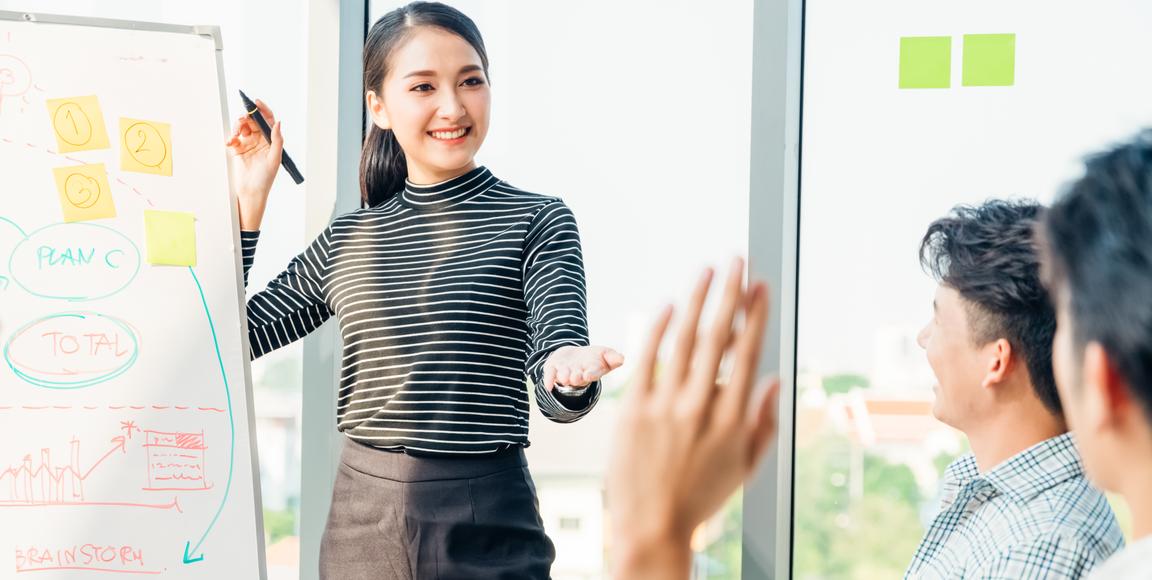 Build Trusting Relationships
We believe in building a culture of trust and accountability where all ideas are welcome, and the rationale behind decisions are communicated clearly.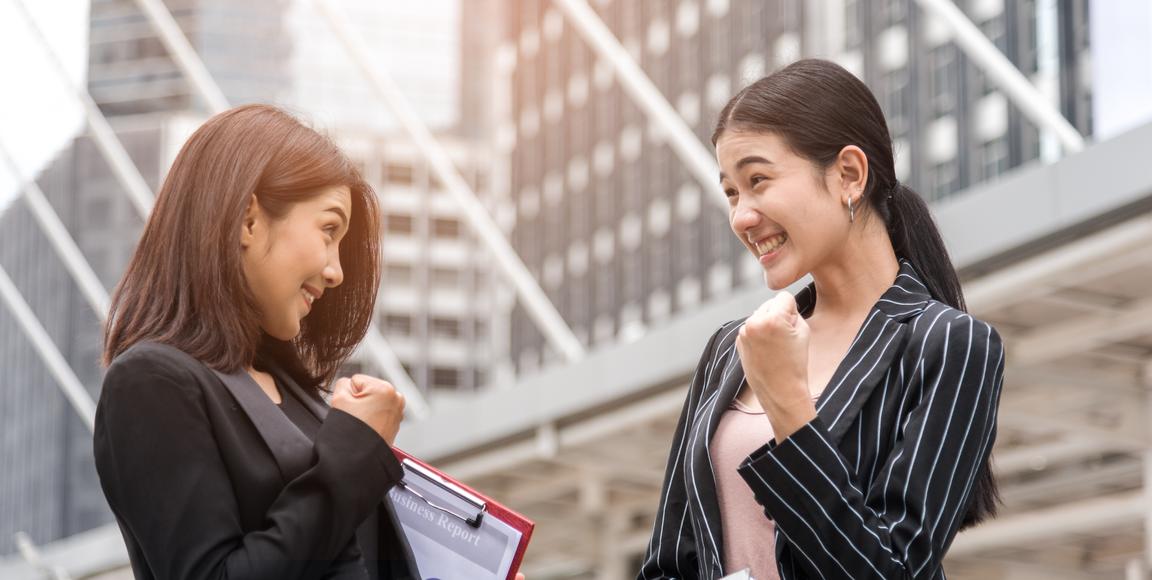 Experiment and Learn Rapidly
We encourage the experimentation, testing and refinement of decisions in a controlled environment at each level, continuously learning and sharing best practices along the way.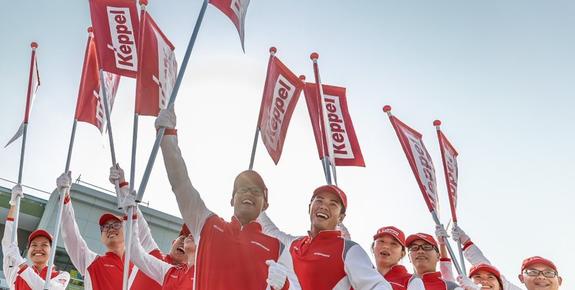 Make People Awesome
We seek to develop the full potential of our people by empowering them with purposeful work and providing employee autonomy that contributes toward team goals, while recognising their efforts and achievements.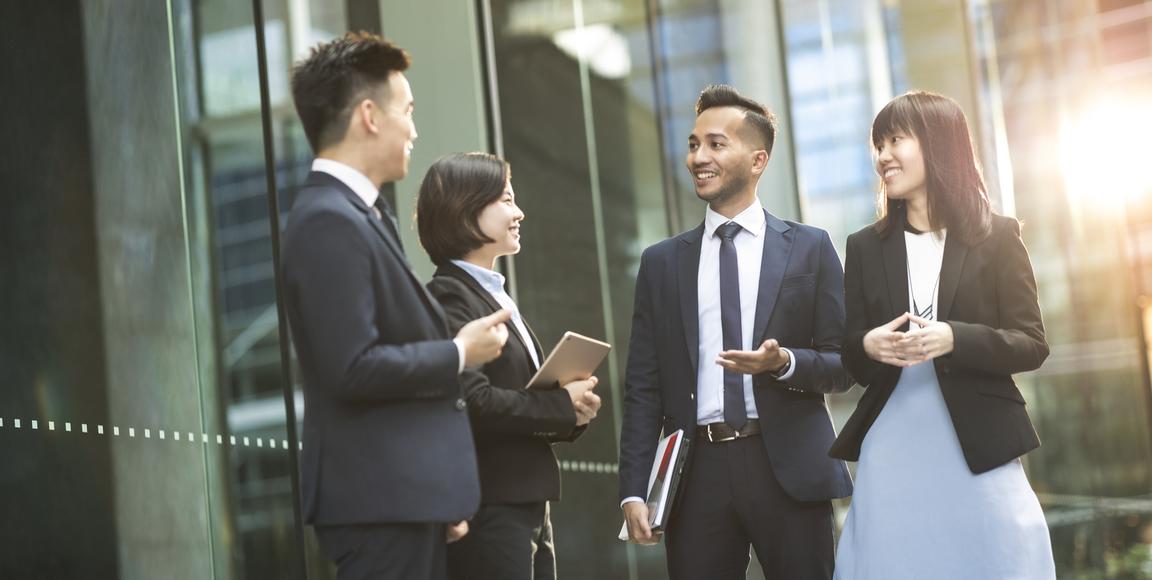 Deliver Value Continuously
We communicate our value proposition clearly to our customers and stakeholders and strive to make changes that bring greater value for all.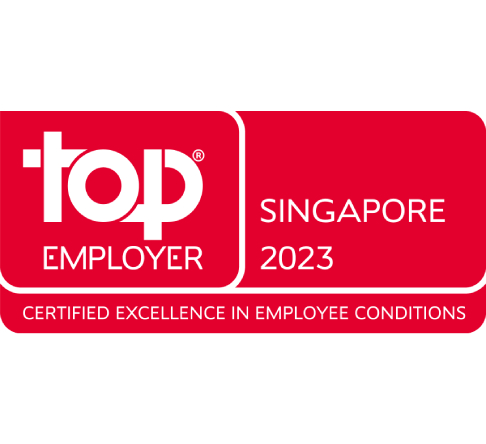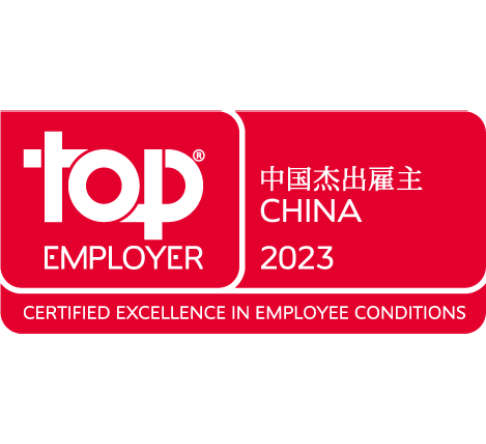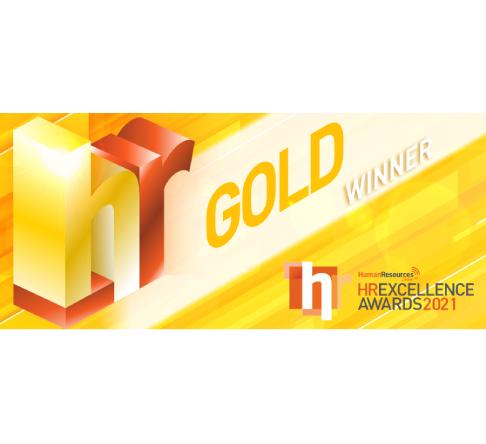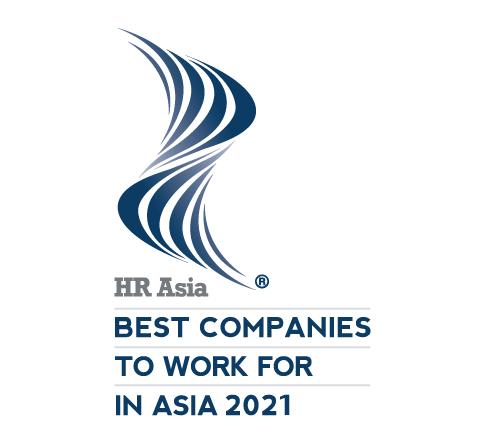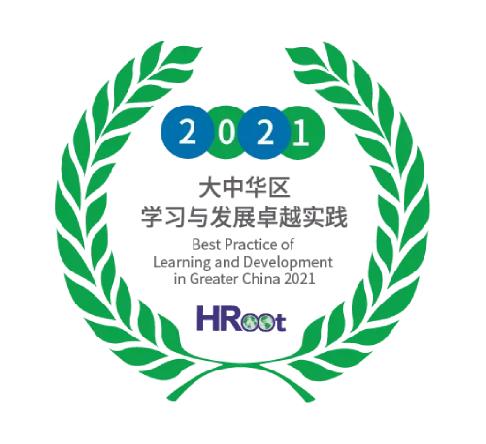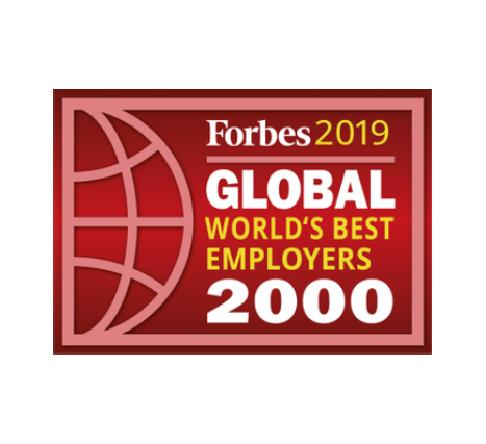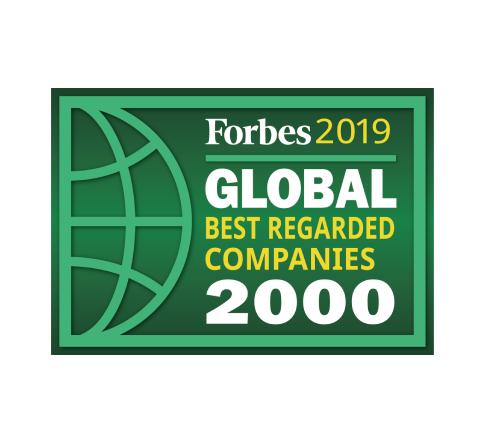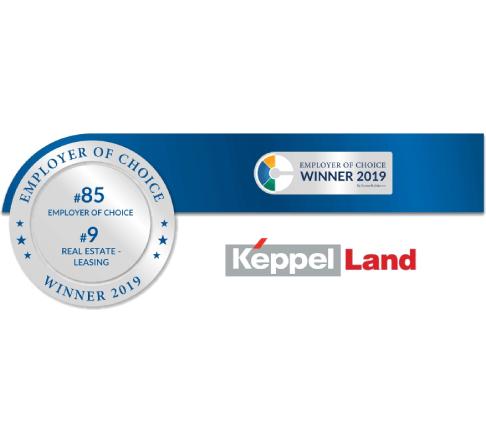 JOIN US AND BE A PART OF OUR VIBRANT AND DIVERSE TEAM
We take great care to evaluate all employees and job applicants equally, based on merit, competence, and qualifications.