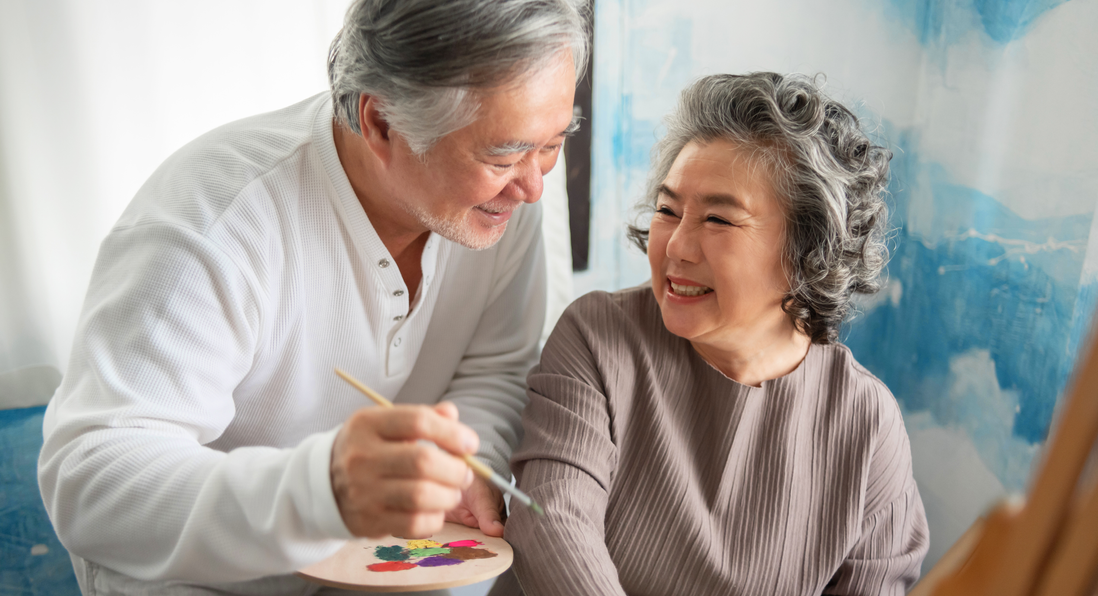 SINDORA LIVING - LIVE ON YOUR OWN TERMS
Sindora Living is Keppel's empowering senior living community brand whose ultimate goal is to empower seniors to live a fulfilling life. We provide our residents with a fun and comfortable environment, enabling them to maintain an autonomous and socially-engaged lifestyle beyond traditional senior living. In a way that is intimate but not intrusive, we help our residents to regain control over their lives, achieve their personal goals and unlock their potential, regardless of their physical or cognitive abilities.
Get in touch with us
Find out more about our projects from our marketing team.