Newsroom
18 Jan 2023
Keppel entities ranked among top employers in China
The Keppel Group's business units in China received the "Top Employers China 2023" certification by the Top Employers Institute, following a robust process which examined the Group's business strategy, people strategy, talent management and ESG initiatives.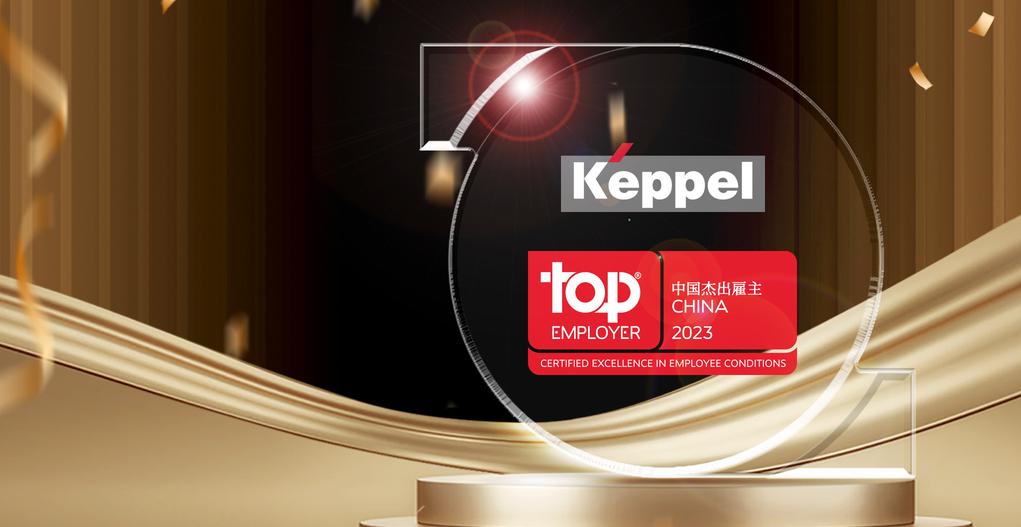 Keppel places strong emphasis on building a talented and dynamic workforce to drive the Group's success. To attract the best talents and create vibrant and exciting places to work, the Group offers rewarding career paths across its diverse business operations. Keppel is also focused on building a diversified talent pool, improving employee welfare, providing a safe and healthy work environment, and investing in talent development to help our employees realise their full potential.

Mr Eric Goh, Chief Representative (China) of Keppel Corporation, said: "Keppel's business units in China are honoured to receive the 'Top Employers China 2023' certification, which is an affirmation of our long-term commitment to developing our people. The robust certification process enables us to build on international best practices to attract and nurture talent as we make Keppel a great place to work."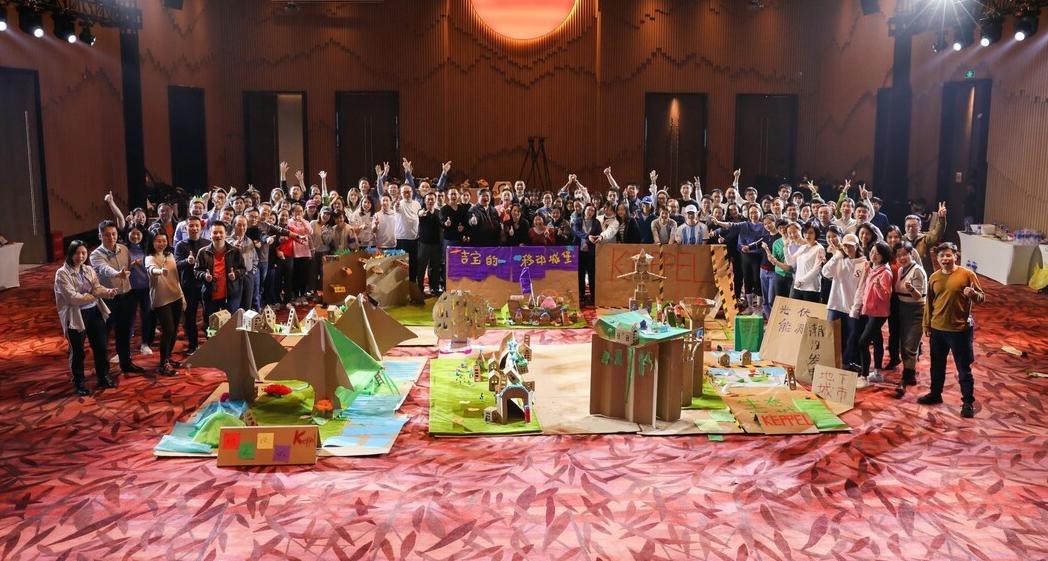 Through various corporate social responsibility (CSR) initiatives spanning areas such as environment protection and supporting vulnerable persons, Keppel strives to play an active role to build vibrant and inclusive communities wherever it operates.

In April 2022, Keppel employees in Shanghai initiated a OneKeppel CSR programme to support the local community amid the COVID-19 lockdowns. The programme saw teams from various business units collaborate with local organisations to deliver food items to the elderly and construction workers in Shanghai, who had difficulty accessing food and other daily necessities.

Since the onset of the COVID-19 pandemic, Keppel continued its emphasis on employees' physical and mental well-being, and engaged them with a range of interesting online activities. Reflecting the Group's emphasis on employee welfare, over 300 food packages were also delivered to employees of various business units in Shanghai, when it was difficult to obtain food supplies.

The Top Employers programme certifies organisations based on the participation and results of their HR Best Practices Survey. The survey covers six HR domains with 20 topics including People Strategy, Work Environment, Talent Acquisition, Learning, Diversity, Equity & Inclusion, and Wellbeing.