Surrounded by breathtaking waterfront views, Eco-City International Country Club is home to an 18-hole championship golf course designed by world-renowned Tripp Davis and his team of architects.
Golf enthusiasts will appreciate the picturesque scenery, from the thriving wetland flora and fauna to the challenging fairways as they perfect their swing.
The golf course at Eco-City International Country Club is the first in the world to be certified a Classic Sanctuary by Audobon International, testament to Keppel Land's commitment towards environmental sustainability and management.
Strategically located within the Sino-Singapore Tianjin Eco-City, the club is less than an hour's drive from major locations including the Economic-Technological Development Area, the city centre and the Tianjin International Airport.
Enquiry: 86 22 6720 1818
Sales gallery: 5681 Zhongxin Road, South Ying-cheng Island, Tianjin Eco-City, China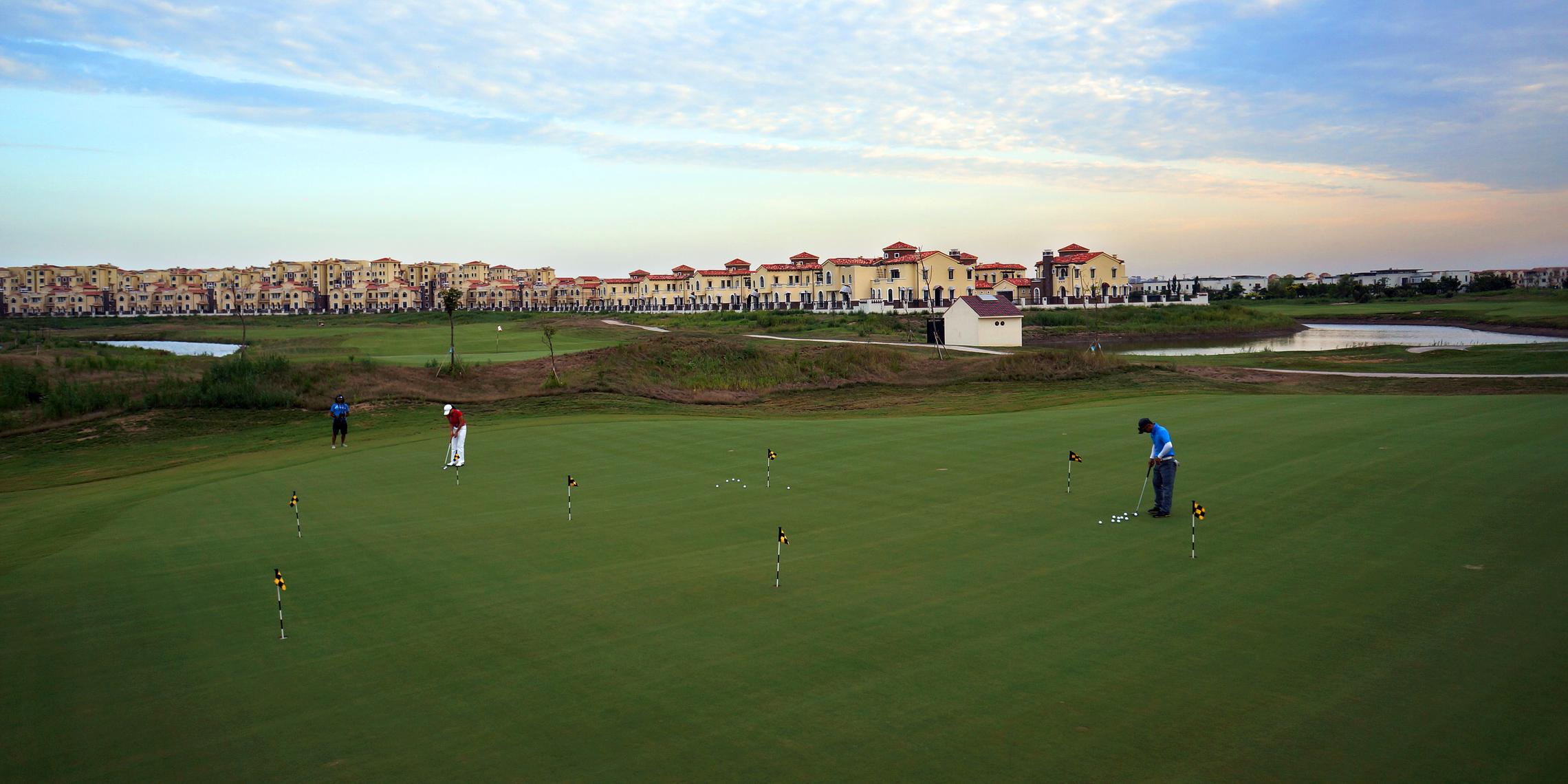 Eco-City International Country Club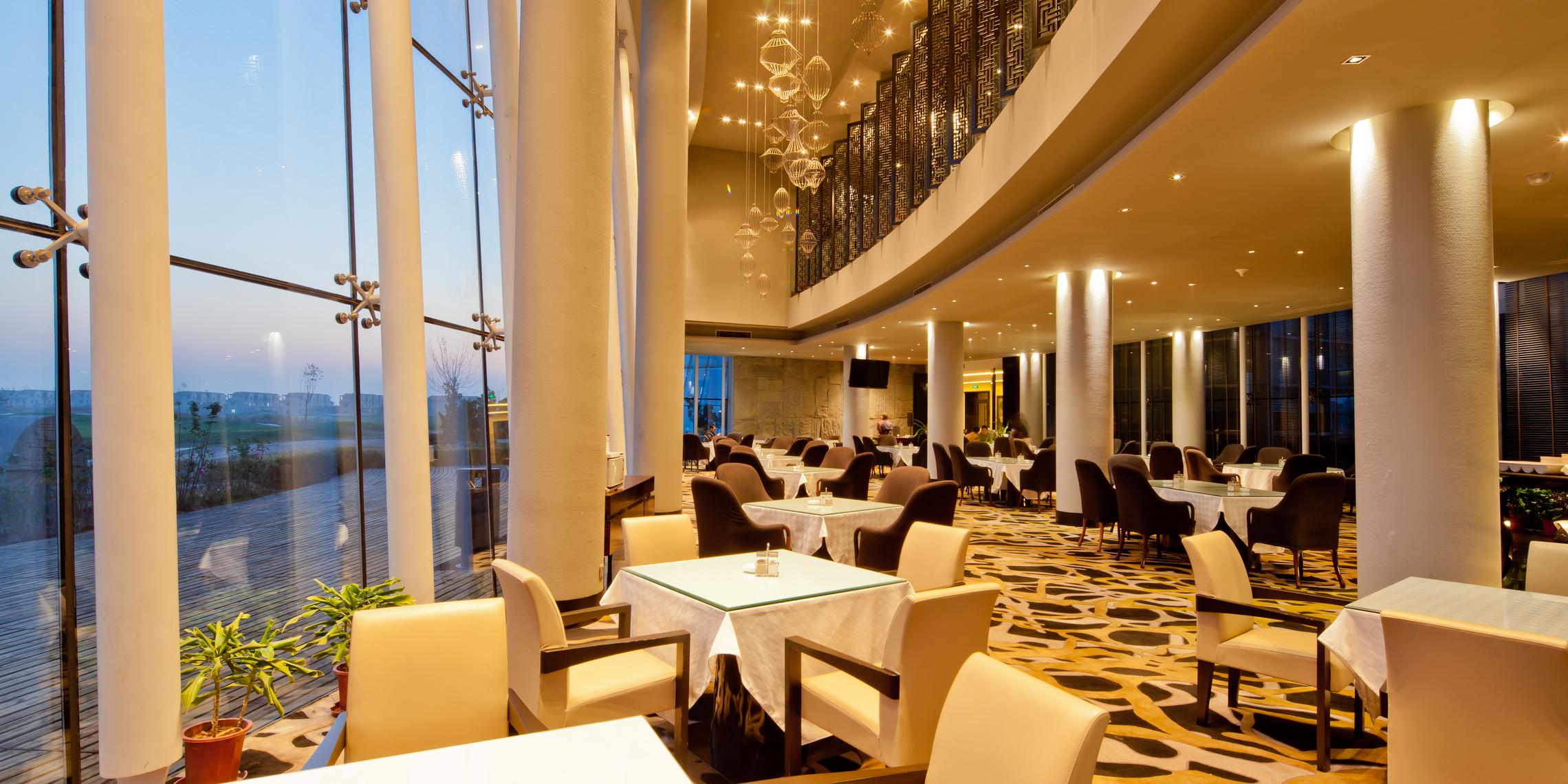 Eco-City International Country Club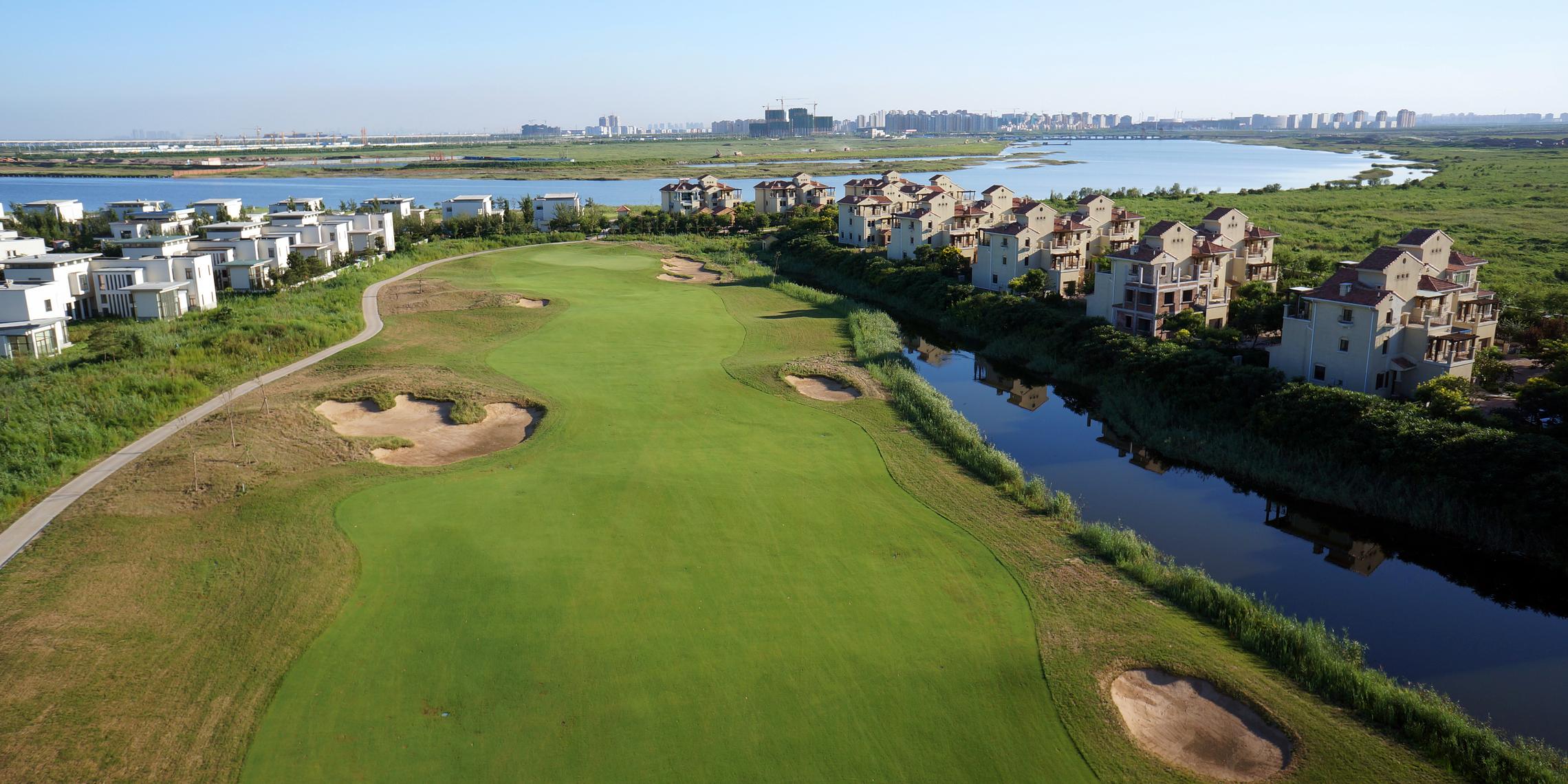 Eco-City International Country Club