Nestled amidst a verdant landscape and adjacent to picturesque Lake Yang Zonghai, Spring City Golf and Lake Resort is Kunming's eco-golf sanctuary. It is less than an hour's drive from the Kunming Airport, and 30 minutes' drive from Kunming city. Spring City has some of the most celebrated golf courses in China, having garnered over 80 national and international awards in the past decade. Sitting 1,770 metres above sea level and surrounded by natural hot springs, Spring City Golf and Lake Resort is a world-class integrated holiday resort in Kunming comprises luxury villas and two 18-hole championship mountain and lake golf courses.
The scenic mountain and lake courses offer golfers of every level of game filled with challenges and enjoyment. The spectacular 18-hole Mountain Course designed by Jack Nicklaus is set on high ground overlooking the Yang Zonghai Lake that offers spectacular views of the soothing lake and the impressive verdant hills. This magnificent 18-hole Lake Course designed by Robert Trent Jones Jr. is set on the banks of the Yang Zonghai Lake and is world renowned for its narrow fairways; crisscrossing trenches; strong winds; terraced greens and breathtaking lake views.
As a sustainable and eco-friendly resort, Spring City has garnered top green honours, testament to our commitment to develop properties that enrich lives and harmonise the environment. Spring City is the first in China to achieve the highly acclaimed Audubon Cooperative Sanctuary Programme certified by Audubon International, a global non-profit environmental management of land, water and wildlife. Spring City is also ISO14001 certified, an internationally recognized standard for environment management which provides organizations with a structured framework for managing and controlling activities which may have an impact on the environment. At the same time, Spring City has garnered Singapore BCA Green Mark. At the same time, Spring City Golf and Lake Resort is the fourth in the world to achieve Certified Audubon International Classic Sanctuary.
Enquiry: 0871 67671188
Sales gallery: Tangchi, Yiliang, Kunming, Yunnan Province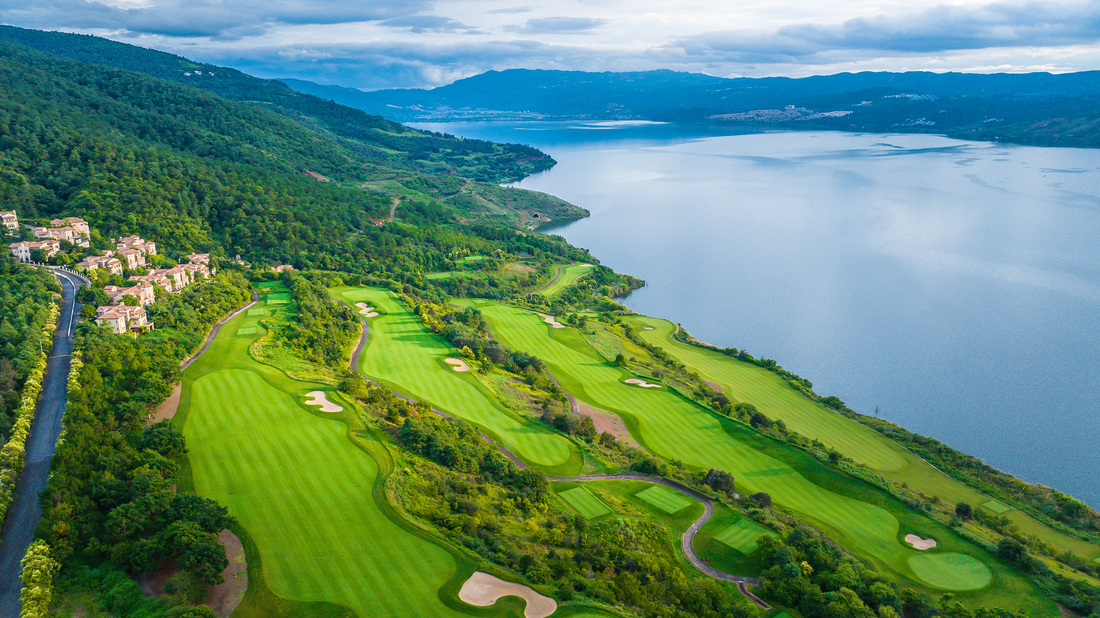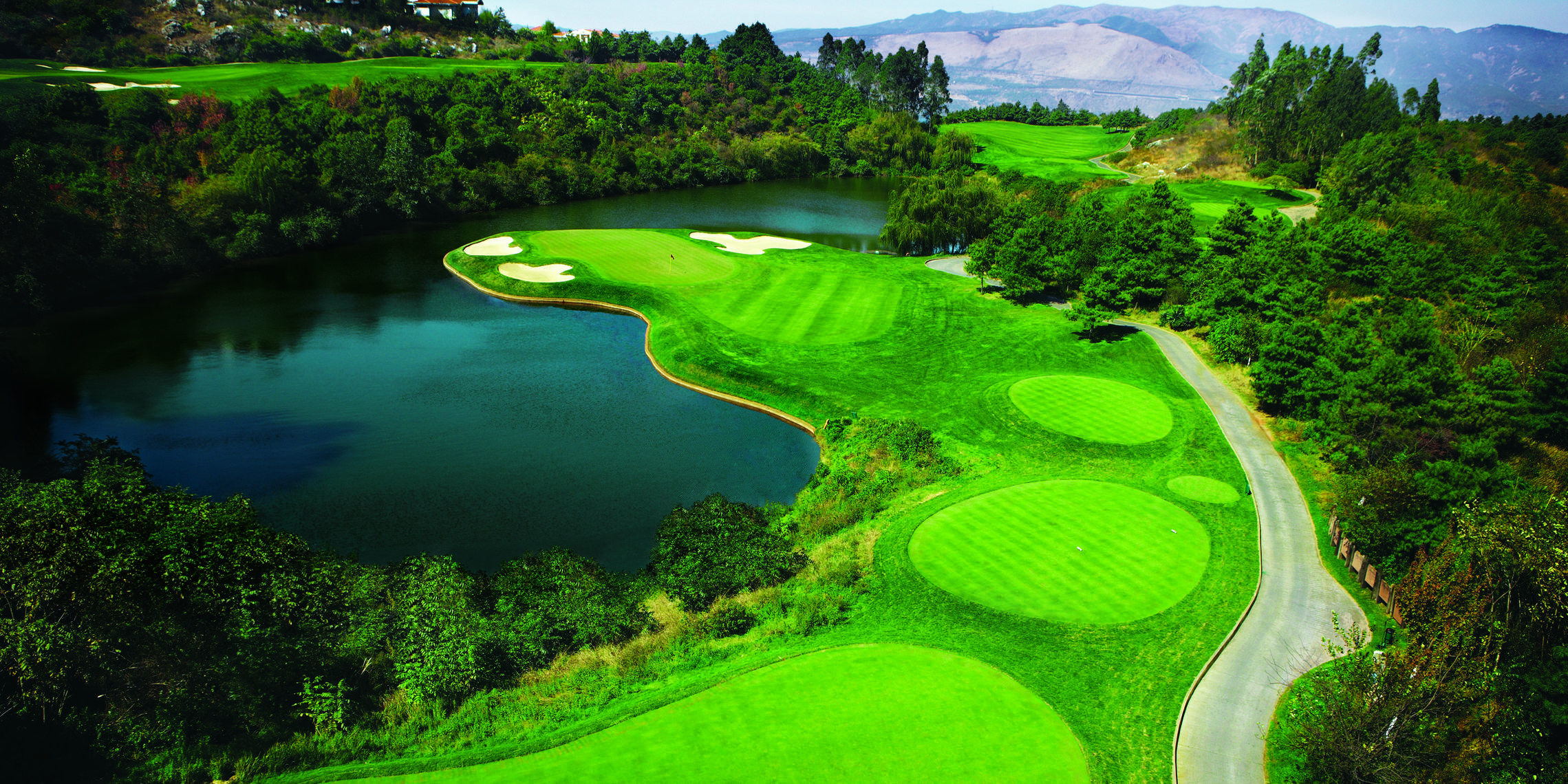 Spring City Golf & Lake Resort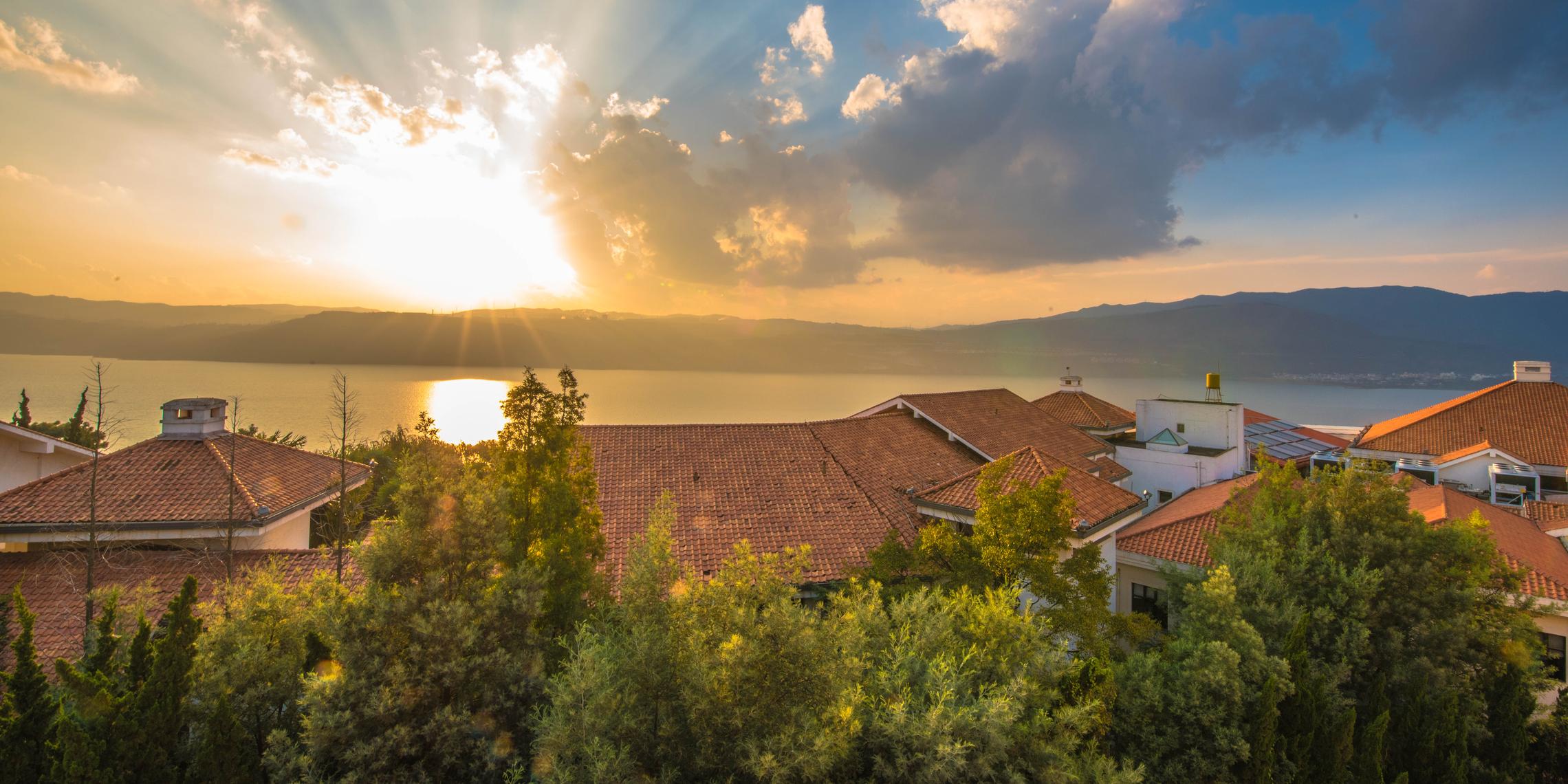 Spring City Golf & Lake Resort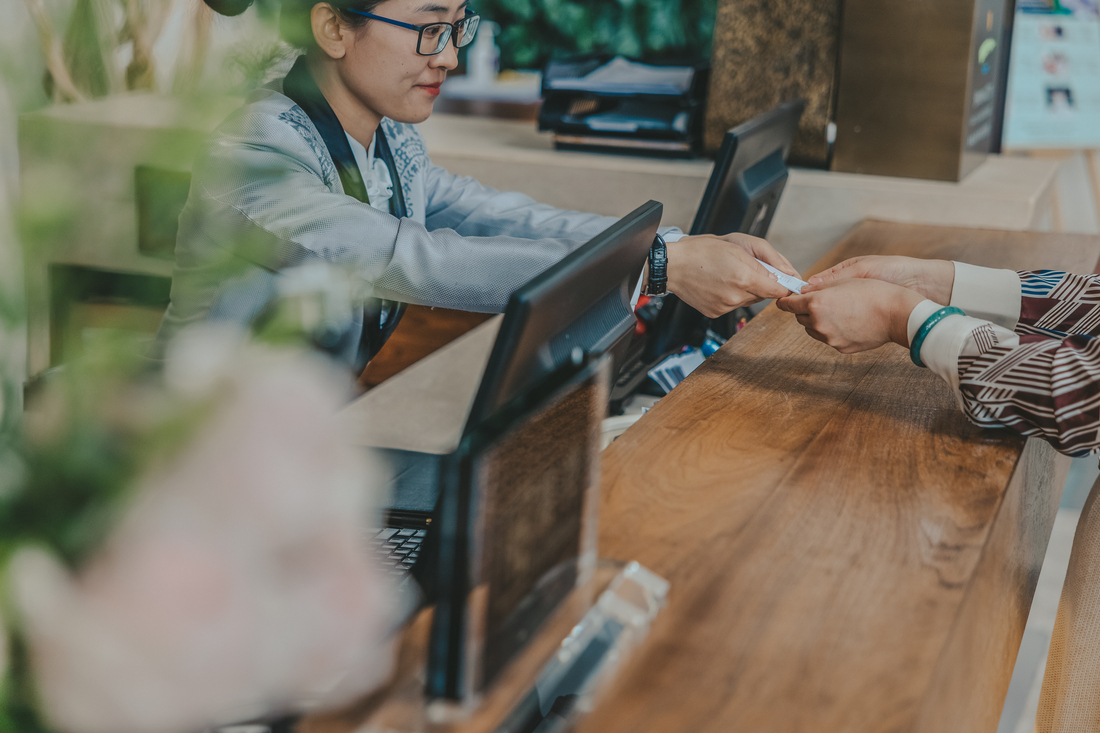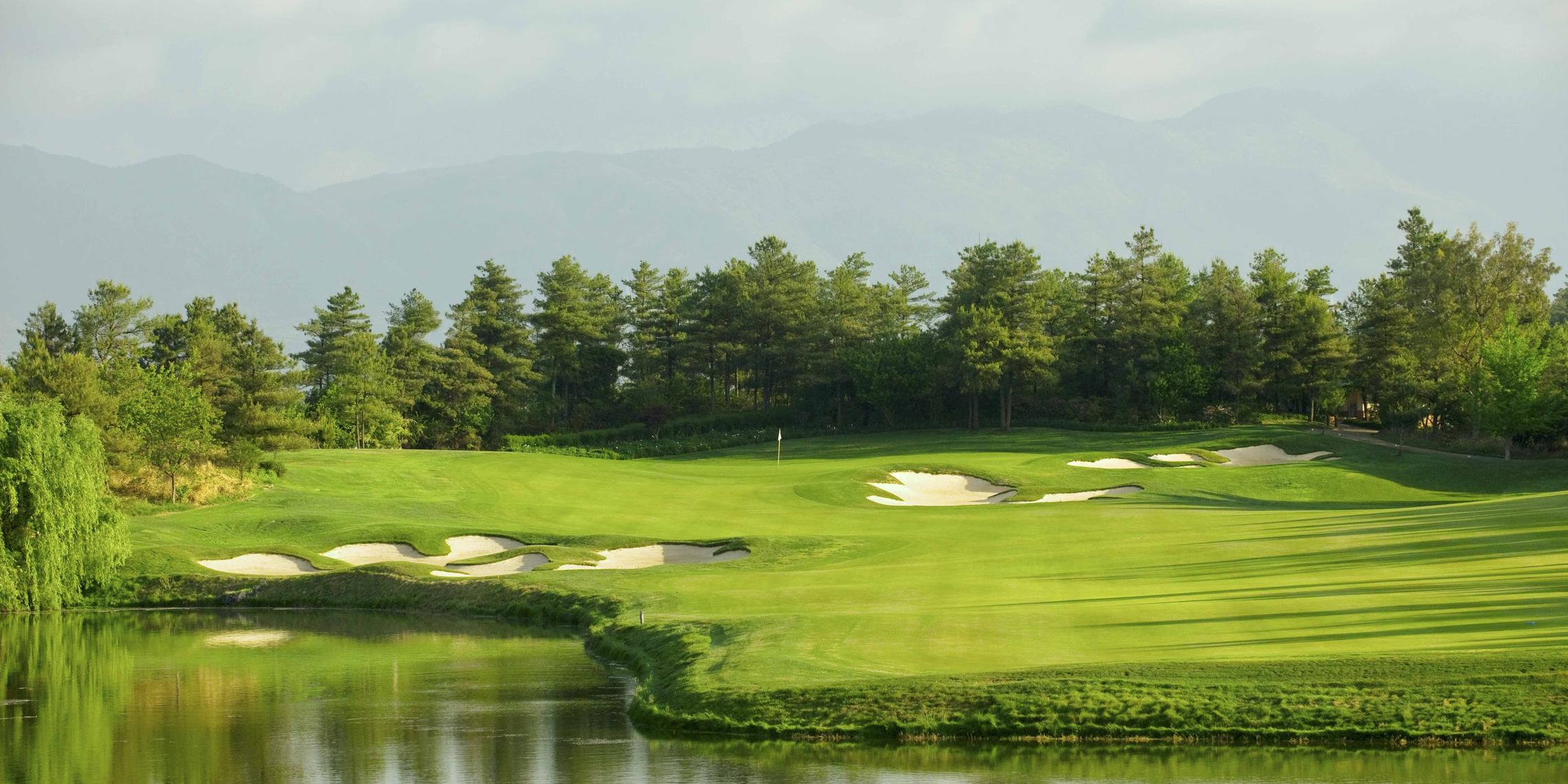 Spring City Golf & Lake Resort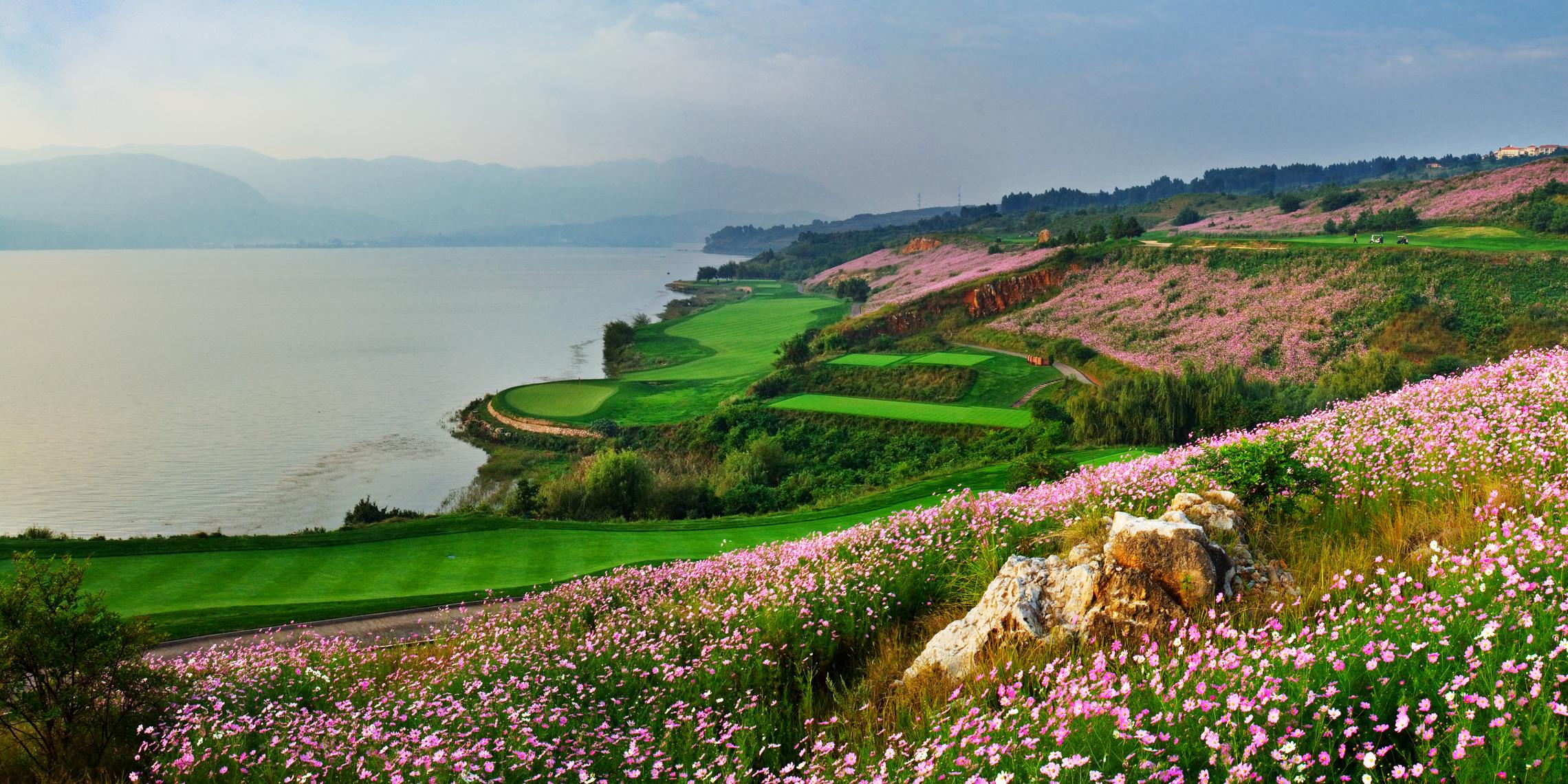 Spring City Golf & Lake Resort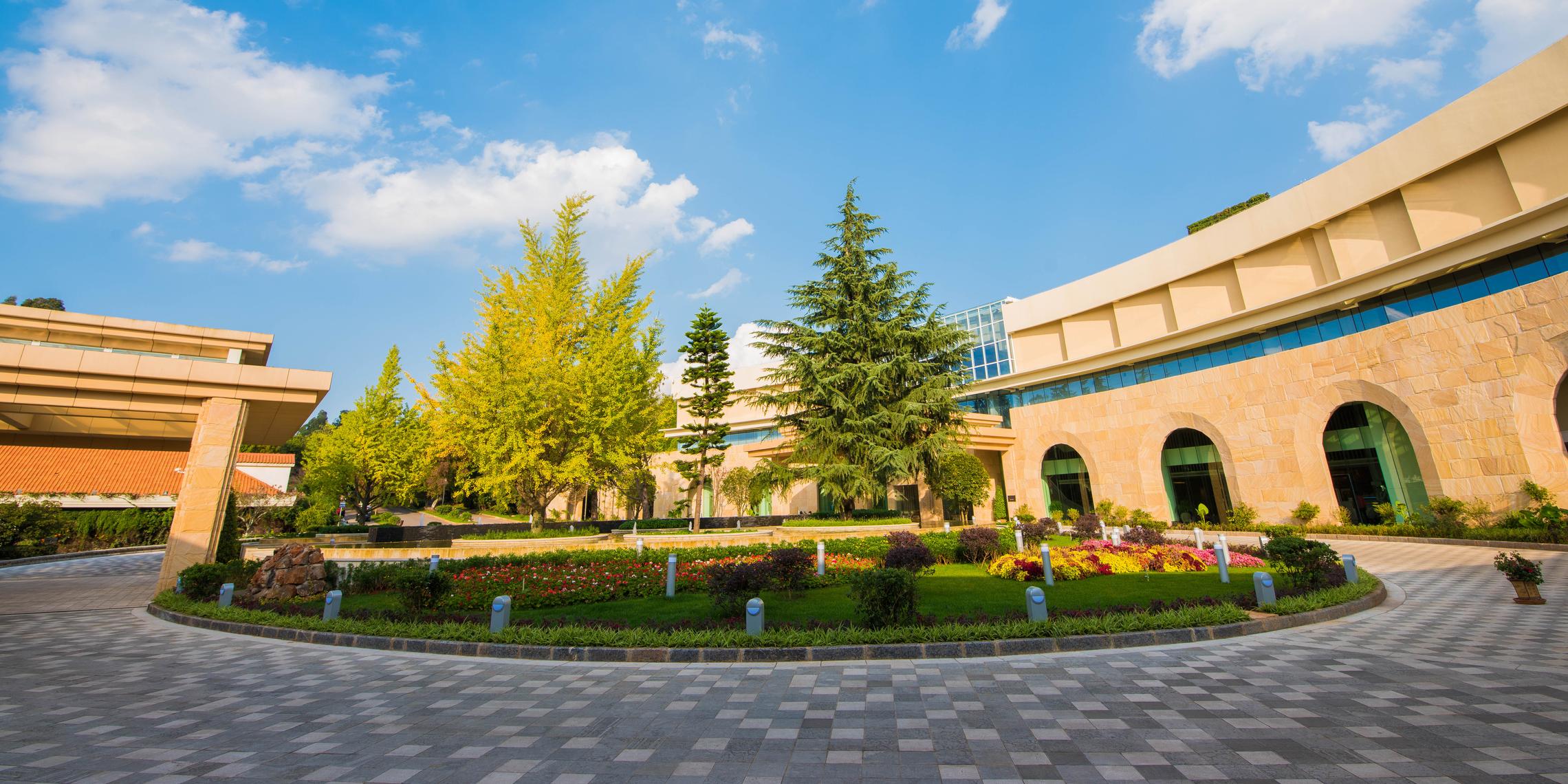 Spring City Golf & Lake Resort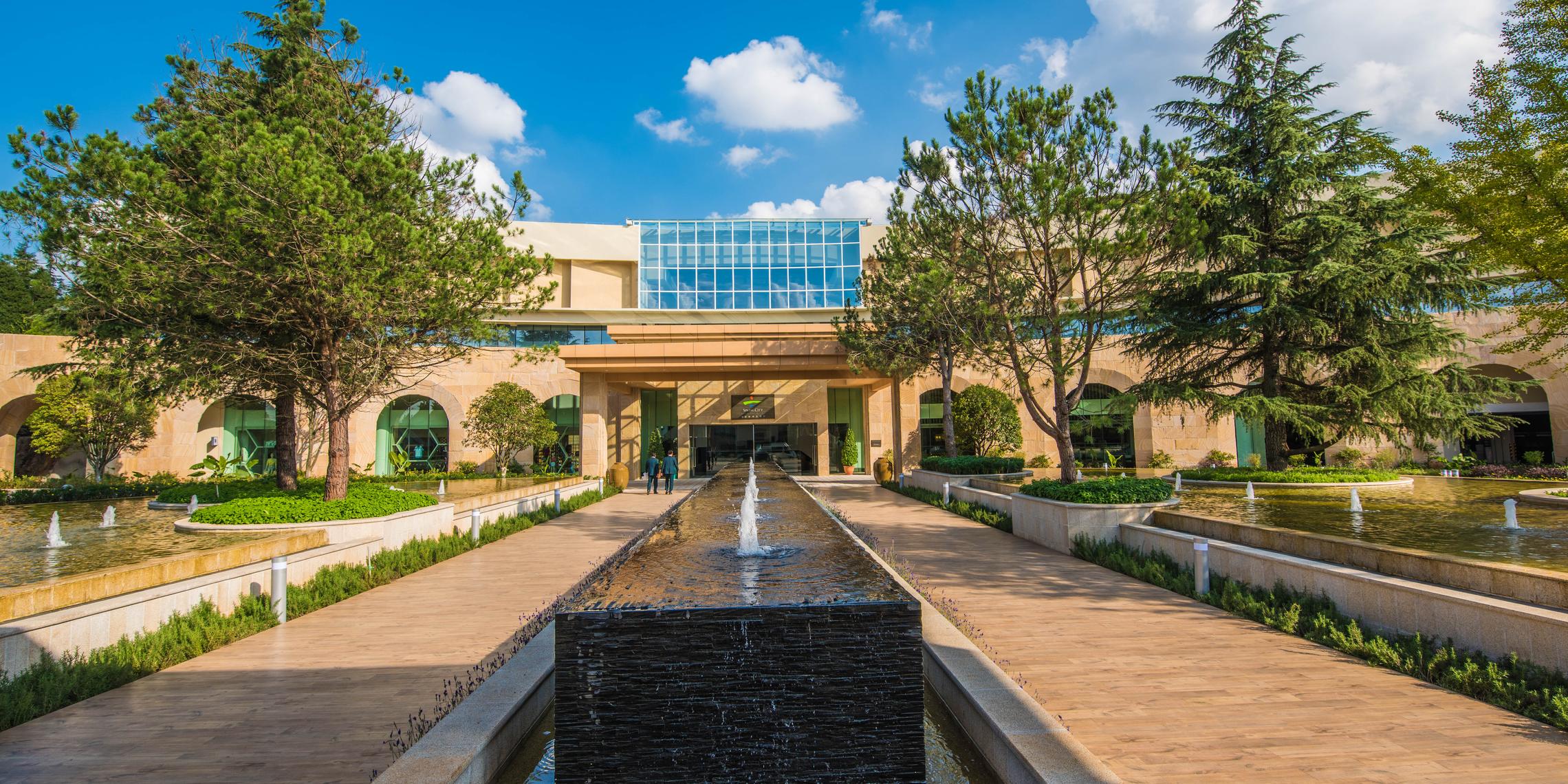 Spring City Golf & Lake Resort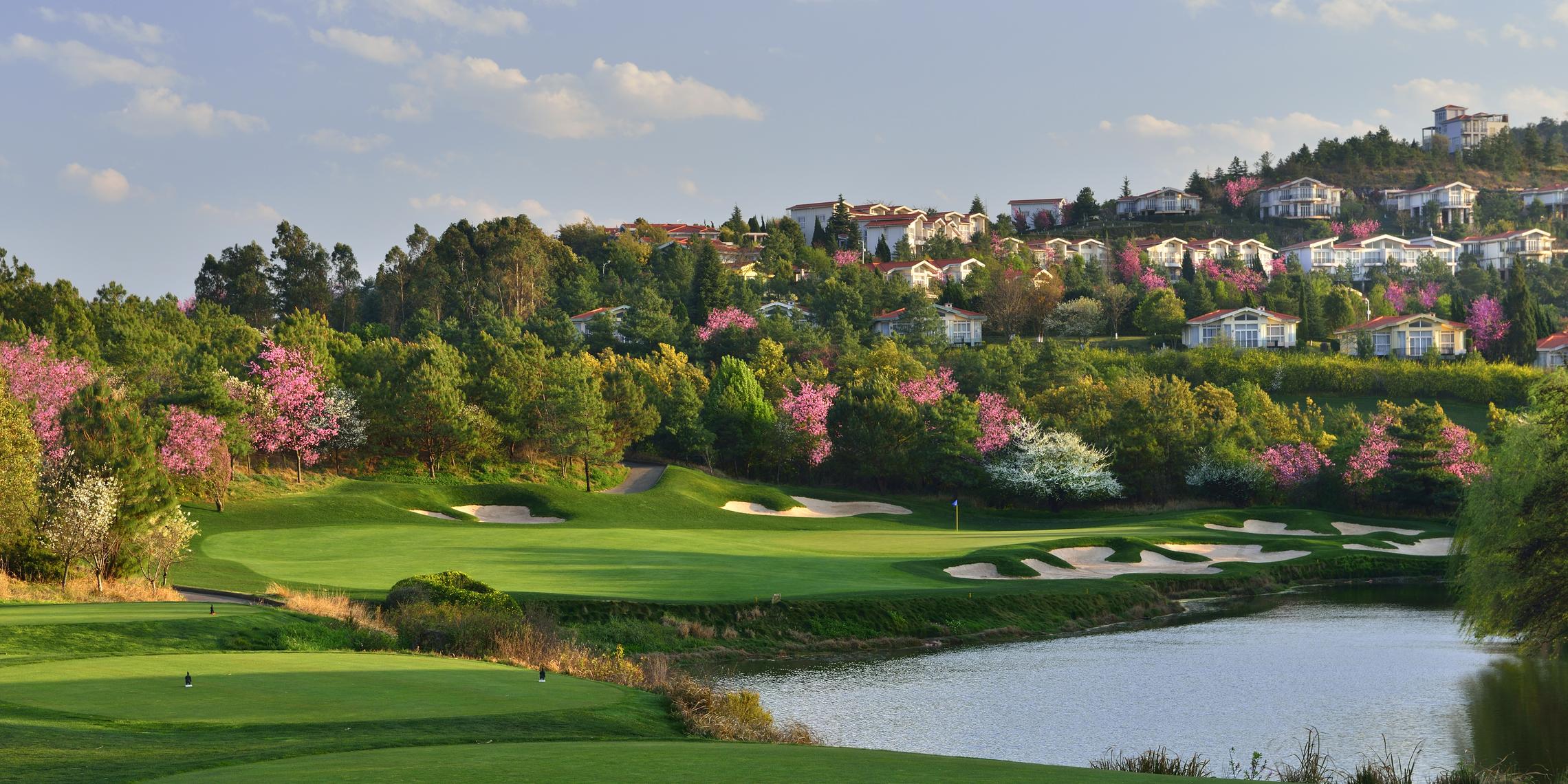 Spring City Golf & Lake Resort