The Property is well connected to Shanghai core CBDs via Metro Line 12. The completion of Beiheng Tunnel, located within 5 min drive to the Property, will further improve the connectivity between CBDs and other decentralized locations. Situated in the core location of North Bund and opposite to Sinar Mas's mixed-use development and W hotel, the Property enjoys good amenities and is set to benefit from the further maturity of North Bund. North Bund, Lujiazui and the Bund will form a golden triangle that is set to become the new financial center of Shanghai.
As an Art-Deco style Grade A property, the office component is column free with efficiency rate close to 75-80%.
Sales gallery: No.399 Dongchangzhi Road. Shanghai, P.R.C.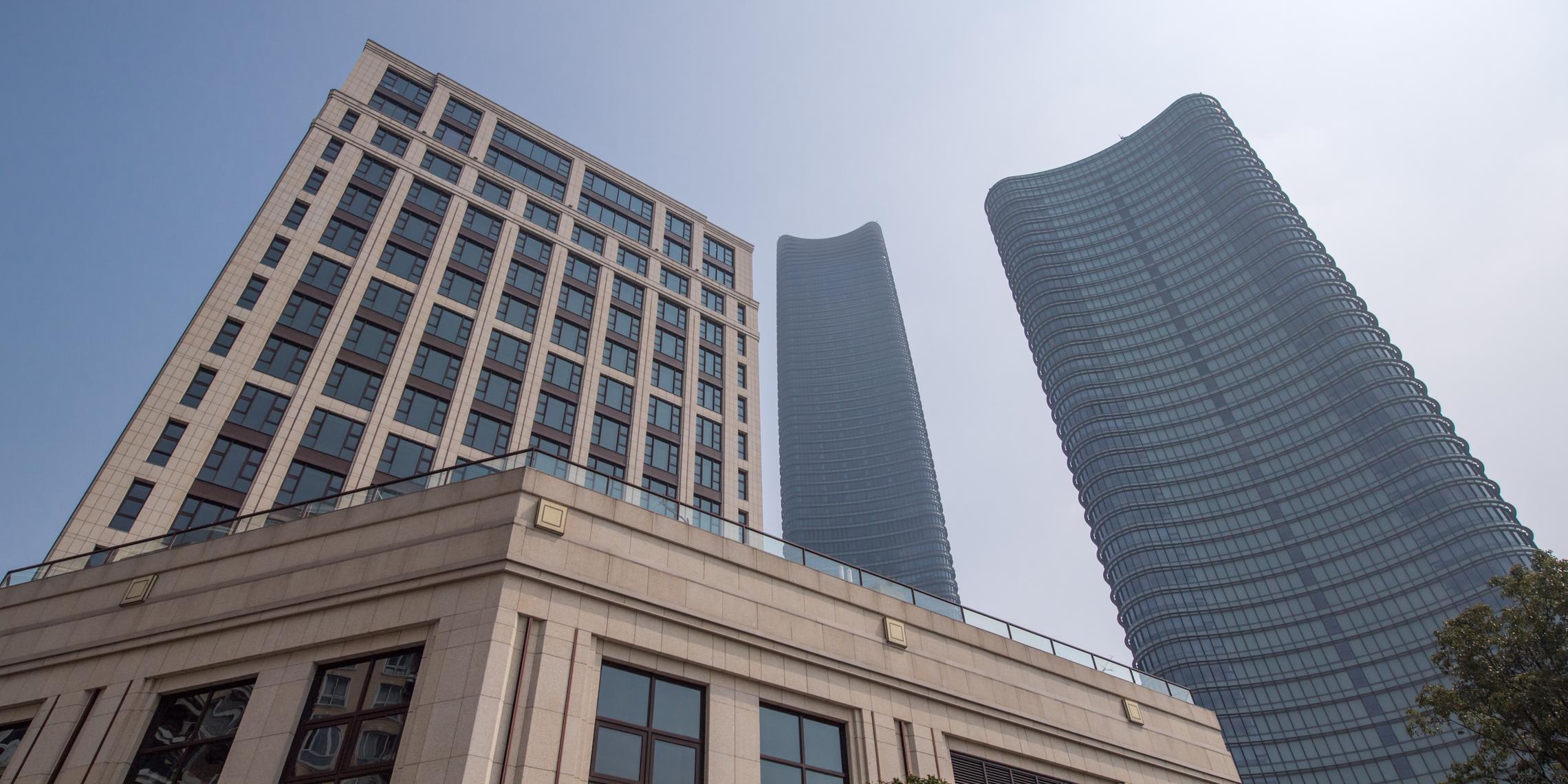 International Bund Gateway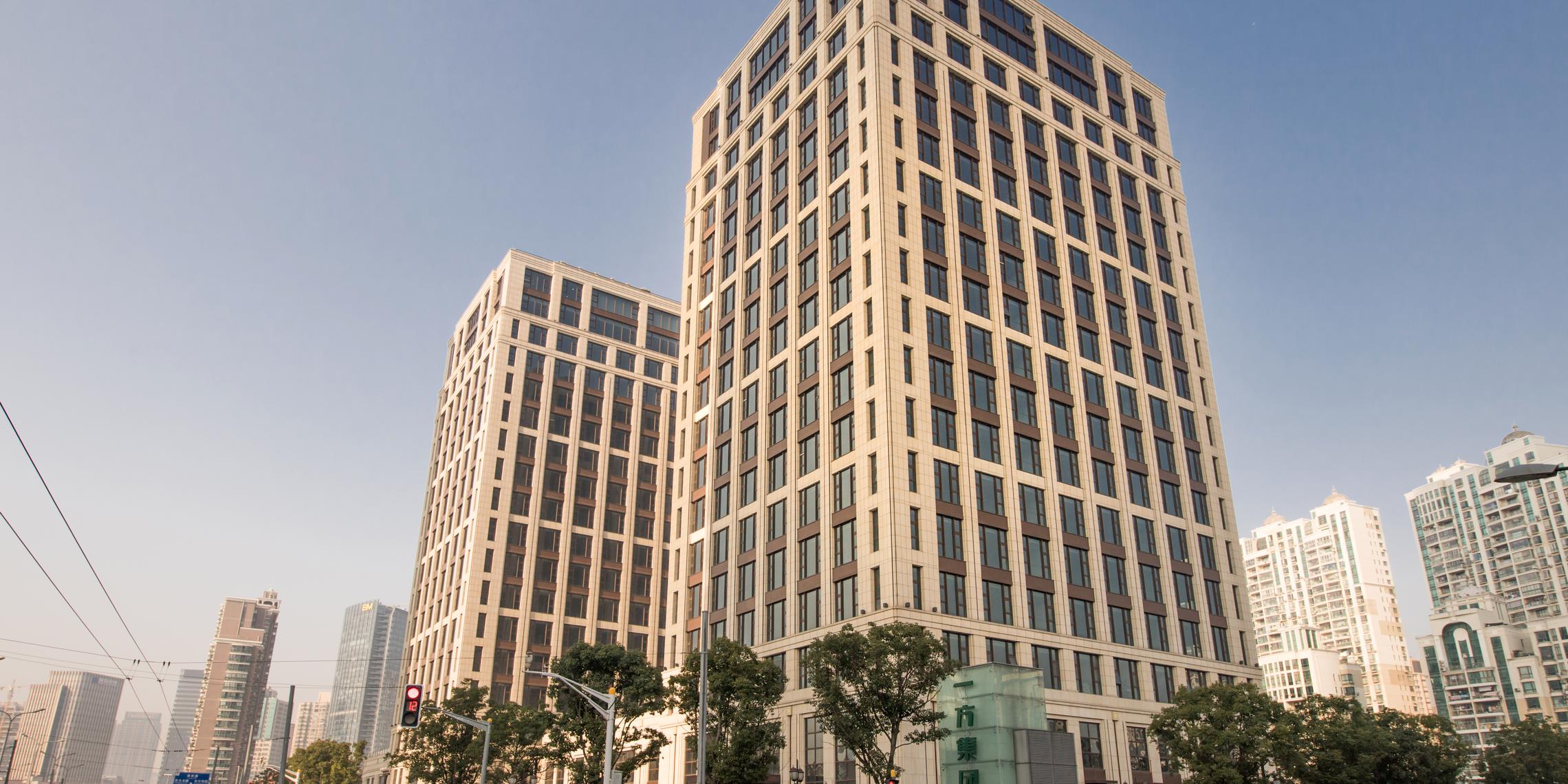 International Bund Gateway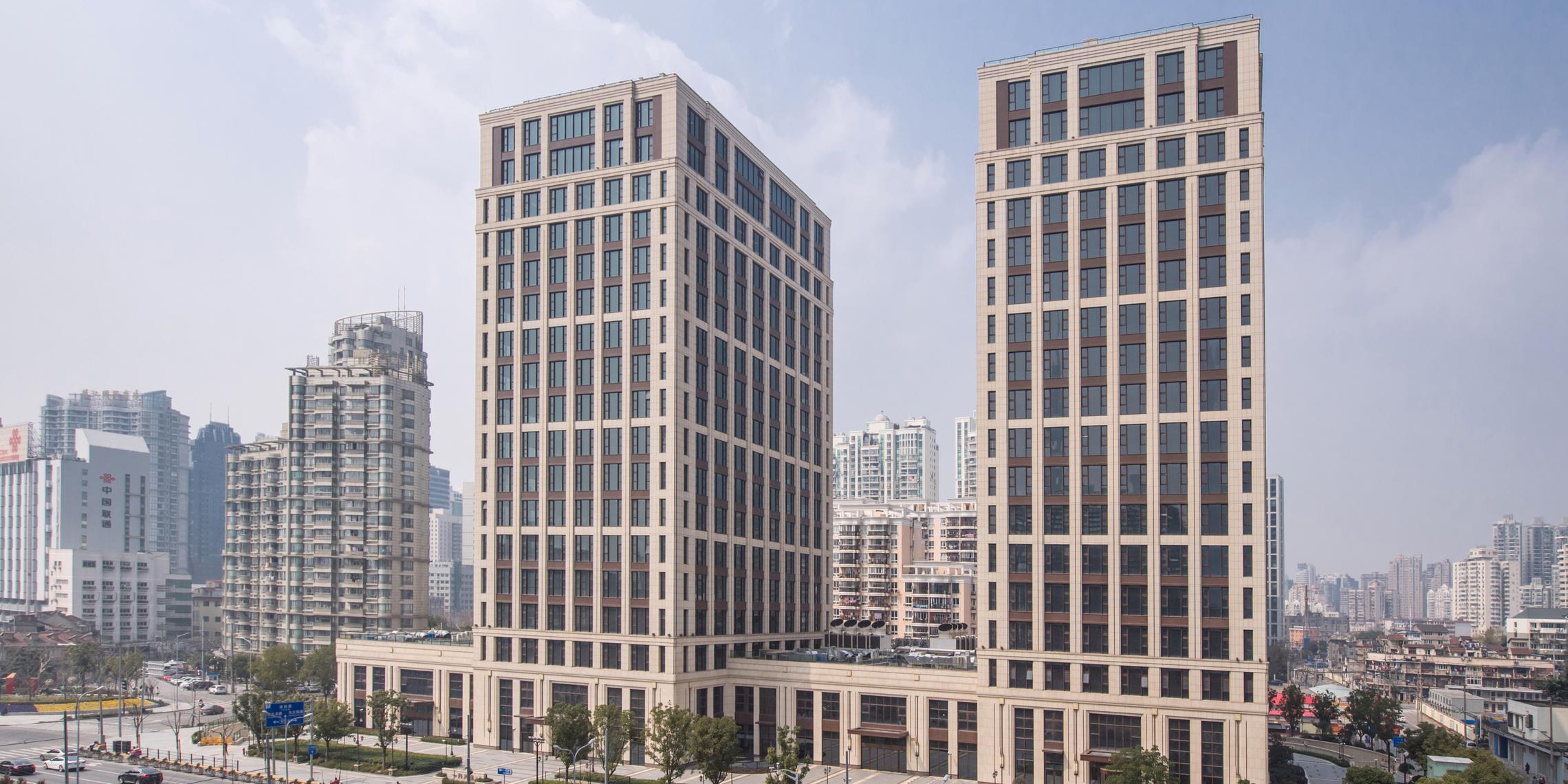 International Bund Gateway