Keppel Land India's corporate social responsibility (CSR) approach, with a focus on environmental stewardship and social responsibility, aligns with Keppel Group's CSR focus in protecting the environment, supporting education, and caring for the underprivileged and the needy. We are committed to serve communities under the following focused areas and are aligned with activities of CA 2013:
Eradicating hunger, poverty & malnutrition
Promoting health care including preventive health care, sanitation and avail safe drinking water
Promoting gender equality, empowering women, facilities for senior citizens and measures for reducing inequalities faced by socially and economically backward groups
Ensuring environmental sustainability, ecological balance, protection of flora and fauna, maintaining quality of air and water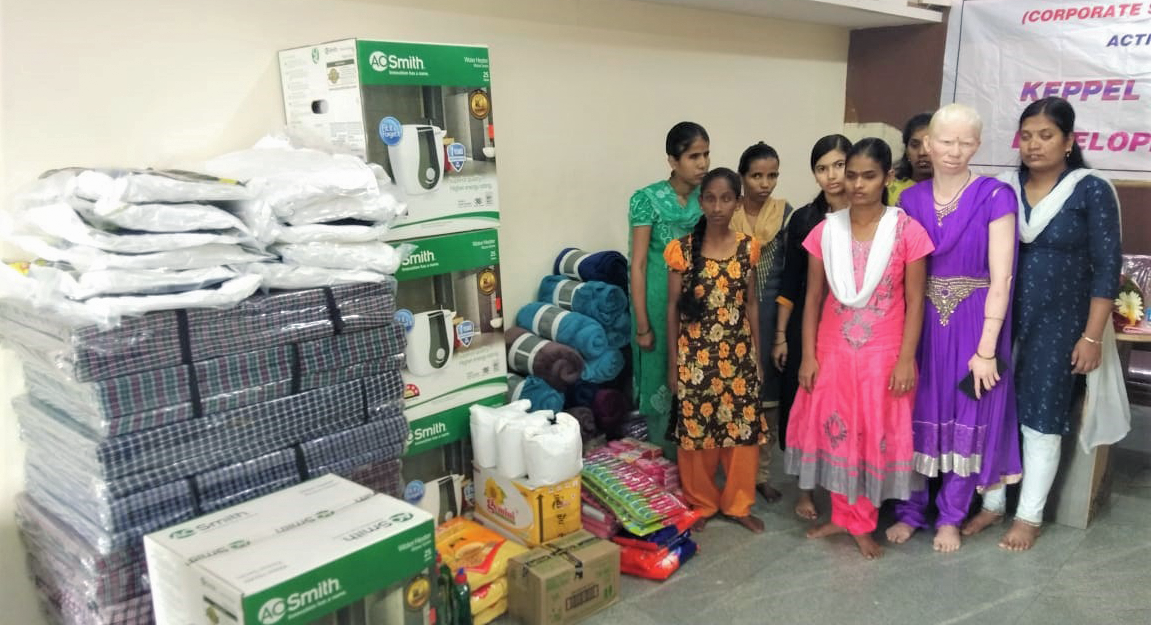 Keppel cares for the visually impaired
On 26 September 2019, Keppel Land India donated 25 sets of essentials such as mattresses, bath towels, blankets, toiletries & groceries to visually challenged women at Sri Divya Drishti Janahitha Corporation, which was located at Rajajinagar, near Bangalore Tower at Yeshwanthpur.
Sri Divya Drishti Janahitha Corporation is a community set out to help blind women by providing free food and shelter facilities for the visually impaired.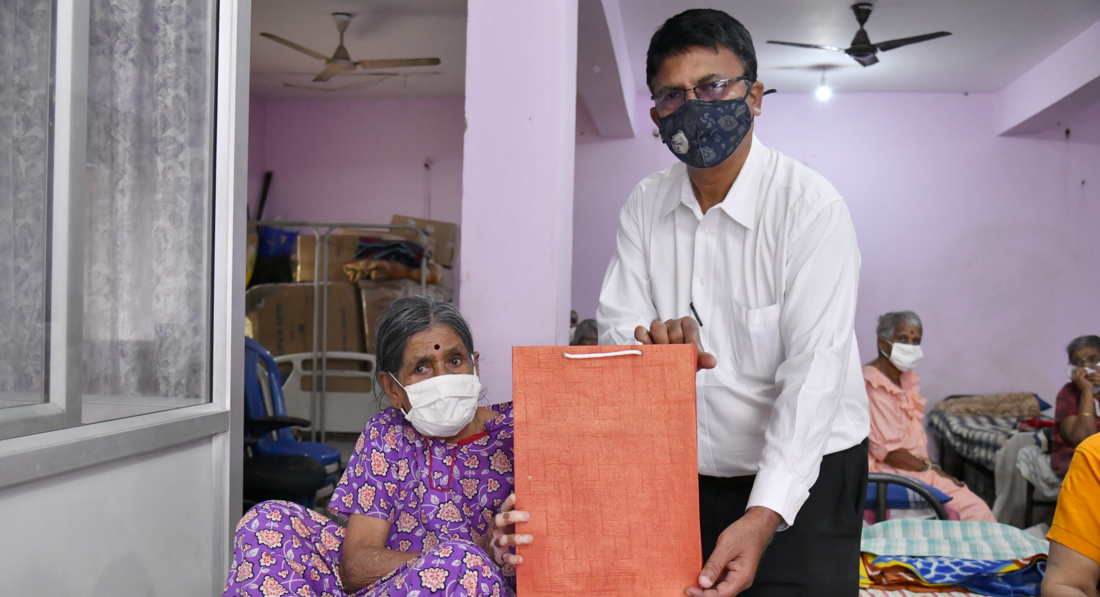 Covid support for the destitute elderly
On 1 October 2020, as the COVID-19 pandemic swept across India, Keppel Land India volunteers reached out to destitute elderly people at the Ashraya Seva Trust, located at Rajajinagar. The team bestowed 85 sets of essential items such as mattresses, blankets, toiletries & groceries, as well as surgical masks and hand sanitizers to the elderly.
Ashraya Seva Trust is a non-profit organization set up in 2005 to take care of destitute elderly people in Bengaluru. Presently, it caters to 85 destitute elderly women in the centre, providing them with basic necessities such as food, clothing, accommodation and medical care.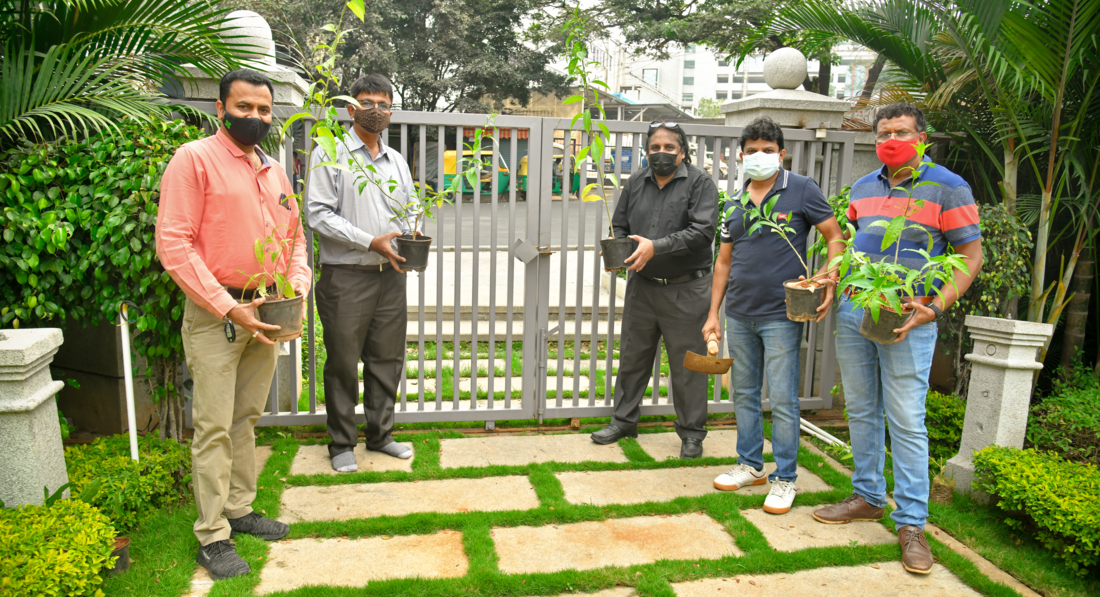 Sapling Plantation Program
On 7 January 2022, with permission from the Bruhat Bengaluru Mahanagara Palike (BBMP) authority, Keppel Land India volunteers were engaged in an aromatic theme-based shrub planting activity to promote natural and healthy environment and to bring positive and sustainable change in environment. The activity focused on protecting the environment and reducing carbon footprint.
The Keppel Land India team planted 200 aromatic saplings at the Basava Dhama Garden located opposite our Bangalore Tower project at Yeshwanthpur in Bengaluru. Representatives from the Yeshwanthpur local municipality were also present.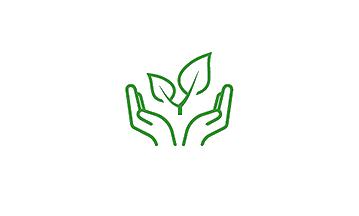 Environmental Stewardship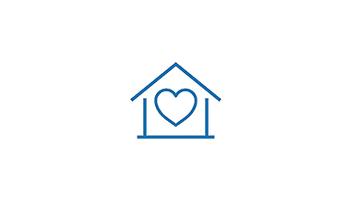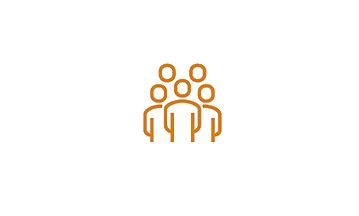 Sustainable Development Goals
We have adopted six of the United Nations' 17 Sustainable Development Goals which are most aligned with our business.