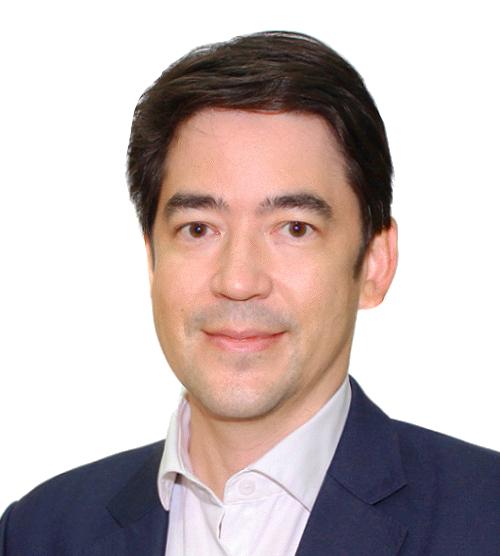 Francois van Raemdonck
Director
Francois van Raemdonck is the Director of Group Strategy & Development (GSD) of Keppel Corporation and Managing Director of Keppel Technology & Innovation (KTI). As part of his role, Francois is supporting the delivery of the group's strategy, Vision 2030, through the Transformation Office.
Prior to working at Keppel, Francois was a Partner with management consulting firm Bain & Company, where he was advising C-level executives to drive multi-year strategies, business transformation and performance improvement to deliver superior, sustainable results. At Bain, Francois was a leader in the firm's Energy & Natural Resources and Performance Improvement & Strategy practices, as well as leading Bain SEA's Social Impact (pro bono) program. He worked extensively across South East Asia markets, as well as in the rest of Asia, Europe and Africa.
Francois holds an MSc in Physics Engineering from the Université Libre de Bruxelles, Ecole Polytechnique, Belgium, as well as a Teaching Degree in Physics.
Get in touch with us
Find out more about our projects from our marketing team.