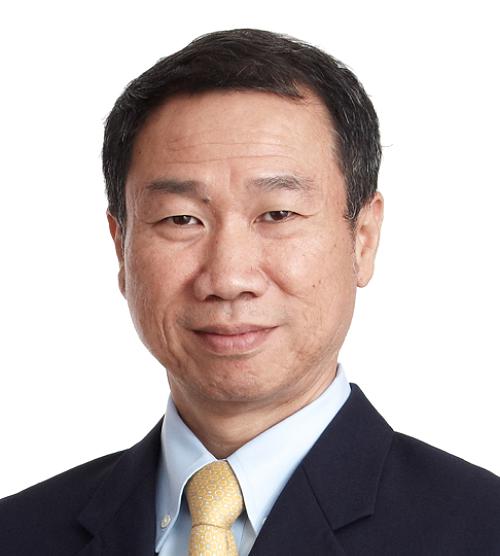 Tan Swee Yiow
Director
Mr Tan Swee Yiow is the Senior Managing Director of Urban Development at Keppel Corporation and Non-Executive Director of Keppel Land.
Mr Tan joined the Keppel Group in 1990 and held various senior appointments over the years. Prior to his current appointment, Mr Tan was the Chief Executive Officer of Keppel Land. Before that, he was the Chief Executive Officer and Executive Director of Keppel REIT Management Limited (the Manager of Keppel REIT). He was previously President, Singapore and concurrently Head, Hospitality Management at Keppel Land. Mr Tan also oversaw investment and development in Indonesia, Malaysia, Thailand and Myanmar when he was Head of Regional Investment. He was part of the pioneer team involved in the inception of the China-Singapore Suzhou Industrial Park.
Mr Tan continues to serve on the Board of Keppel REIT Management Limited as the Non-Executive Chairman. He is also a Director of the World Green Building Council Board as well as Honorary Advisor of the Singapore Green Building Council. Mr Tan serves as Deputy Chairman of the Workplace Safety and Health Council (Construction and Landscape Committee) and is the President of Real Estate Developers' Association of Singapore (REDAS).
Mr Tan holds a Bachelor of Science (First Class Honours) in Estate Management from the National University of Singapore and a Master of Business Administration in Accountancy from the Nanyang Technological University.
Get in touch with us
Find out more about our projects from our marketing team.