Responsible Business
We are focused on building a responsible and sustainable business driven by strong corporate governance and prudent risk management, and are committed to conduct our operations safely and responsibly.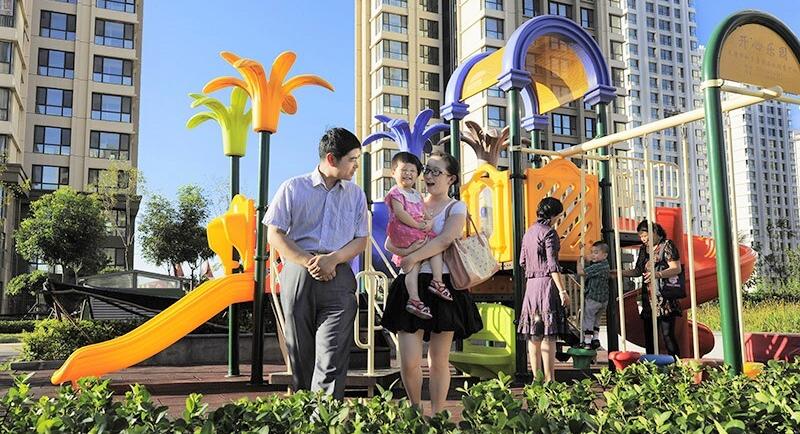 Economic Sustainability
Keppel's real estate division is committed to achieving long-term economic growth without negatively impacting the environment, society and the community. We are committed to applying our knowledge and skills to drive innovation, as well as support economic development and the well-being of our communities.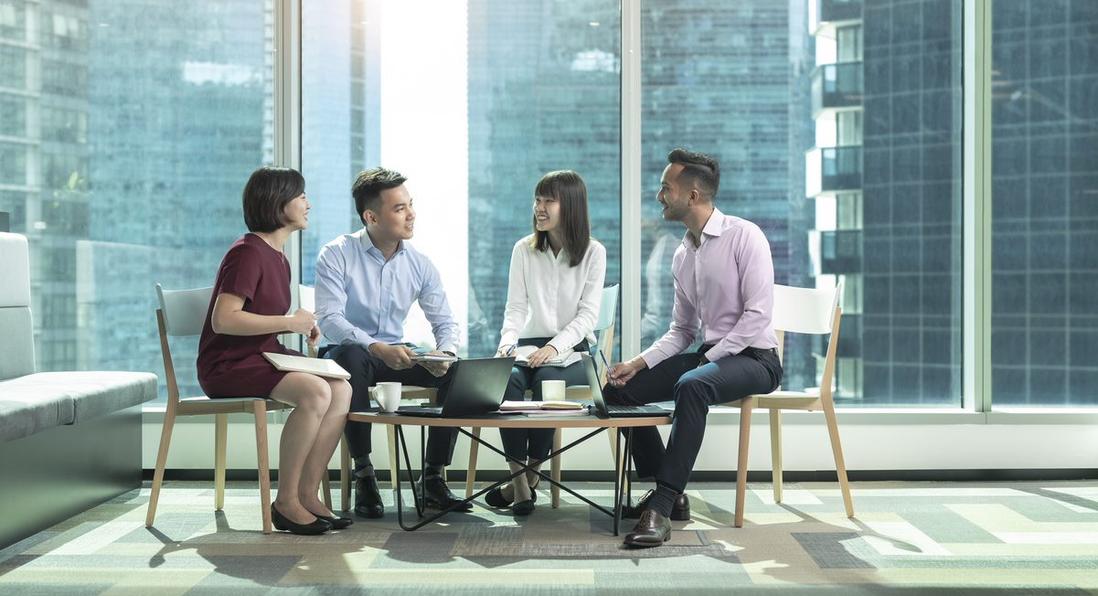 Corporate Governance and Risk Management
Keppel's real estate division Directors and Management firmly believe that sound corporate governance practices and robust risk management practices are key to the sustainability of the company's business and performance, as well as to protect stakeholders' interests and enhance long-term stakeholder value.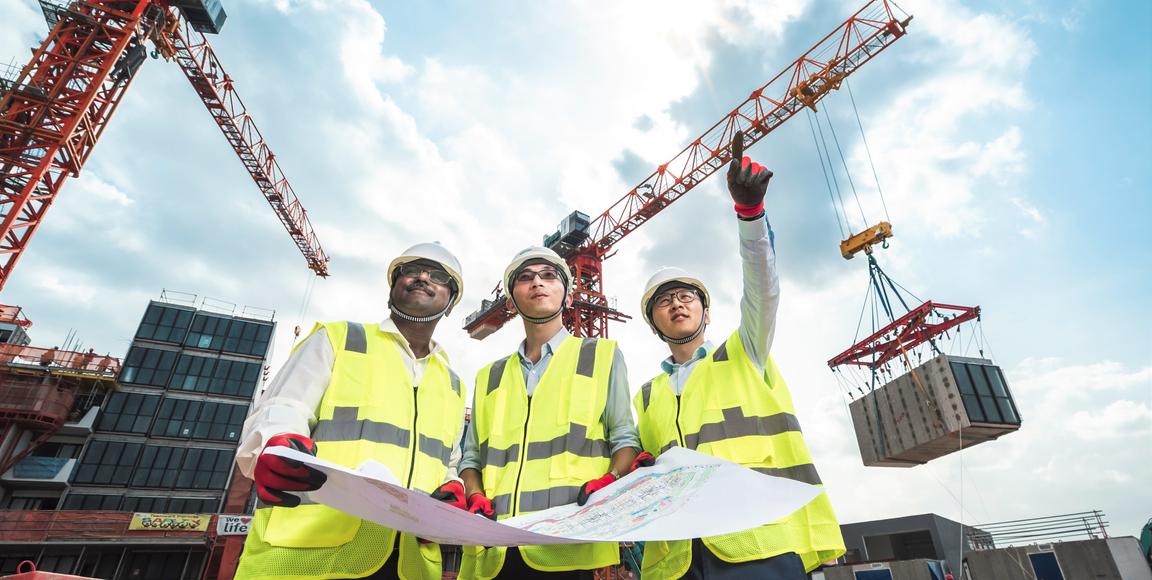 Supply Chain and Responsible Procurement
Keppel's real estate division is committed to managing its supply chain and ensuring responsible procurement across the whole life cycle of all its projects. We adhere to the Keppel Supplier Code of Conduct, which integrates Keppel's sustainability principles across its supply chain and positively influences the environmental, social and governance performance of its suppliers.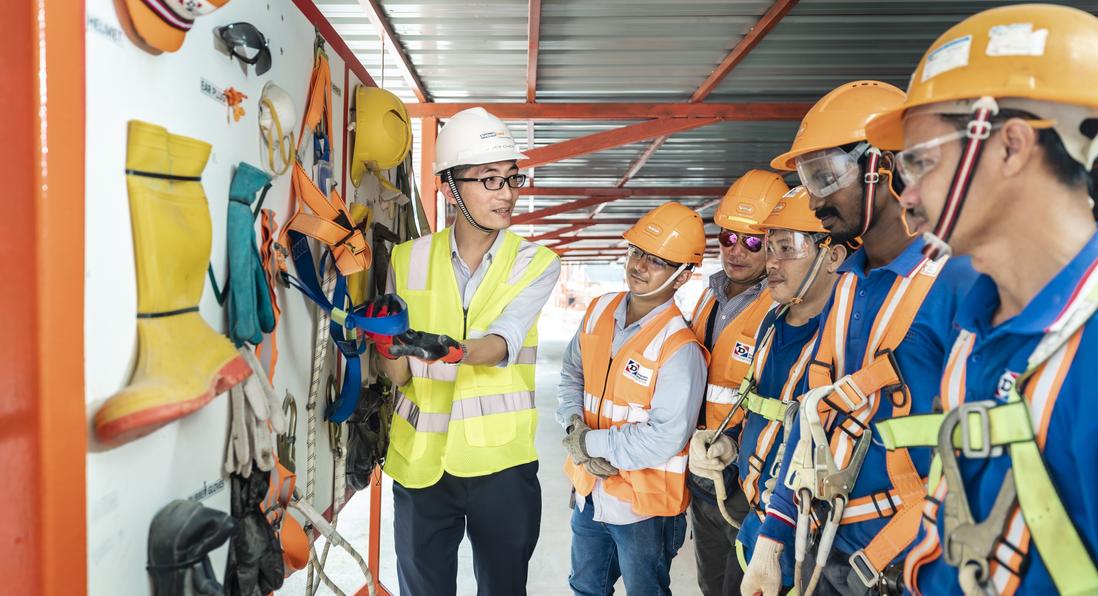 Product Quality and Safety
Keppel's real estate division exercises due care and diligence in the design, construction and operation of its products to ensure that they are fit for use and do not pose health or safety hazards.
SPECIAL FEATURE: GROWING OUR SUSTAINABILITY-FOCUSED FUNDING
Keppel's real estate division seeks opportunities to grow its green funding sources. In June 2019, Keppel's real estate division, through a wholly-owned subsidiary of Keppel's real estate division in China, secured its first green loan facility of RMB 850 million from the HSBC Group China for the development of Seasons City (Phase 1) in the Sino-Singapore Tianjin Eco-City, China. This is the first green loan granted by HSBC Group China to support the development of a property project in Mainland China. Green loans are loan instruments made available exclusively to finance or re-finance eligible green projects, where the project must demonstrate clear environmental benefits which can be assessed.
Phase 1 of Seasons City has been conferred the BCA Green Mark Platinum Award (Provisional). Seasons City adopts energy-efficient lighting designs, chillers and ventilation systems, as well as utilises non-potable water to reduce water consumption. A photovoltaic system and a solar hot water system have also been installed to tap renewable energy. The total energy and water savings to be achieved by Seasons City (Phase 1) is estimated to be over RMB 9 million a year.
In December 2020, City Square Office Company Limited, Keppel's real estate division joint venture with Myanmar conglomerate Shwe Taung Group, secured a US$40.5 million green loan from OCBC Bank and UOB. The loan has been used towards the financing of Junction City Tower, the award-winning office component of Junction City located in downtown Yangon.
In addition, Keppel's real estate division secured its maiden sustainability-linked loan from DBS Bank in June 2021. The five-year S$150 million facility references the Singapore Overnight Rate Average, the first such loan for Keppel's real estate division.
Get in touch with us
Find out more about our projects from our marketing team.