People and Community
We are committed to providing a safe and healthy workplace, investing in developing and training our people and uplifting communities wherever we operate.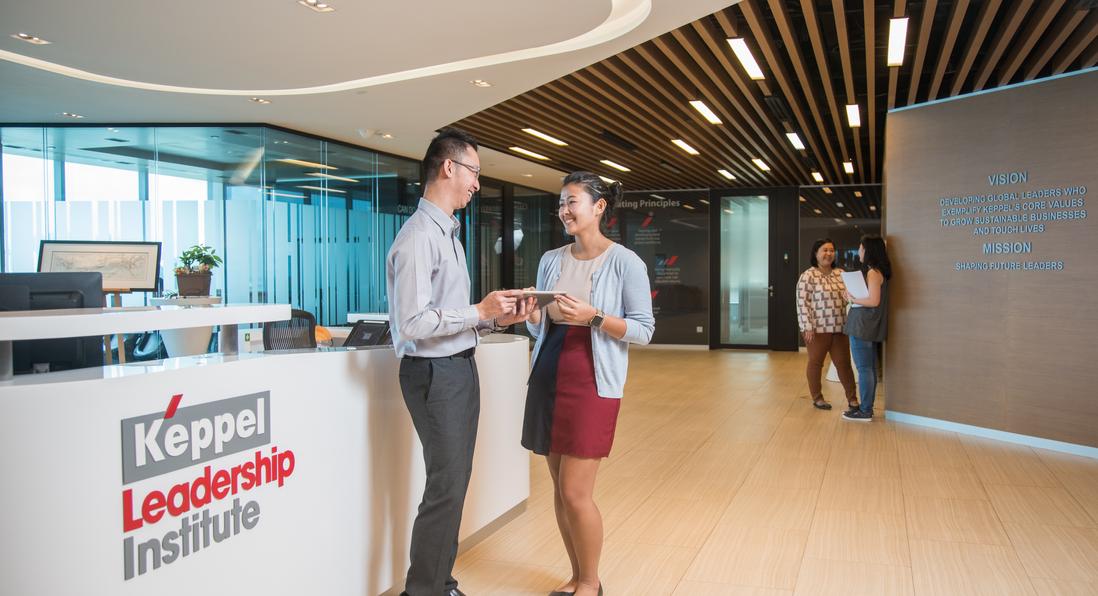 People Matter
Keppel's real estate division is committed to nurturing a diverse, agile and empowered talent pool that will drive further growth and create value for the company.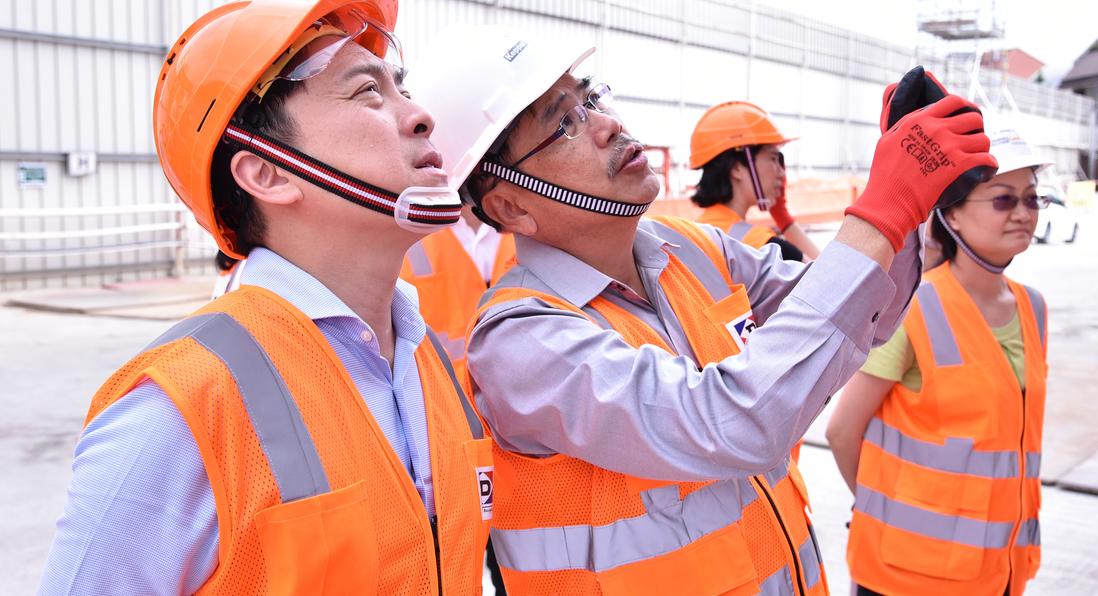 Occupational Safety and Health
Providing a safe and healthy working environment for all stakeholders is fundamental to Keppel's real estate division commitment to conducting its business responsibly.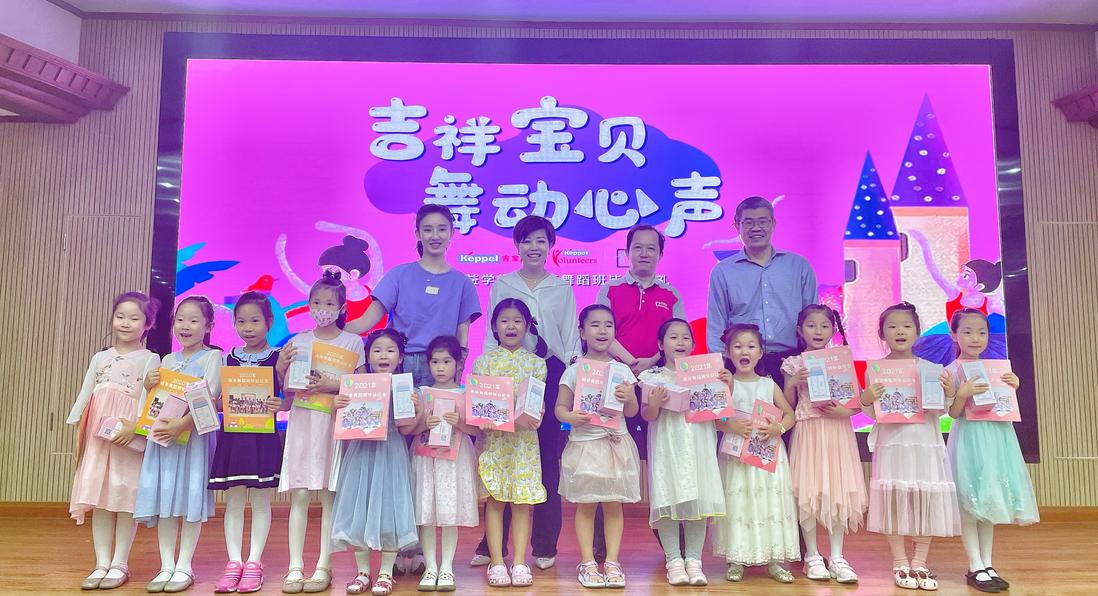 Community Development
Keppel's real estate division continues to engage and positively impact local communities over the years. Its corporate social responsibility (CSR) approach, with a focus on environmental stewardship and social responsibility, aligns with the Keppel Group's CSR focus of protecting the environment, supporting education and caring for the underprivileged.
SPECIAL FEATURE: LIVING WELL – LEVERAGING SYNERGIES OF THE KEPPEL GROUP TO BRING CLEAN WATER TO THE COMMUNITY
Keppel's Real Estate Division has demonstrated its commitment to combatting the impact of climate change and uplifting communities wherever it operates with the launch of Living Well, a corporate social responsibility programme that brings clean water to people in drought-stricken areas.
The initiative was piloted in Ben Tre province along the Mekong Delta in Vietnam in April 2022, to benefit about 20,000 villagers whose lives have been severely affected by harsh drought and saltwater intrusion. The water filtration systems are able to produce 6,000 litres of clean water a day for domestic use, for each commune.
Sponsored by Keppel's Real Estate Division, the Living Well initiative harnesses the capabilities of the Keppel Group in providing solutions for sustainable urbanisation, and is in line with Keppel's Vision 2030 that places sustainability at the core of its strategy and operations.
Following the launch of the Living Well initiative in Ben Tre, Keppel's Real Estate Division plans to replicate this initiative in other markets in Asia where the company has a presence.