Responsible Business
We are focused on building a responsible and sustainable business driven by strong corporate governance and prudent risk management, and are committed to conduct our operations safely and responsibly.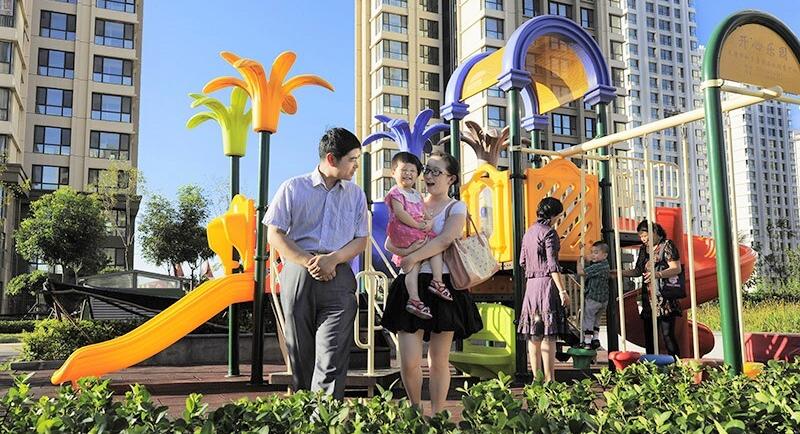 Economic Sustainability
Keppel's real estate division is committed to achieving long-term economic growth without negatively impacting the environment, society and the community. We are committed to applying our knowledge and skills to drive innovation, as well as support economic development and the well-being of our communities.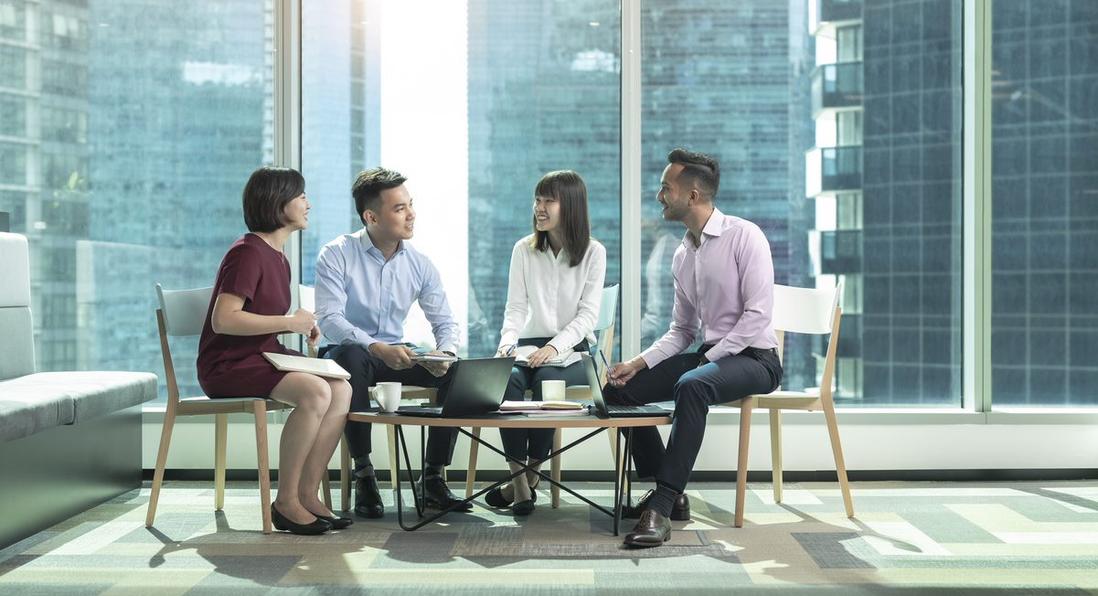 Corporate Governance and Risk Management
Keppel's real estate division Directors and Management firmly believe that sound corporate governance practices and robust risk management practices are key to the sustainability of the company's business and performance, as well as to protect stakeholders' interests and enhance long-term stakeholder value.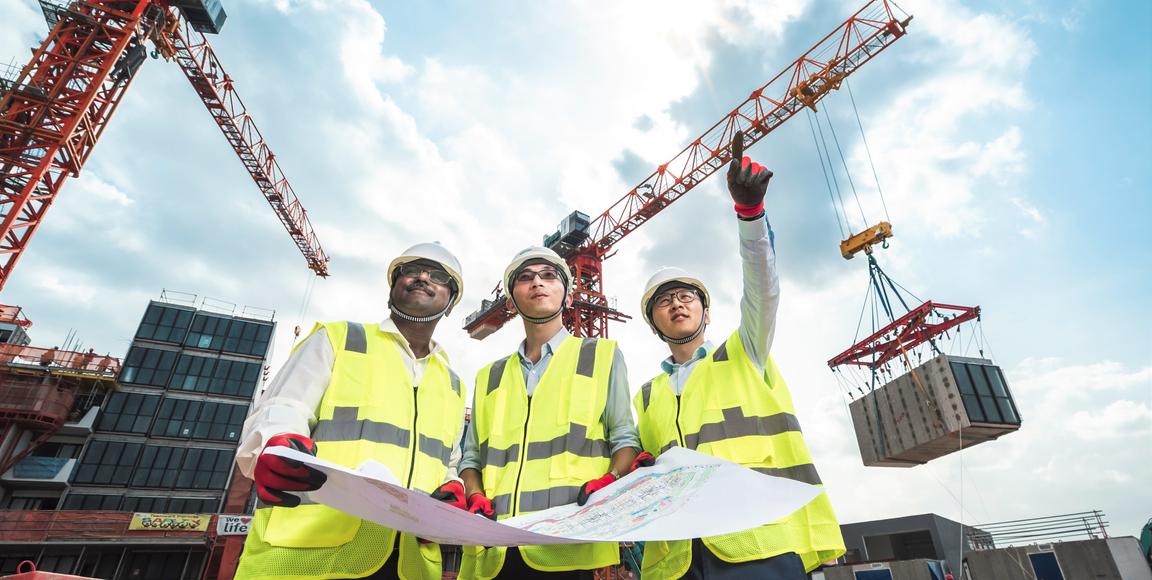 Supply Chain and Responsible Procurement
Keppel's real estate division is committed to managing its supply chain and ensuring responsible procurement across the whole life cycle of all its projects. We adhere to the Keppel Supplier Code of Conduct, which integrates Keppel's sustainability principles across its supply chain and positively influences the environmental, social and governance performance of its suppliers.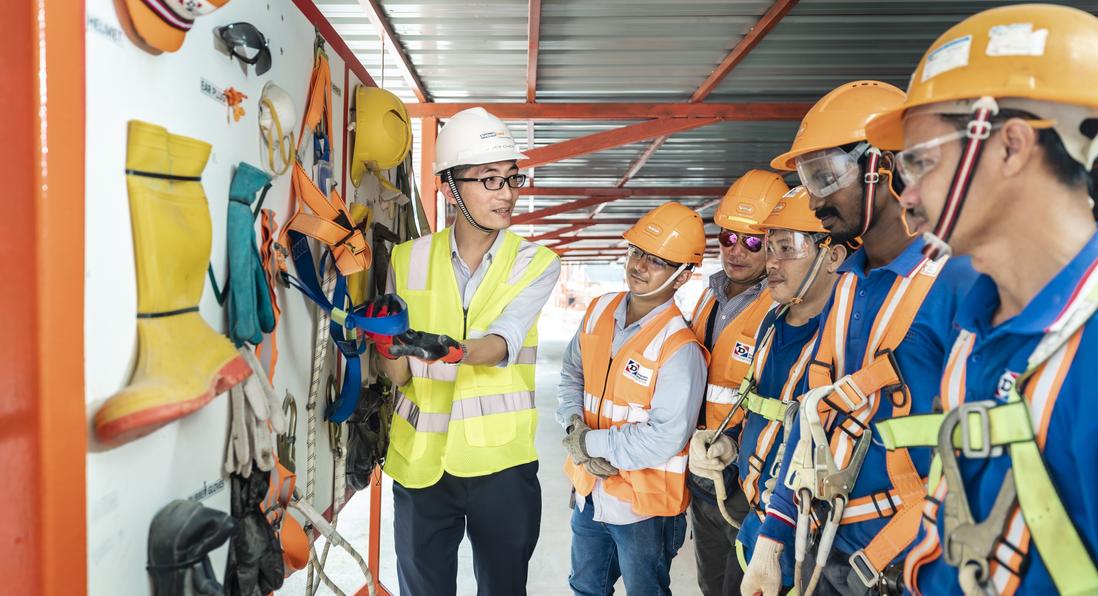 Product Quality and Safety
Keppel's real estate division exercises due care and diligence in the design, construction and operation of its products to ensure that they are fit for use and do not pose health or safety hazards.
SPECIAL FEATURE: KEPPEL LAND TO FOCUS ON SUSTAINABLE DEVELOPMENT
"Keppel Land's approach to sustainability starts with its goal to run a profitable, safe and responsible business. Keppel Land aims to provide the best value proposition to customers, making a difference to the wider community, and contributing to a sustainable future." Mr Joseph Low, President (Vietnam) of Keppel Land, emphasised at the Green Economy Forum 2022 organised by The Saigon Times on April 22, 2022. The forum focused on green economy in the post-pandemic recovery and development and comprised three sessions including green economy, green production and green living - green consumption. Keppel Land was the only foreign provider of urban space solutions invited to share in the session on "green living – green consumption" at the event.