At Keppel, we believe in the power of sharing. The most recent Blood Donation Drive on 16 November 2023, jointly organised by Keppel, Saigon Centre, Sedona Suites, Ben Nghe Ward and the Ho Chi Minh City Humanitarian Blood Donation Center, was a testament to our commitment to giving back to the society. Join us as we take you through a journey of memorable moments and incredible achievements of this life-changing event.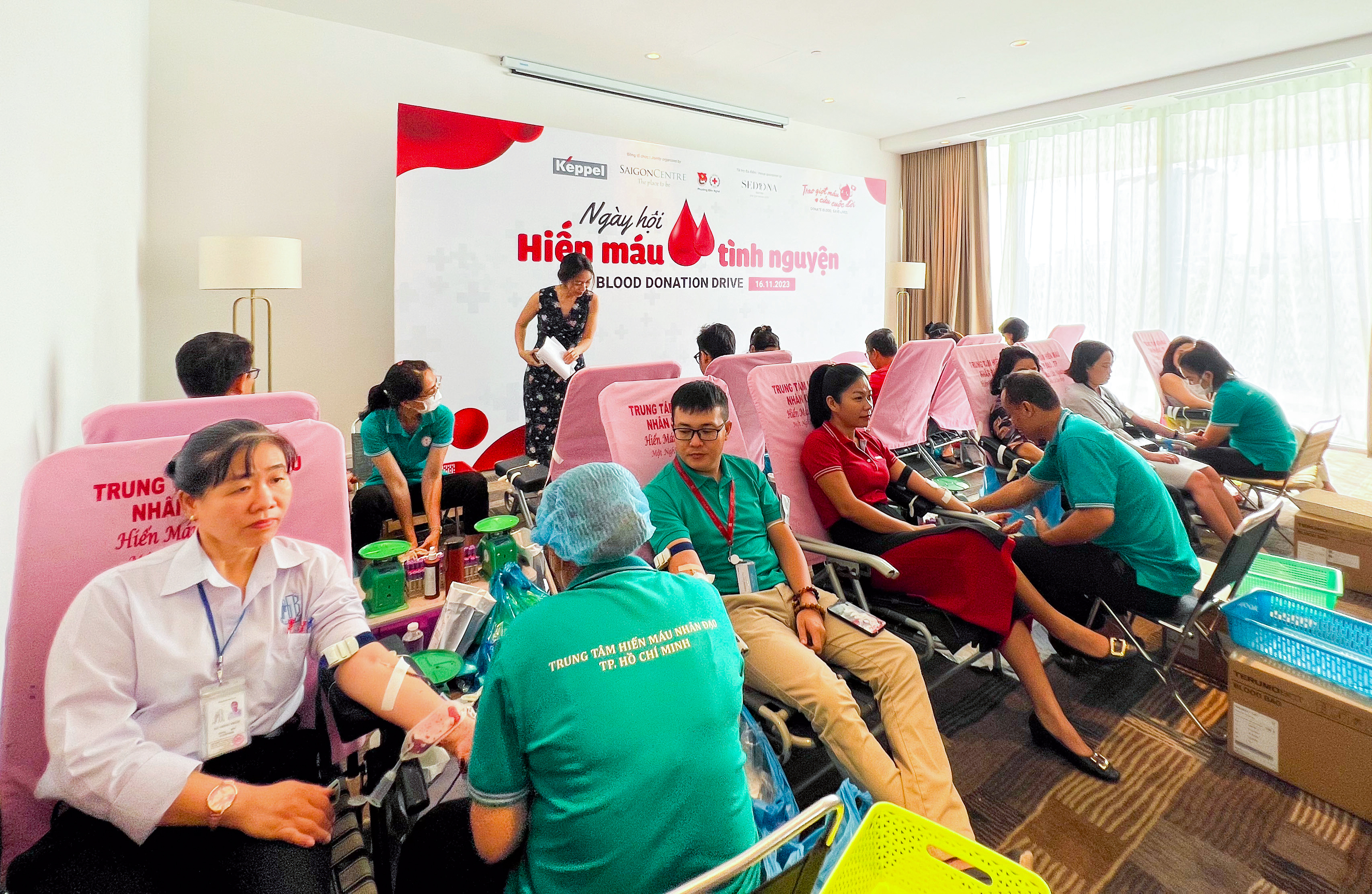 The Blood Donation Drive brought together a diverse group of individuals, united by a common purpose: to contribute to the community. From the moment we launched this initiative, we knew that together, we could make a profound impact on the lives of those in need.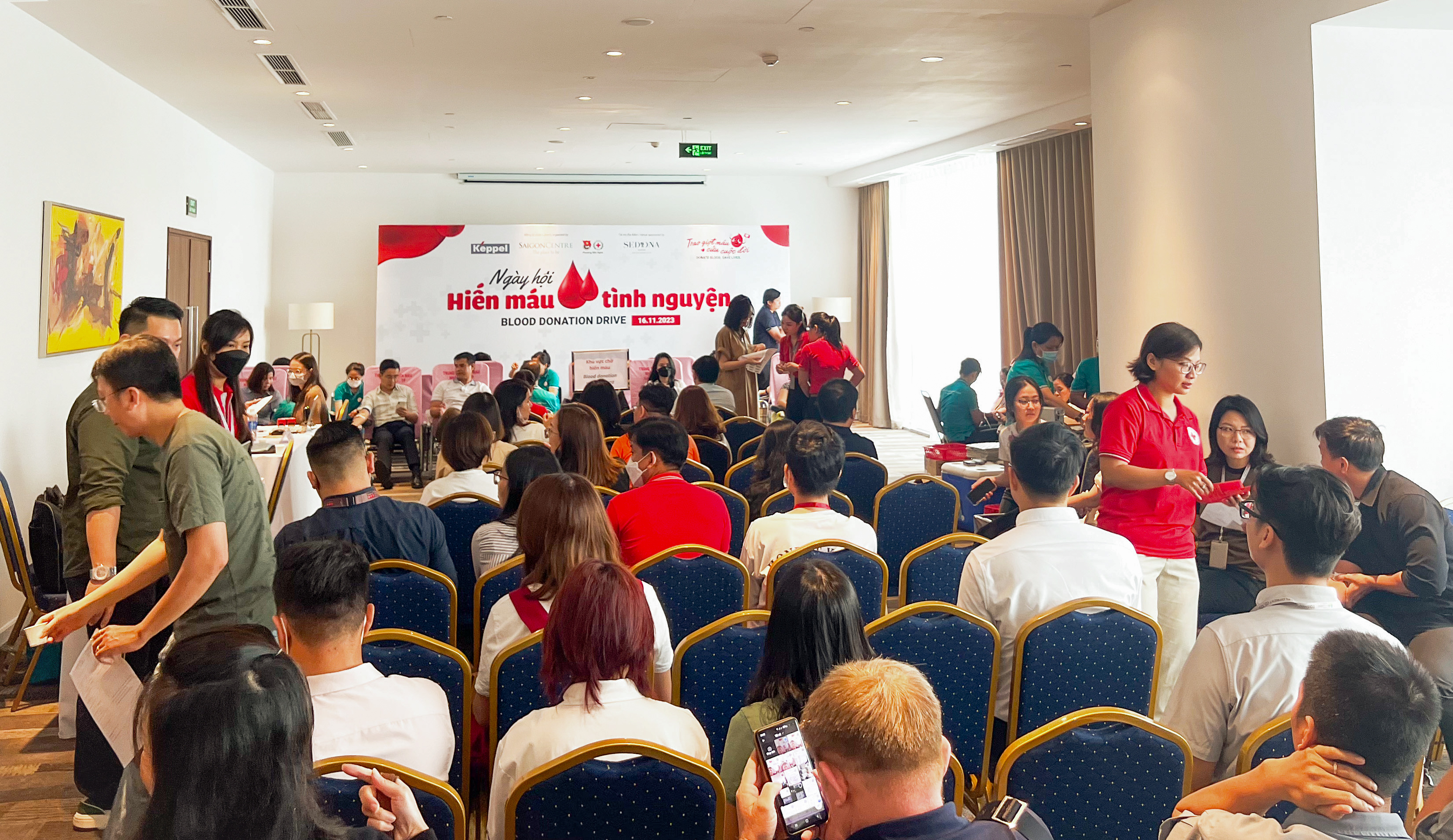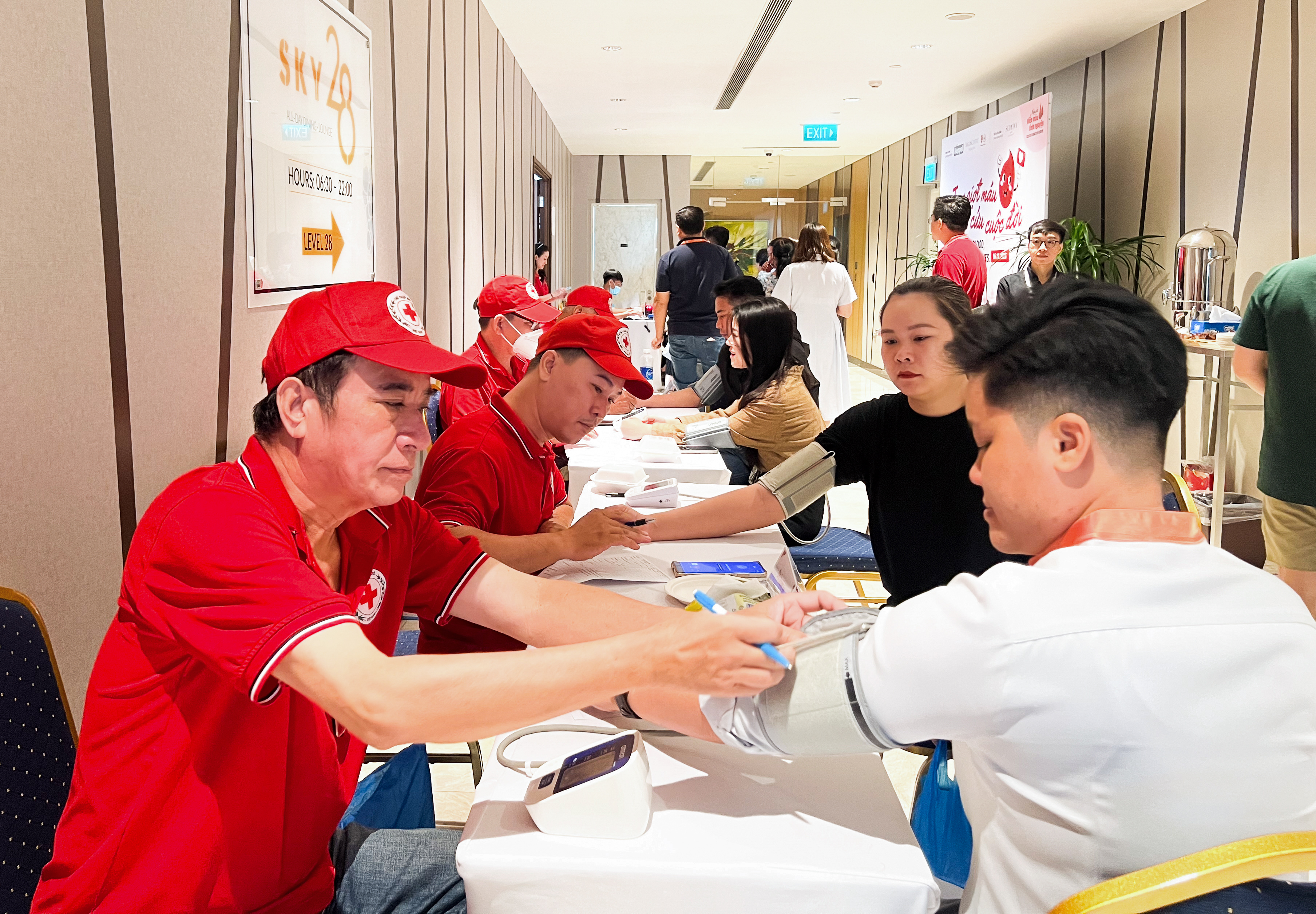 Behind every pint of donated blood lies a story of hope and empathy. From supporting patients battling life-threatening illnesses to providing a lifeline for emergency situations, our blood donation drive can make a tangible difference in the lives of many.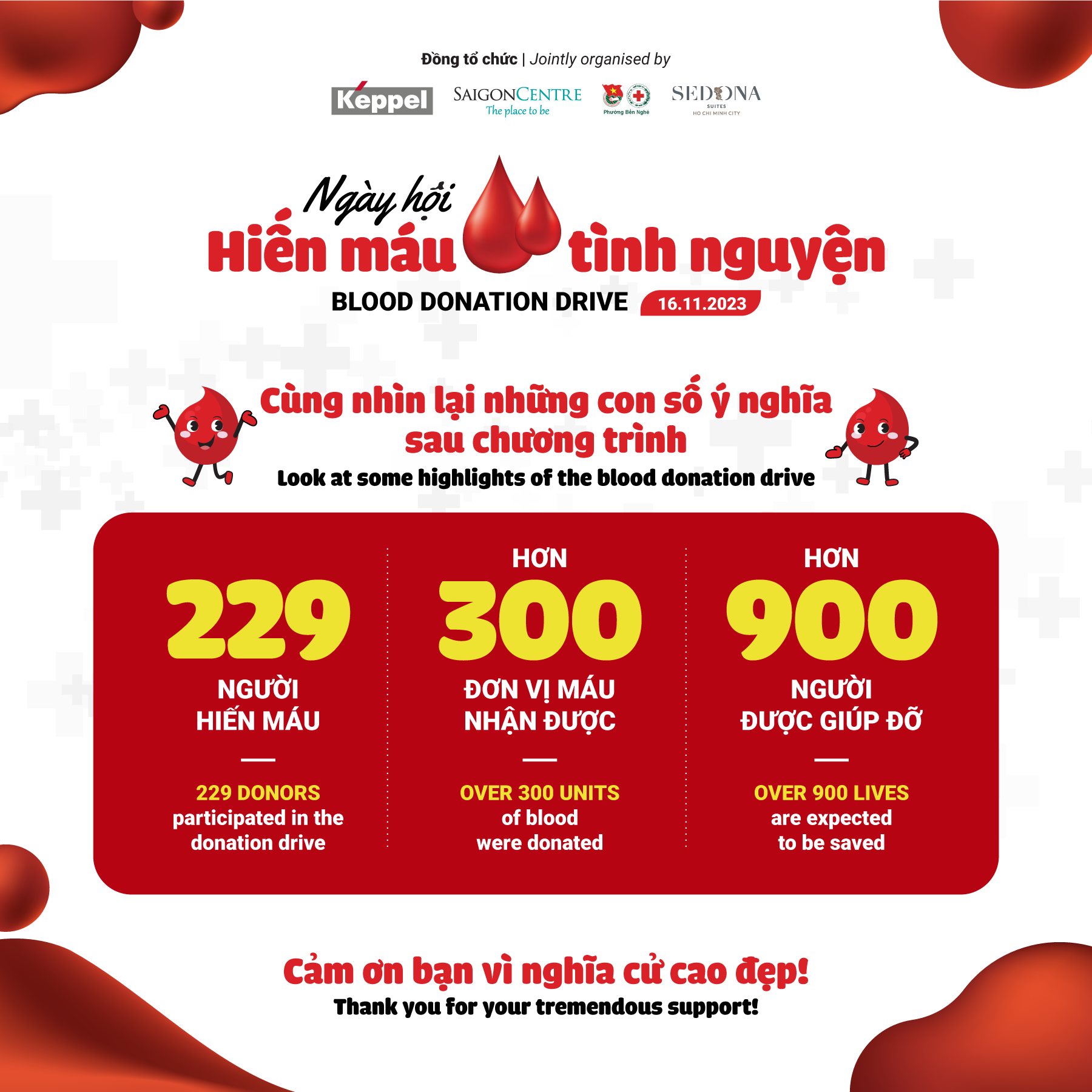 Mr Pham Tuan Son - an employee of Keppel, shared, "The first time I participated in a blood donation drive, I had no specific motivation. However, it was a pivotal moment in my life a few years ago when I witnessed a hospital facing a shortage of blood for an emergency. I couldn't ignore it and wondered what would happen if the blood bank ran dry and how the patients would cope in such dire circumstances. Since then, donating blood has become my way of making a positive impact and enjoying a meaningful life. I sincerely hope that Keppel's blood donation drive will be organised more frequently, providing everyone with an opportunity to make a difference and help others."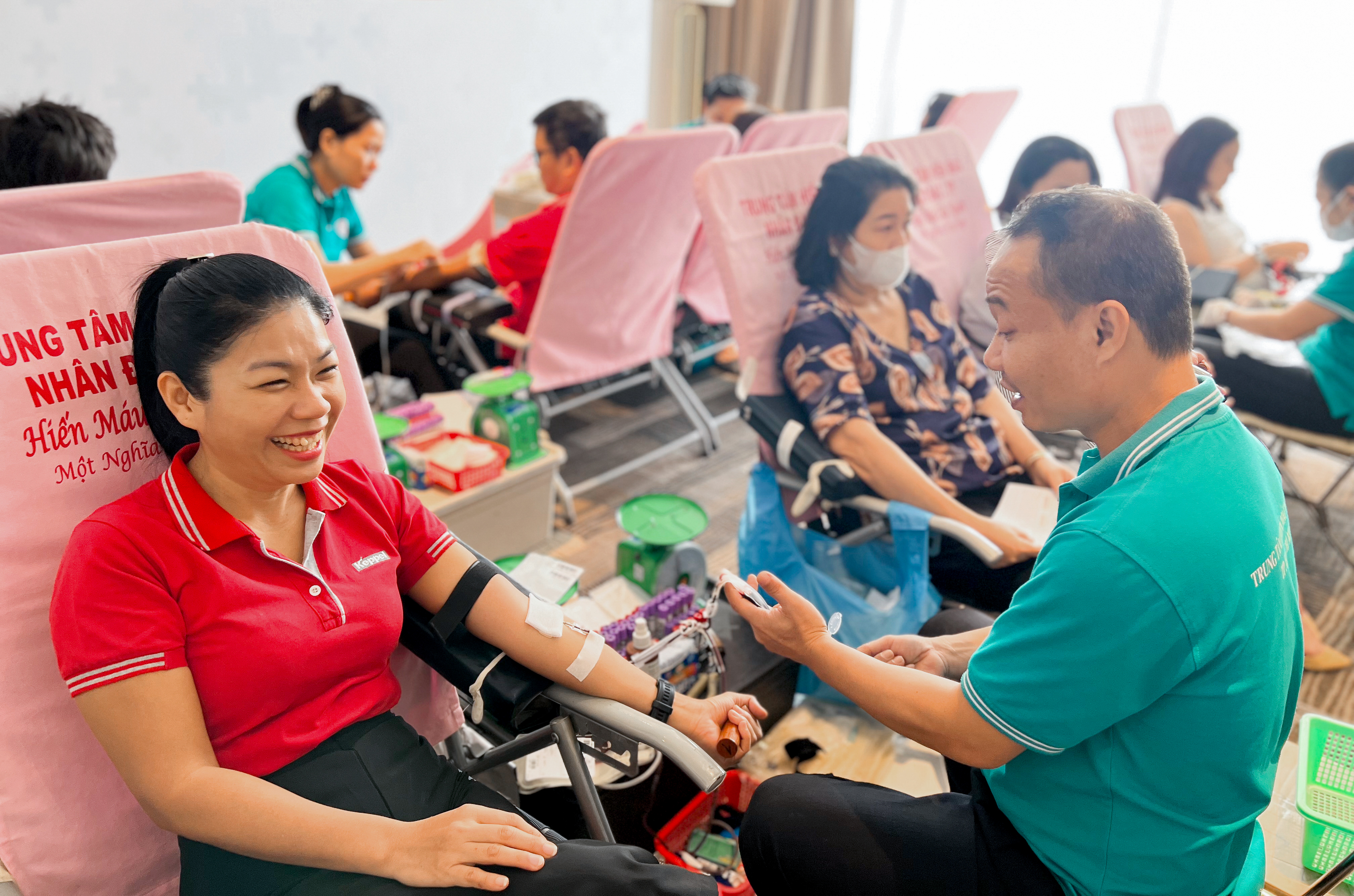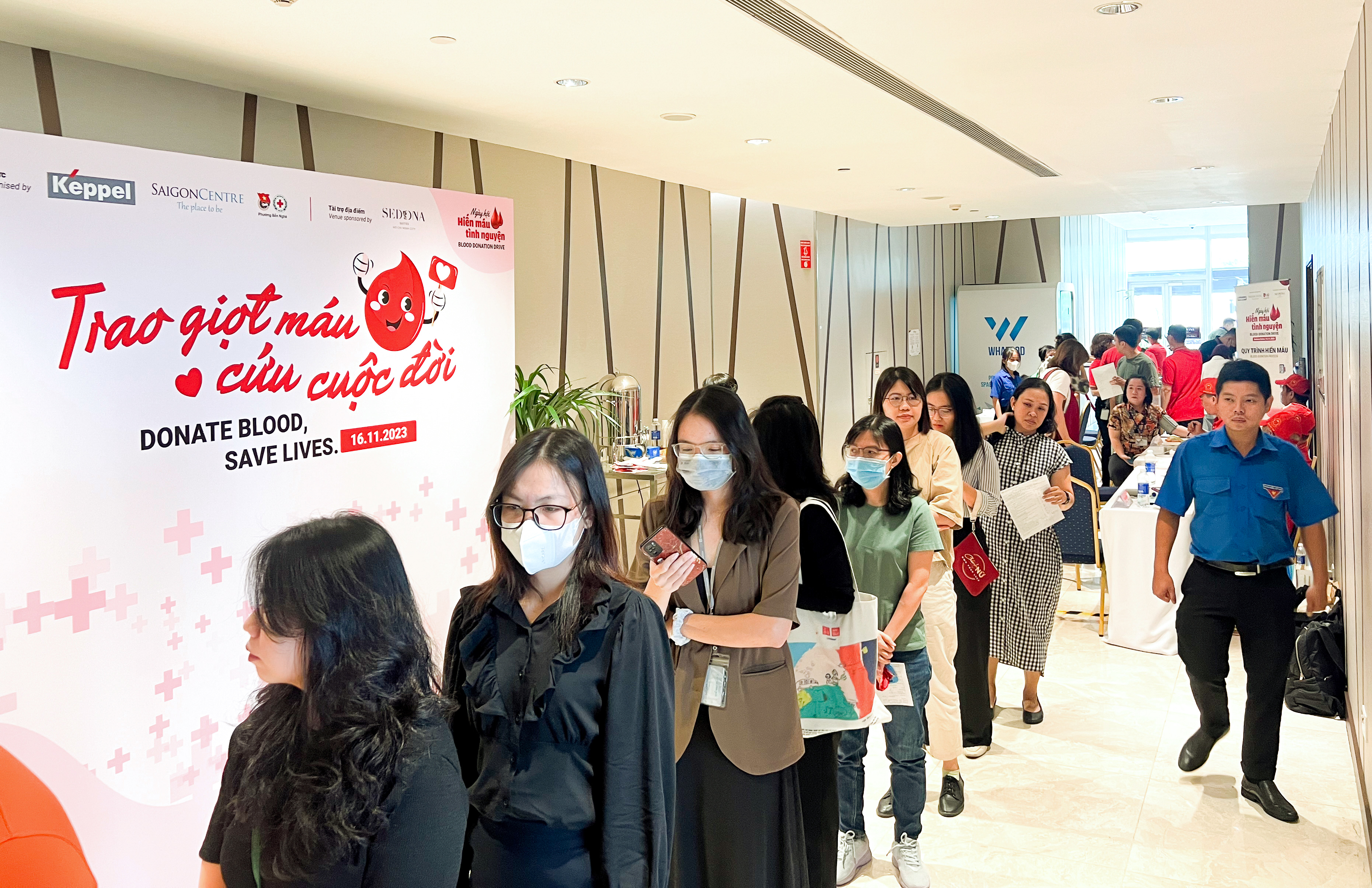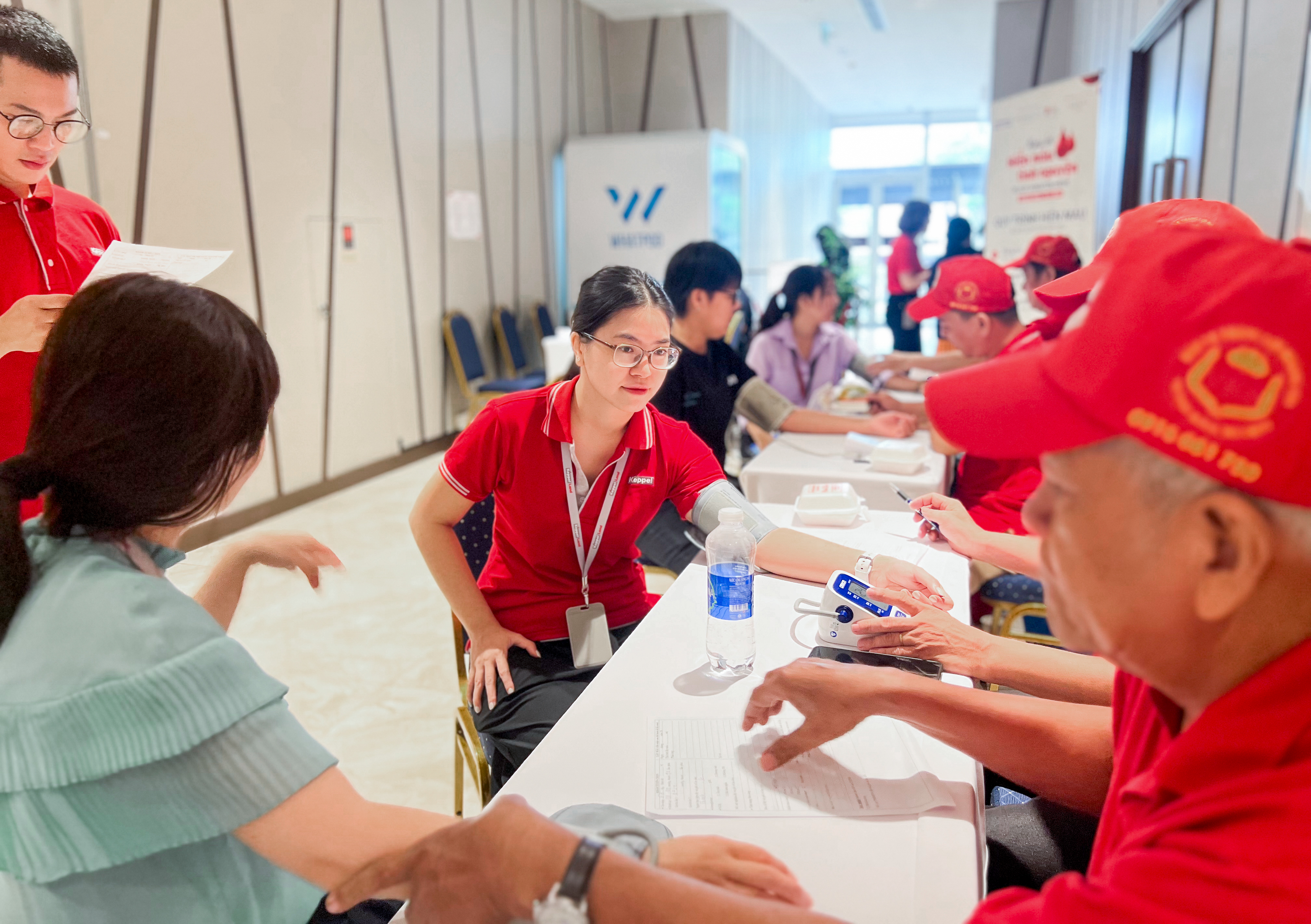 The success of this Blood Donation Drive has motivated Keppel to continue our mission of building communities. We invite you to join us in our upcoming CSR activities and be a part of this significant journey. Together, we can make a lasting impact and create a world where no one suffers from living in short.

If you're inspired by our CSR activities and want to make a difference, we encourage you to get involved. Visit our Facebook page to learn more about upcoming programmes.
Your kindness goes a longer way than you think!