This Christmas, Keppel Land rallied its staff and tenants at Saigon Centre to grant the wishes of nearly 300 underprivileged children and seniors from the Mai Tam and Thien Binh shelters through its annual Grant A Wish programme.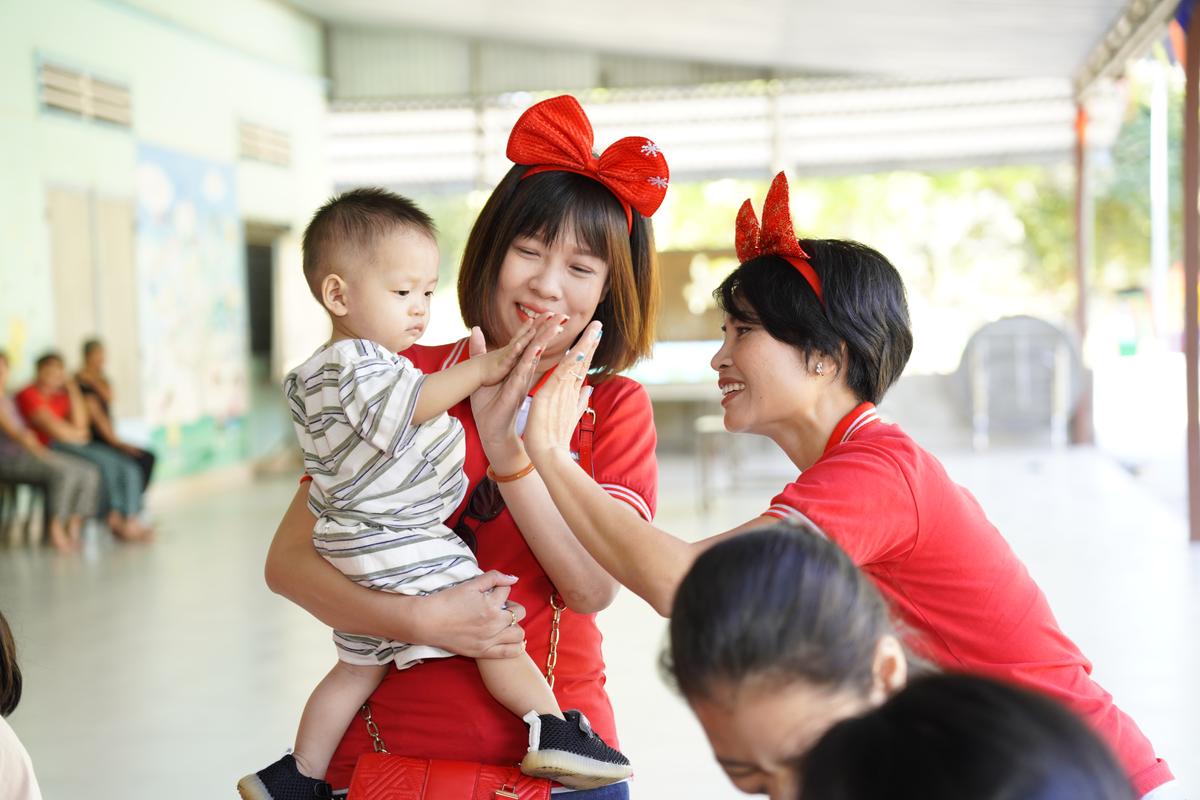 As with previous years, the programme received an enthusiastic response and strong support, with all 295 wishes adopted within the first few days of the launch.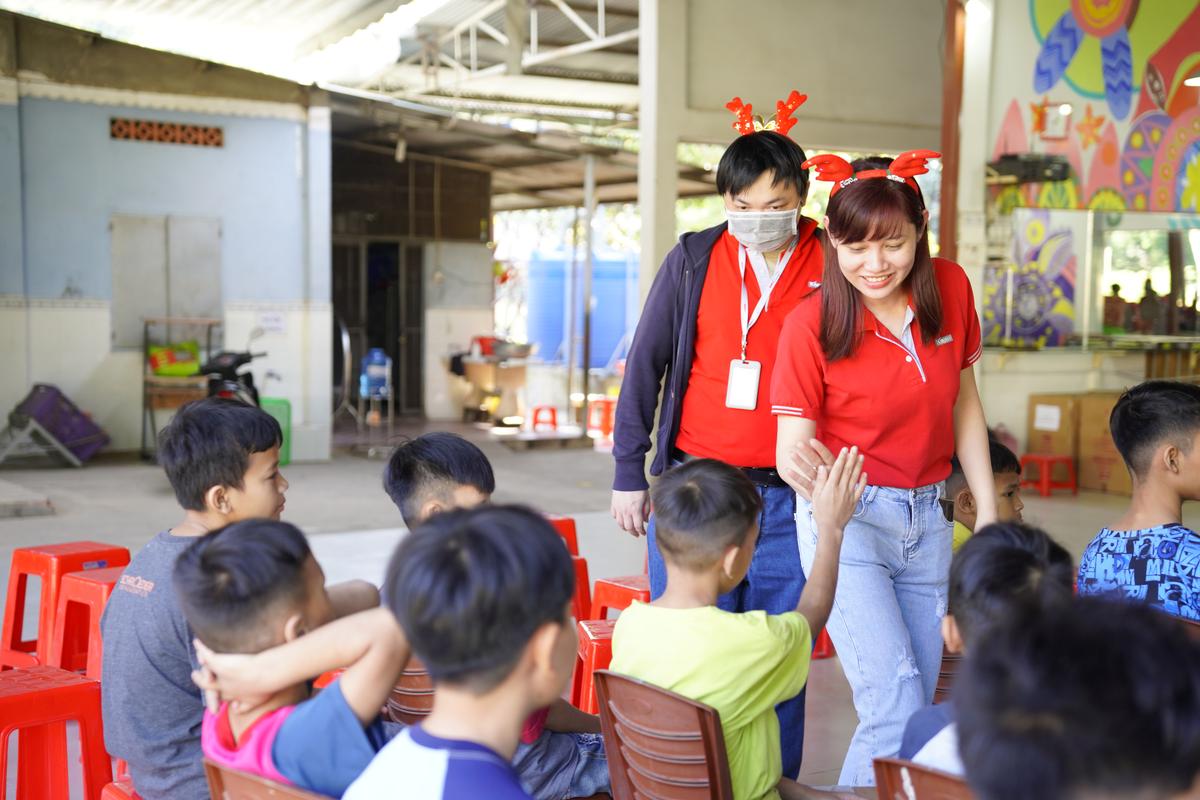 Volunteers from Keppel Land wrapped and delivered the donated Christmas gifts, which included items such as shoes, clothes and toys, to the two shelters.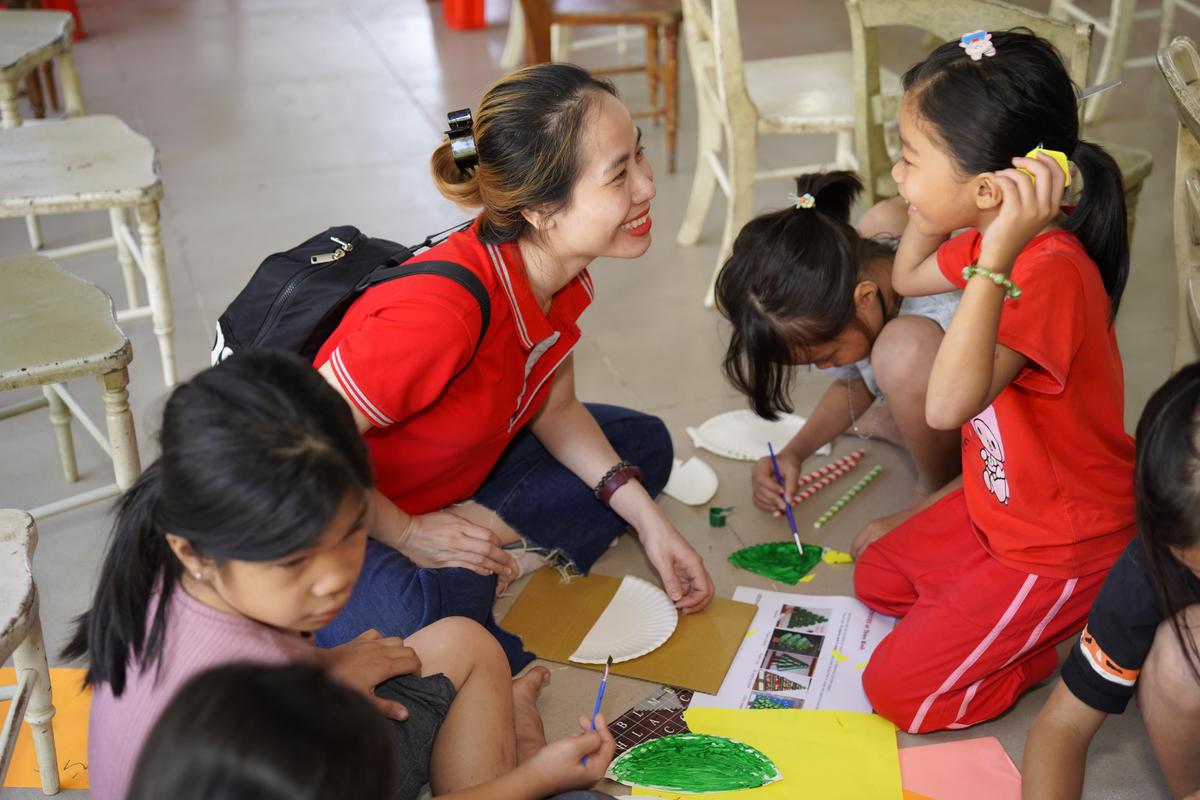 Ms Phan Thi Nhan, the head of Thien Binh shelter, said, "We are grateful for Keppel Land's efforts to grant the Christmas wishes of the less fortunate. Each gift represents the love and care that every donator and volunteer has for our beneficiaries."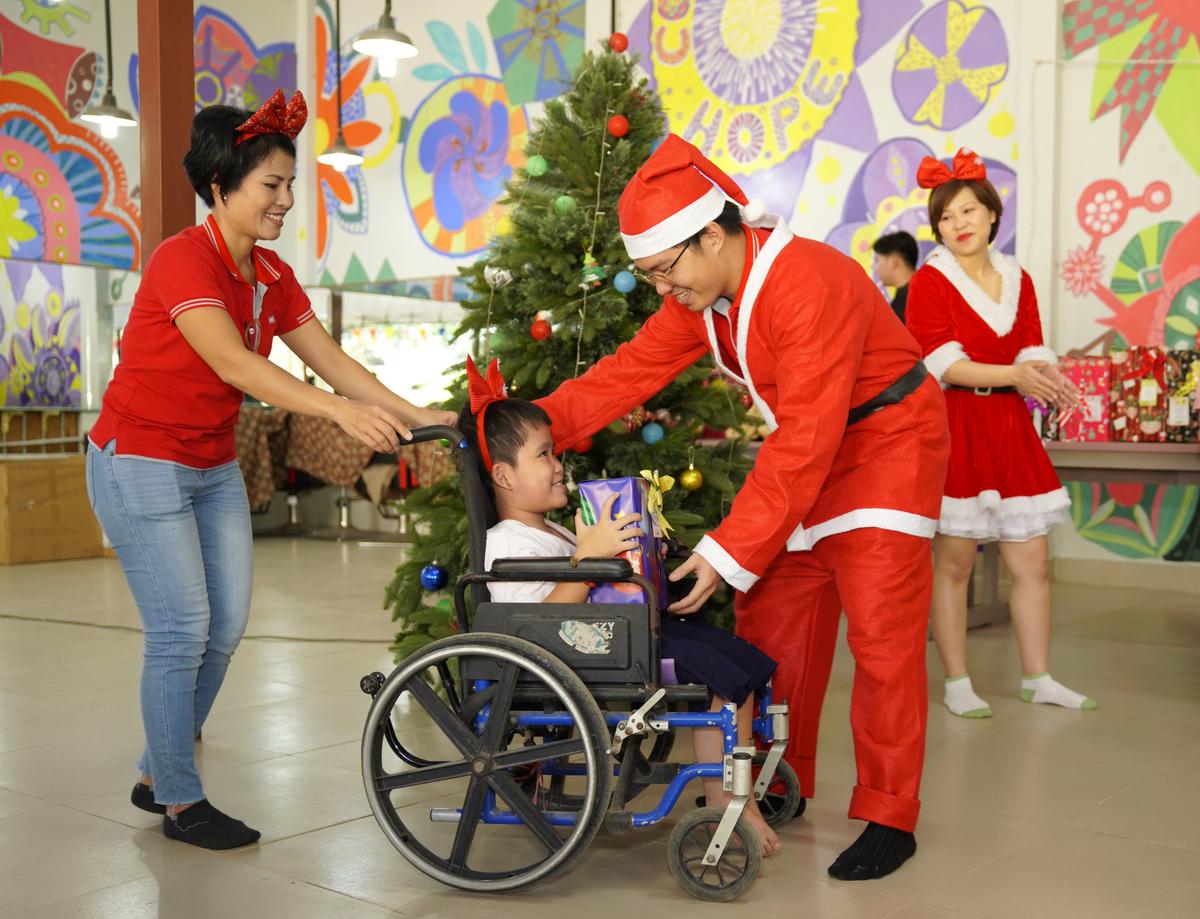 Jointly organised by Keppel Land and Saigon Centre, the Grant A Wish programme aims to bring the joy of Christmas to the less fortunate in shelter homes. The programme is part of Keppel Land's commitment to give back to the communities wherever it operates.