Employees are the heart of any company and play a crucial role in driving its performance and shaping its culture. At Keppel Land Vietnam, more than half of our workforce are women. The company is committed to empowering and supporting its female employees in their career and personal development, as well as ensuring a fair, safe and inclusive workplace to nurture the talent pool.
This International Women's Day, we speak to several female leaders at Keppel Land Vietnam to gather their perspectives.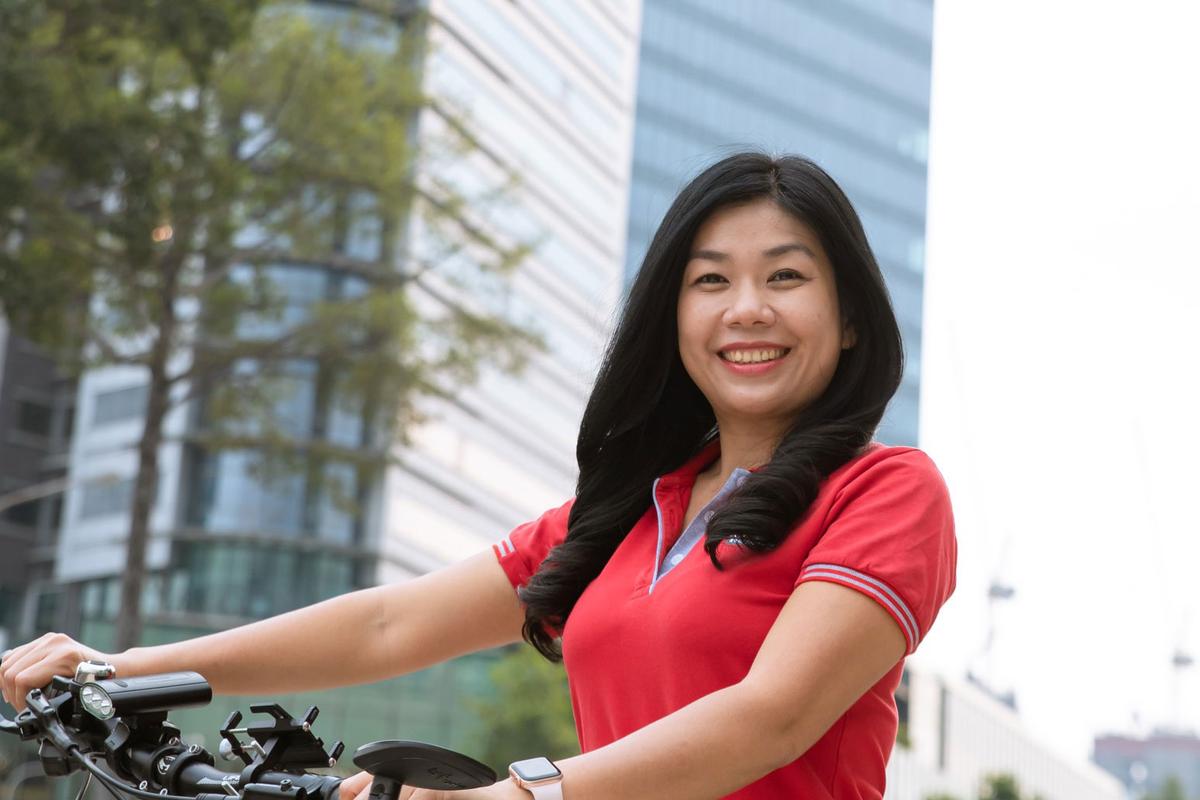 Nguyen Thi Thu Thuy, Deputy Director, Property Management, said, "At Keppel Land Vietnam, everyone is given a chance to do the work they love and to grow their careers without barriers or discrimination. I am grateful to have received many opportunities, ample resources, as well as recognition for my contributions in the company. I am truly happy to be able to play multifaceted roles as a woman, including for my family and at my workplace in Keppel Land Vietnam."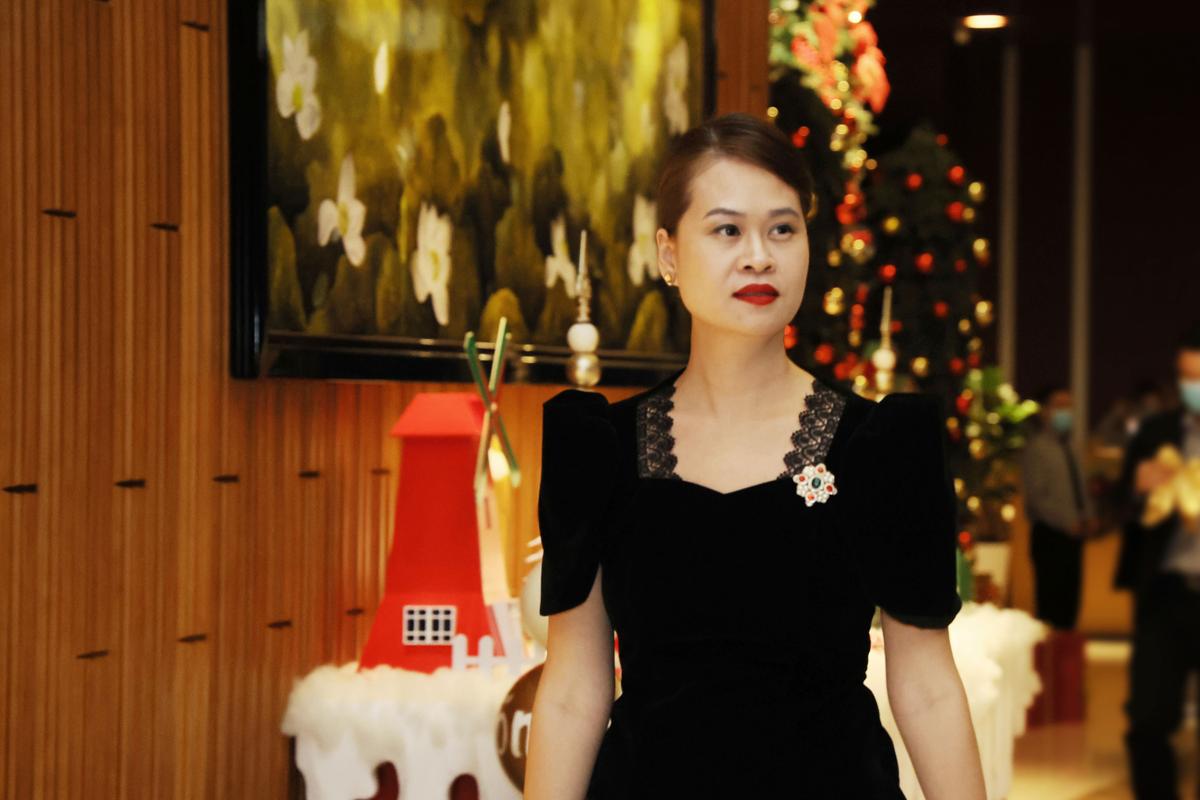 Nina Vuong, Director of Sales & Marketing, Sedona Suites HCMC, remarked, "At Keppel, we not only accept each other's differences, but we also celebrate each person's unique characteristics, so that everyone feels empowered to give their best and work hard daily to become a better version of themselves."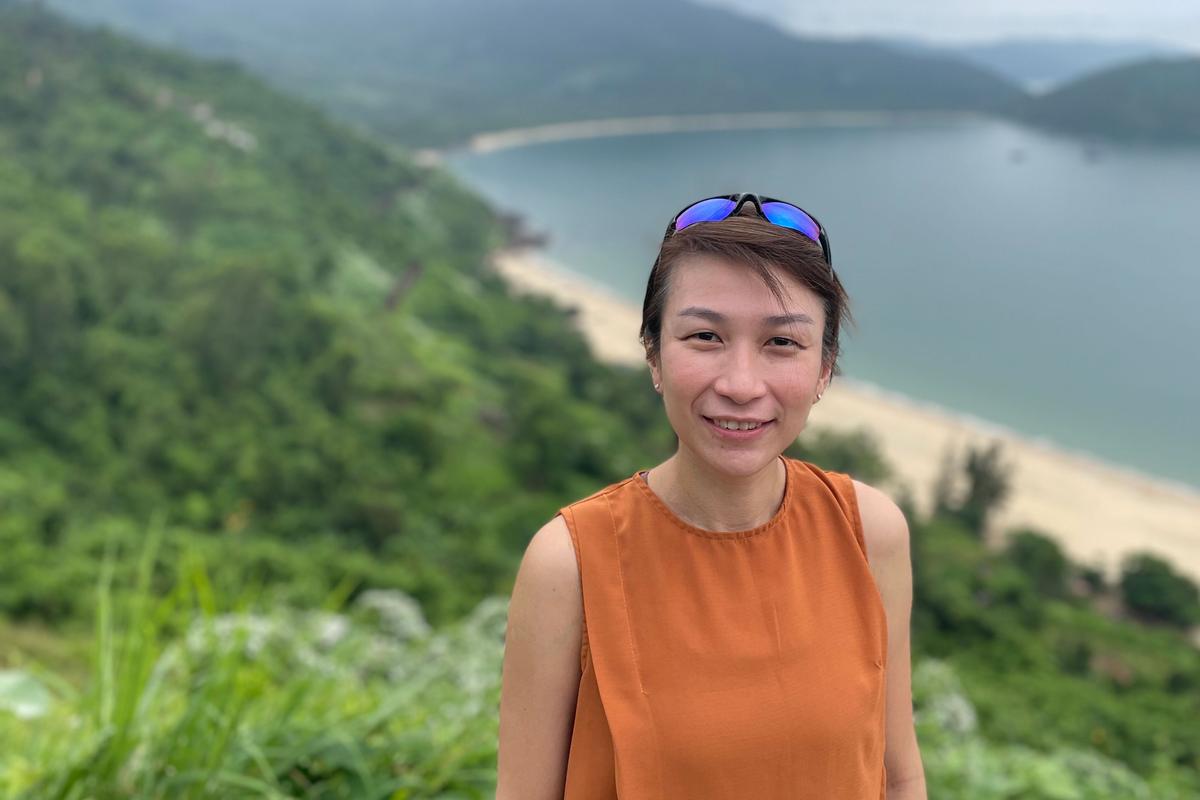 Kathy Chiang, Deputy Director, President's Office, said, "Keppel offers its employees different pathways for growth, and this has enabled my successful transitions into different roles across the Group. At Keppel Land Vietnam, the leaders pushed my growth further by entrusting me with additional responsibilities. Being directly involved in developing the company's growth strategy in Vietnam and its business operations has helped to widen my exposure and deepened my experience."
Keppel Land seeks to attract and build a deep talent pool by offering myriad learning and development opportunities, building bench strength with good succession planning, growing new capabilities as well as giving back to the communities. The company's continuous efforts have not only helped to create a conducive work environment at Keppel Land Vietnam but also imbued a sense of belonging among our employees, motivating them to give their best.
Testament to its efforts, Keppel Land was named one of the "Best Companies to Work for in Asia 2022 – Vietnam Region" by HR Asia Magazine in 2022, for the third consecutive year. Recently, Keppel Land Vietnam was also certified by Great Place to Work®, the global authority on building, sustaining and recognising High-Trust, High-Performance Culture at workplaces.