Close to 150 students from Ton Duc Thang University participated in a two-day tour by Keppel Land on 22 and 23 September to learn how the company integrates innovative solutions in its developments and creates sustainable urban spaces that enrich people and communities.
The students, who major in Residential Architecture and Interior Design, visited the Keppel Sustainable Cities Studio, which showcases Keppel Land's smart and sustainable solutions such as smart parking, smart metering, district cooling and water-sensitive urban design.
The future designers and architects of Vietnam learnt how Keppel Land utilises green materials and various other sustainable initiatives to develop residential buildings that achieve the Green Mark Award by the Building and Construction Authority of Singapore. They also visited the sales galleries of several Keppel Land quality developments to learn how the company enhances the quality of life of residents through innovative technologies, future-proofing and thoughtful design, as well as how the company incorporates sustainability from the very start of the project planning and design process.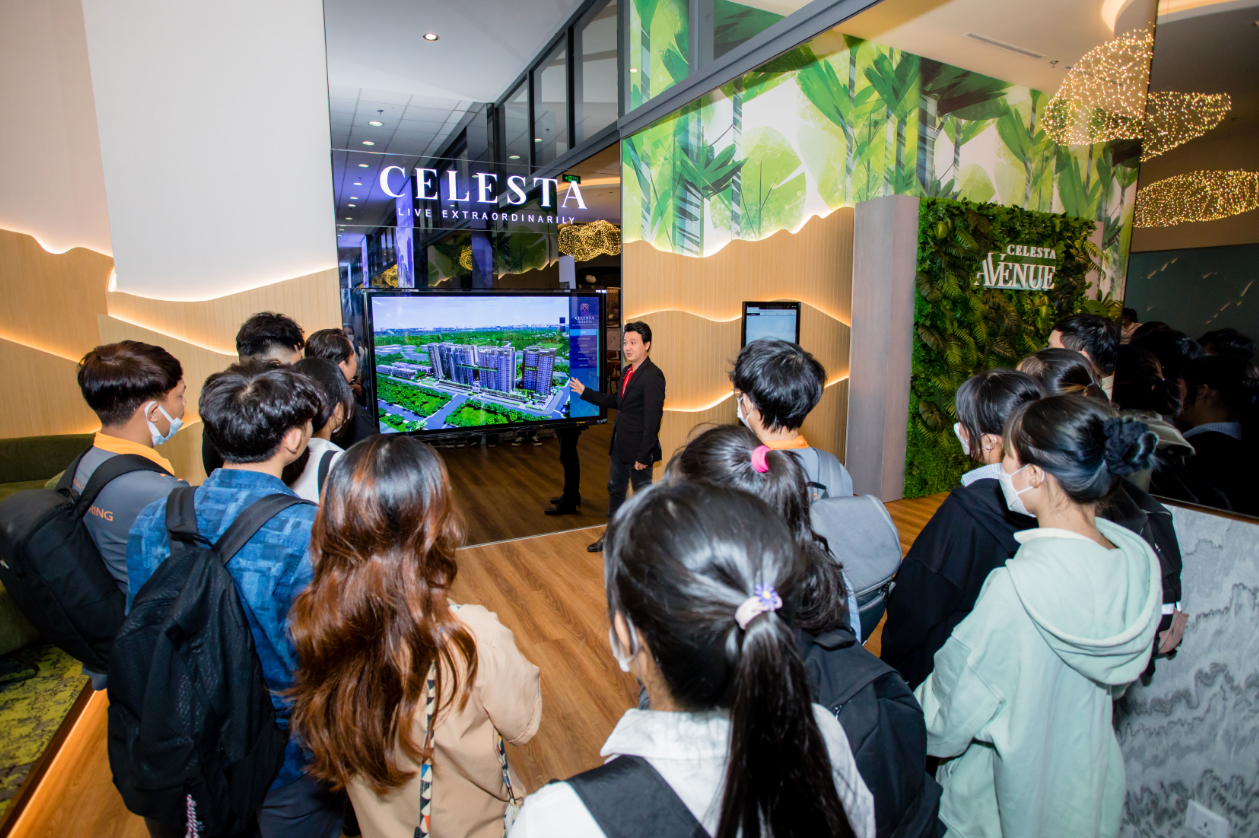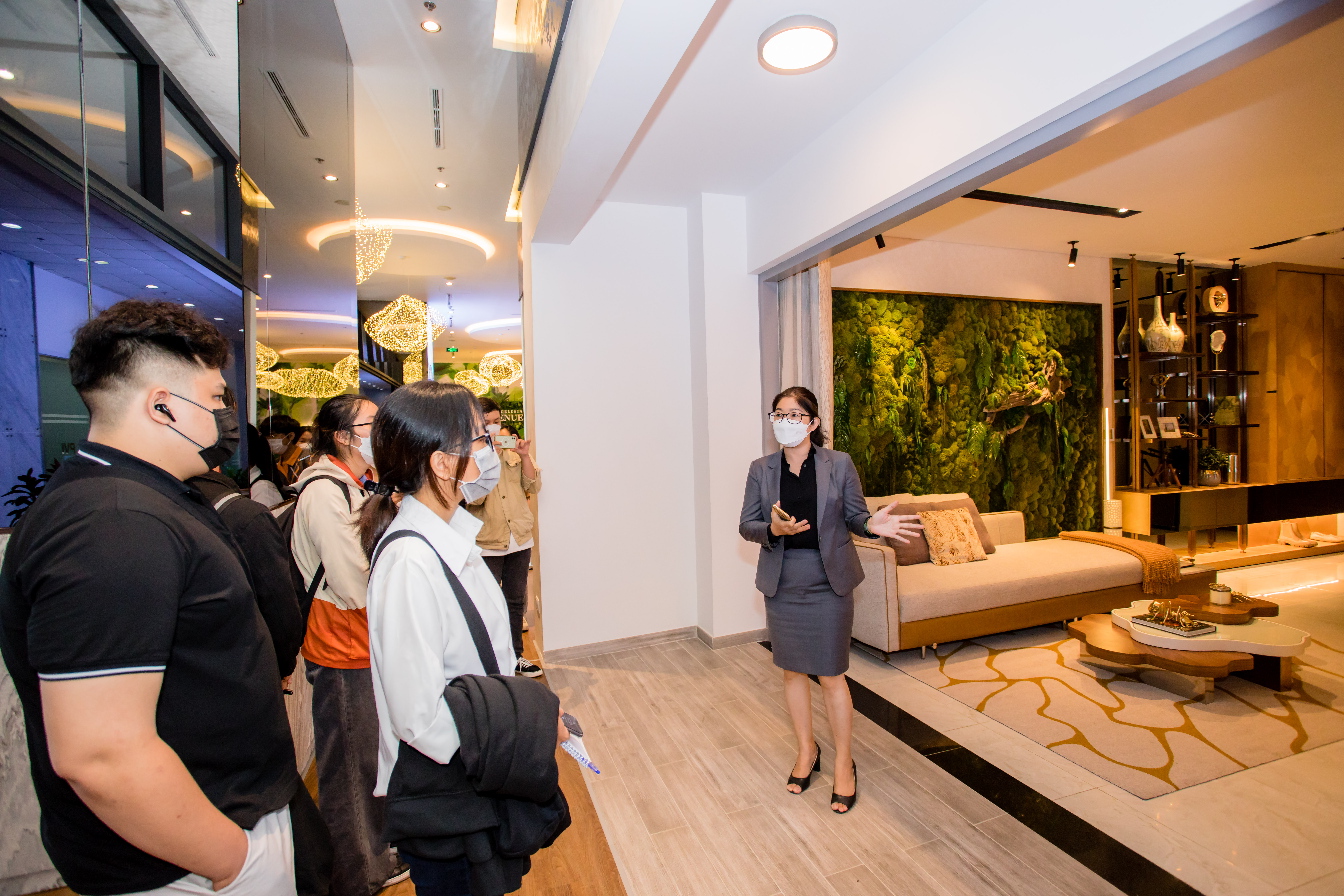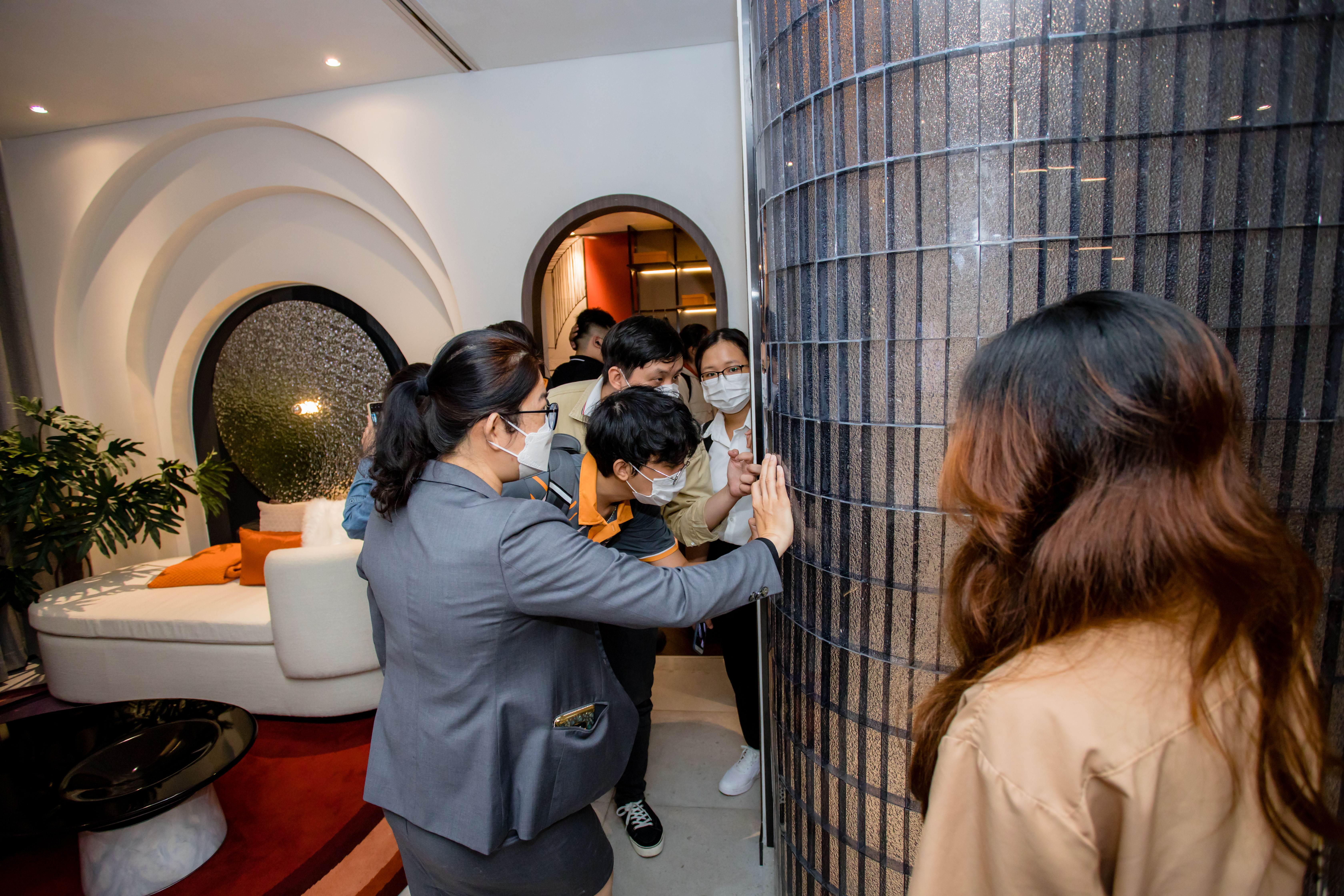 Duong Quang Dat, a senior student from the Residential Architecture department, was amongst the first to register for the tour. "The tour was beyond my expectation. I am very impressed by how Keppel Land provides solutions for smart and sustainable urban spaces through initiatives that I have only learnt in theory in school," he said.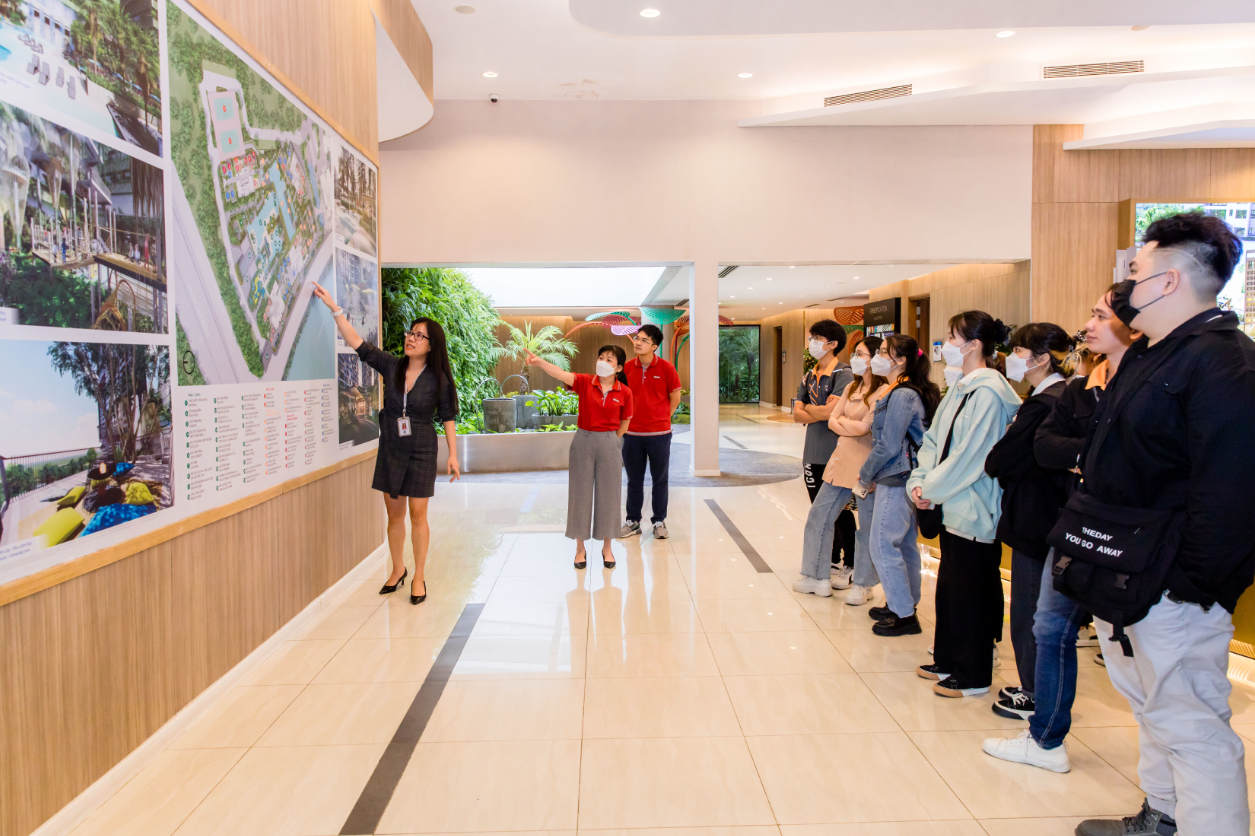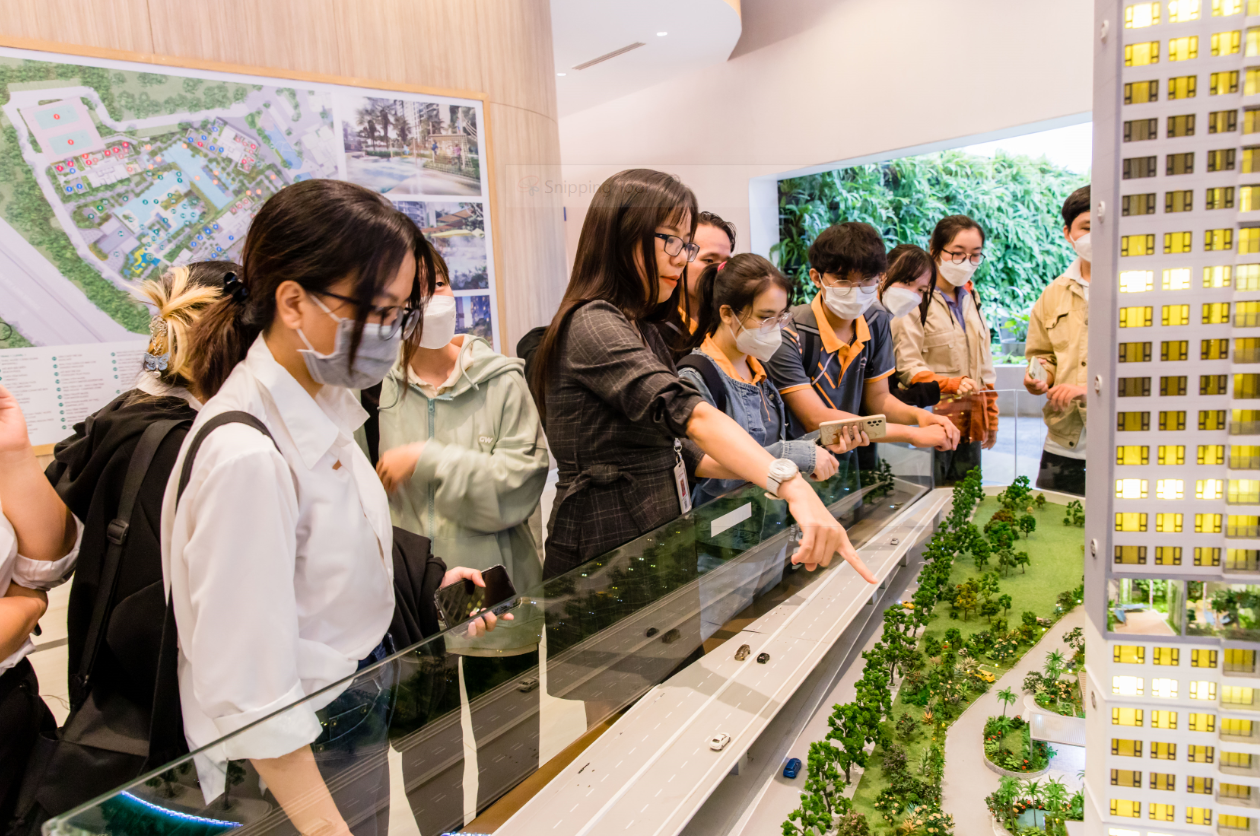 The students also learnt about Keppel Land's safety journey in Vietnam at the company's Safety Awareness Centre, where 40,000 workers have been trained over 254,000 hours since the set-up of the Centre in 2011.