Over the years, Keppel has contributed to Vietnam's communities through meaningful and impactful activities, especially those that care for the vulnerable and those in need.
Launching a clean water initiative in Vietnam

In recent years, the health and livelihood of millions of people in the Mekong Delta area have been threatened by saltwater intrusion caused by climate change.
In 2022, the Keppel Group, represented by Keppel Land and Keppel Infrastructure, launched Living Well, a clean water initiative, in Ben Tre province, one of the most drought-stricken areas. Through the Living Well project, about 20,000 villagers in the Bao Thuan and Dai Hoa Loc communes of Ben Tre province now have better access to clean water.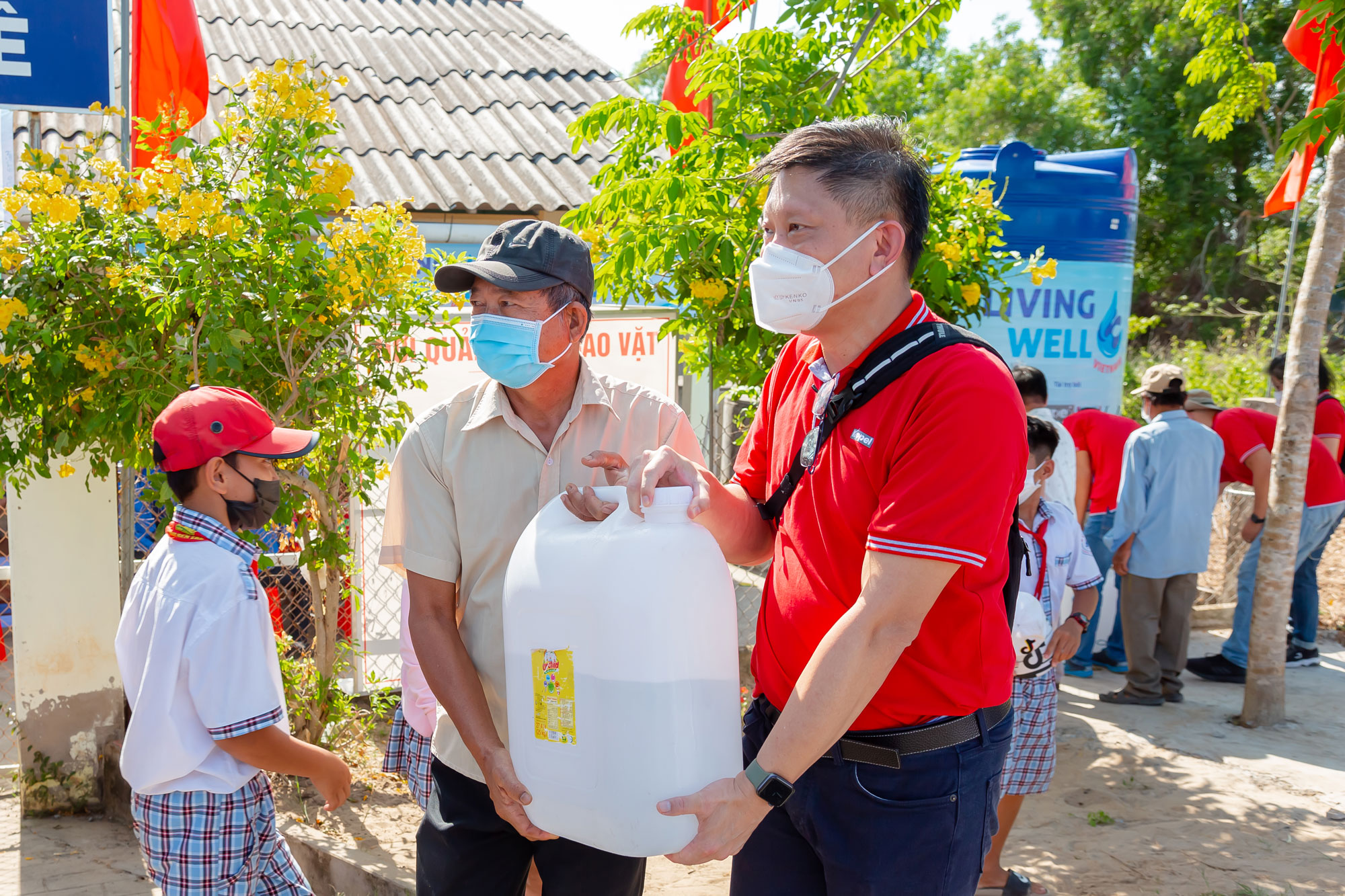 A Keppel volunteer helping a Ben Tre villager collect drinking water from the water filtration system sponsored by Keppel.
This year, Keppel is bringing its Living Well initiative to Tien Giang and Long An in effort to support about 30,000 people in the fight against water shortage.
Through the Living Well initiative, the company contributes to the United Nations Sustainable Development Goals, including combating the impact of climate change and improving access to clean water.
Enriching lives through other various programmes
As a business leader and responsible member of the community, Keppel regularly organises various programmes to care for the underprivileged.
Last year, Keppel and Ben Nghe Ward jointly organised a blood donation drive which saw the participation of 200 Keppel staff and tenants of Saigon Centre, where the drive was held. Over 270 units of blood were collected, an amount which could go towards saving over 800 lives. This year, in conjunction with Voluntary Blood Donation Day, the company will be holding another blood donation drive, which is expected to receive about 300 participants.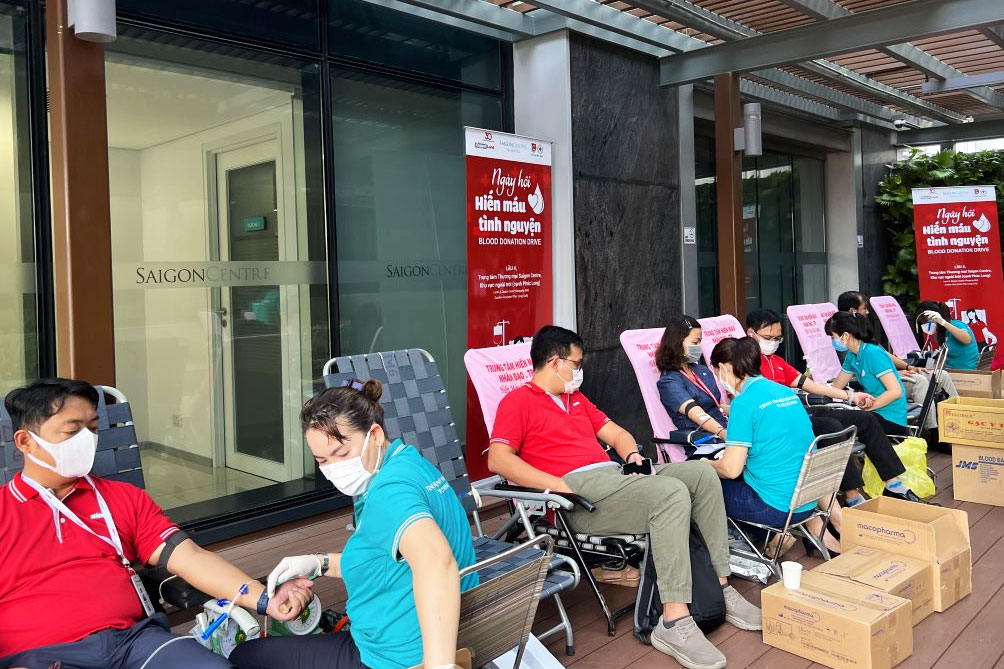 Keppel Land staff and Saigon Centre tenants at the blood donation drive in 2022.
Keppel has also supported needy children through meaningful programmes over the years. These include the annual Grant-A-Wish initiative for underprivileged children in shelter homes during Christmas. During the COVID-19 pandemic restrictions, Keppel equipped three shelter homes with video conferencing equipment to enable the children's online learning and engagement with Keppel volunteers.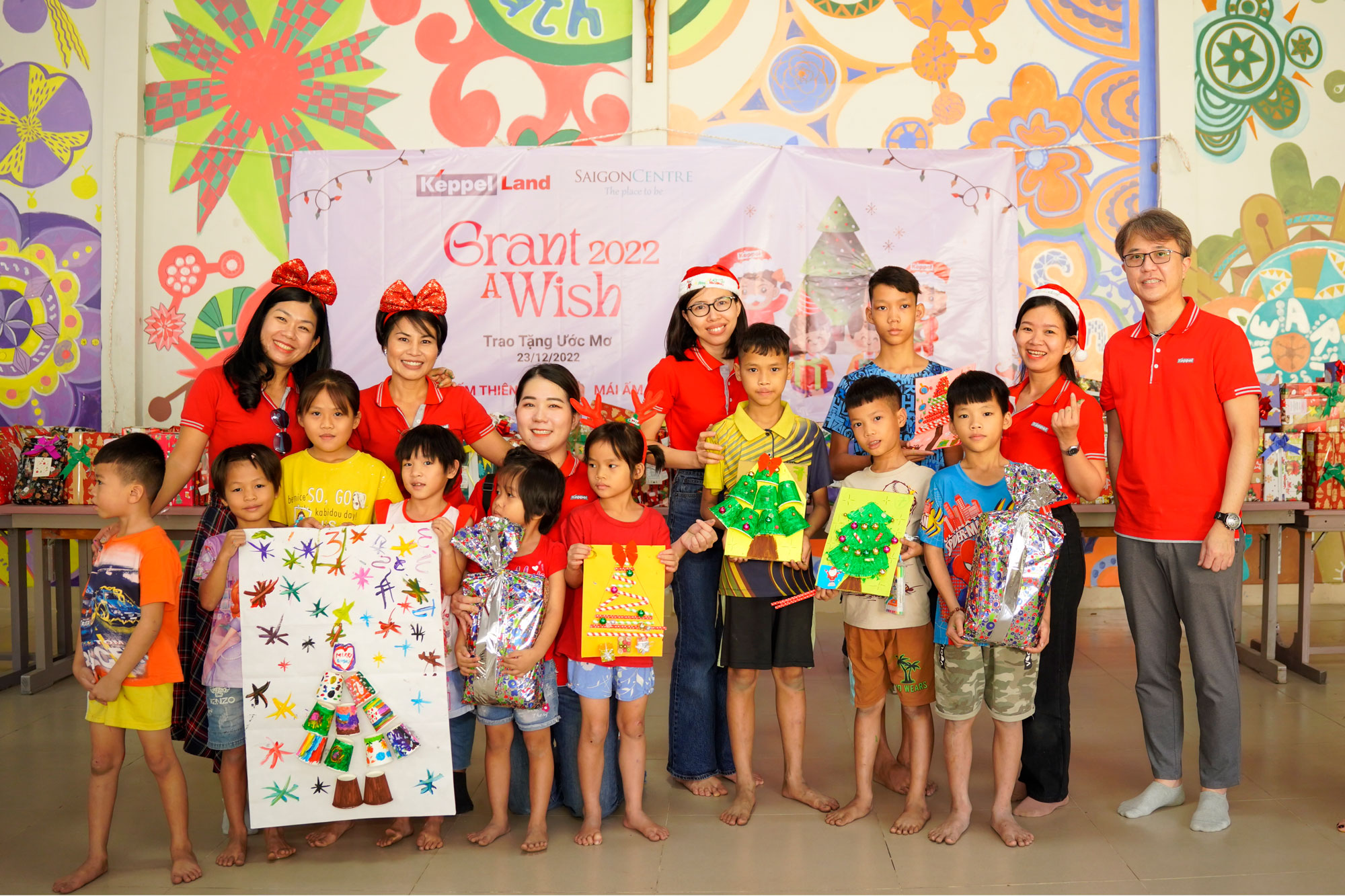 Through its annual Grant-A-Wish programme, Keppel granted the wishes of some 300 underprivileged children and seniors from the Mai Tam and Thien Binh shelters last Christmas.
In 2021, Keppel donated a total of VND7.4 billion to support Vietnam's nationwide efforts to fight the COVID-19 pandemic. The donation supported Vietnam's vaccination efforts and provided medical supplies to local hospitals in Ho Chi Minh City as well as other affected regions in Vietnam.
In addition, since 2011, Keppel has awarded 90 scholarships to students through various educational initiatives, including the programme "Nang Buoc Thu Khoa" under Tien Phong's Fund for Young Talents of Vietnam. Keppel has also been a sponsor of the Words on Wheels (WoW) mobile library programme, which is organised by the Singapore International Foundation. WoW promotes reading and learning among students in Ho Chi Minh City and Hanoi by providing them with better access to educational materials including books, the internet and multimedia facilities via a mobile library that visits participating schools on a rotational basis.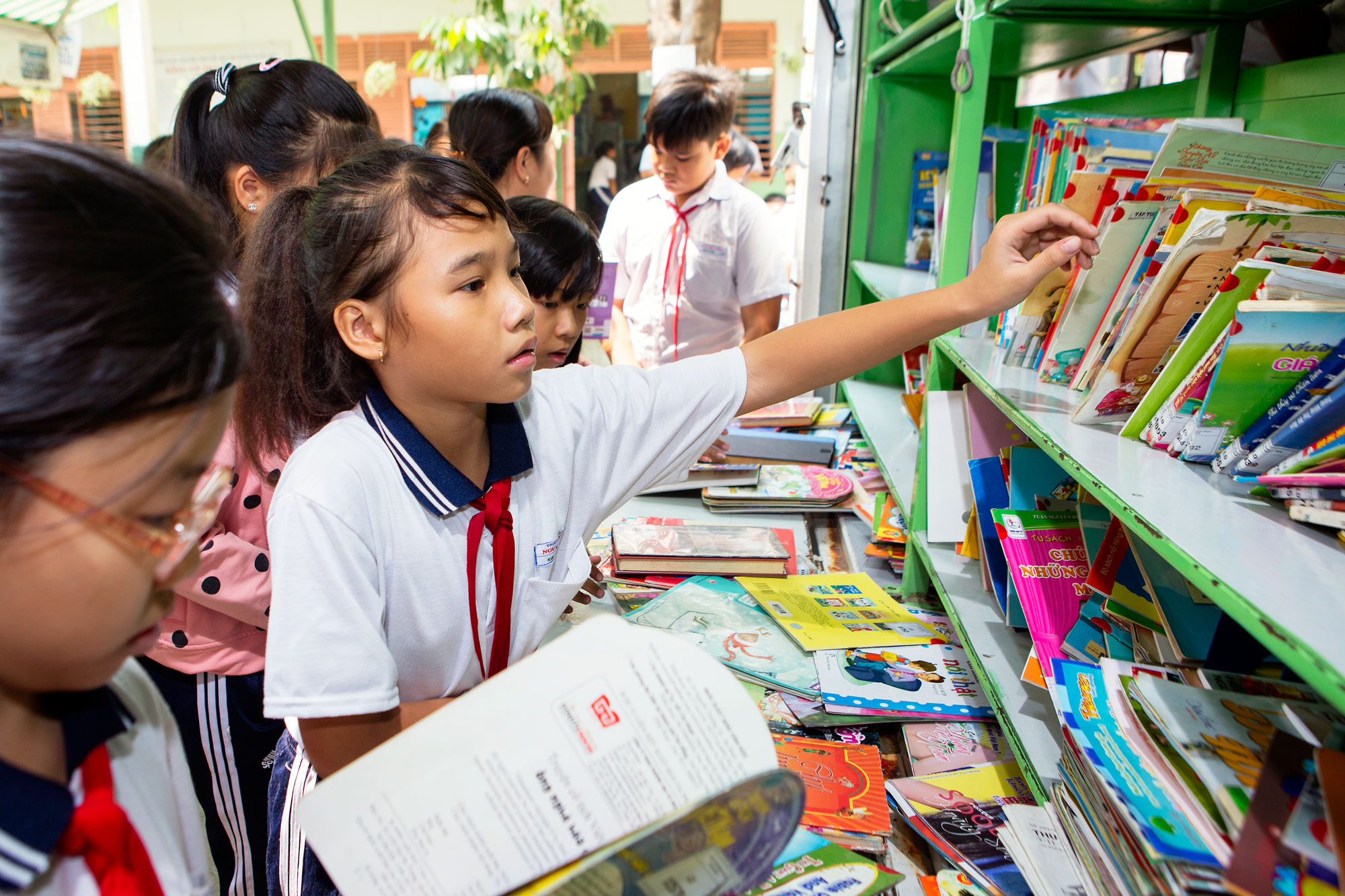 Since its inception, WoW has touched the lives of thousands of children in Ho Chi Minh City and Hanoi.
Over the past three decades, Keppel has given back to the community through various outreach activities, and through such efforts, aims to improve the quality of life of local communities as well as contribute to the sustainable development of Vietnam.