Close to 100 students from the University of Architecture Ho Chi Minh City were invited to an insightful tour on 12 July, hosted by Keppel's Real Estate Division. The tour, aimed at nurturing Vietnam's young talents and supporting their academic growth, provided the aspiring architects an eye-opening discovery of Keppel's integrated approach to urban development, promoting sustainability among the younger generation.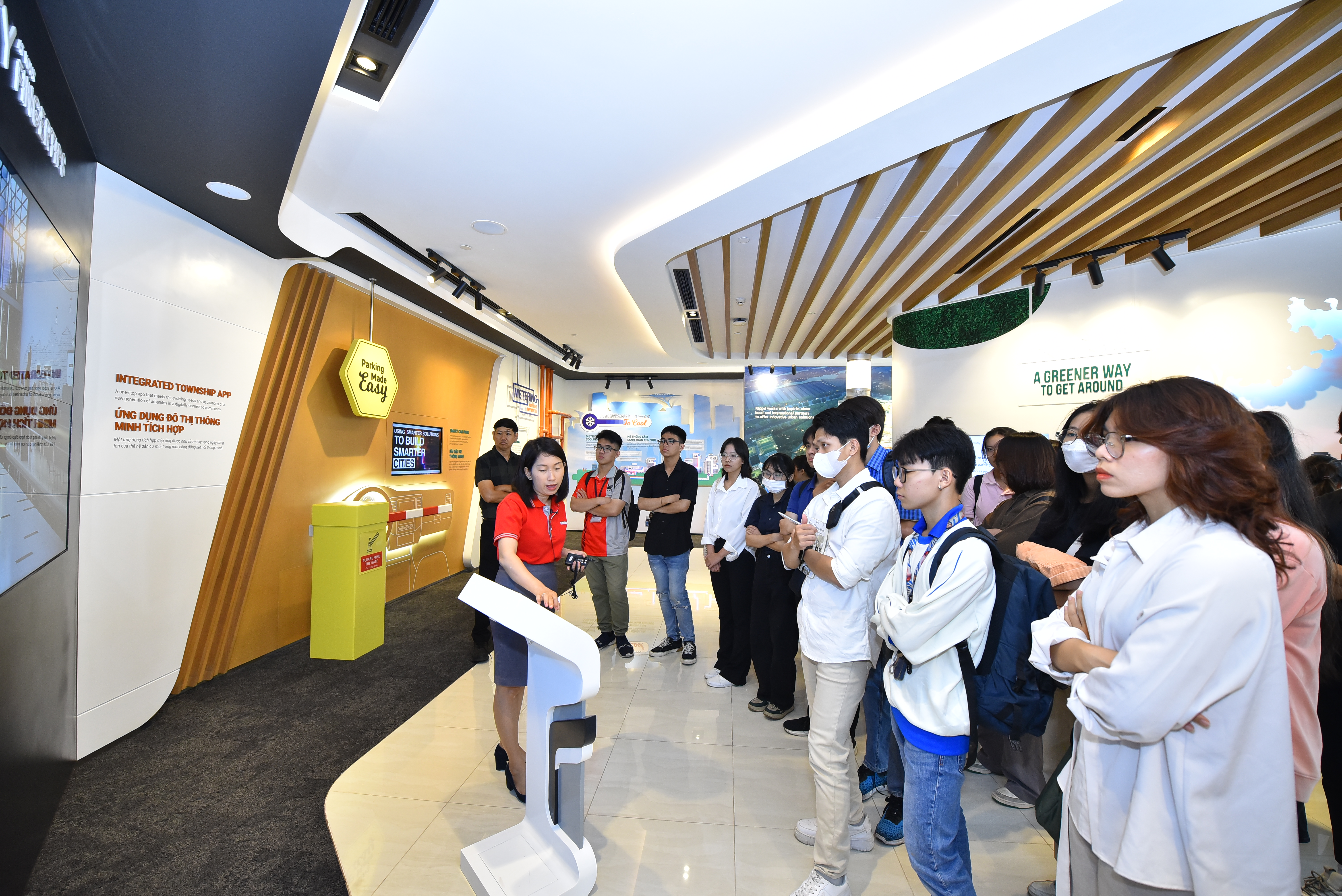 Students specialising in urban landscape explored Keppel Sustainable Cities Studio as part of the tour.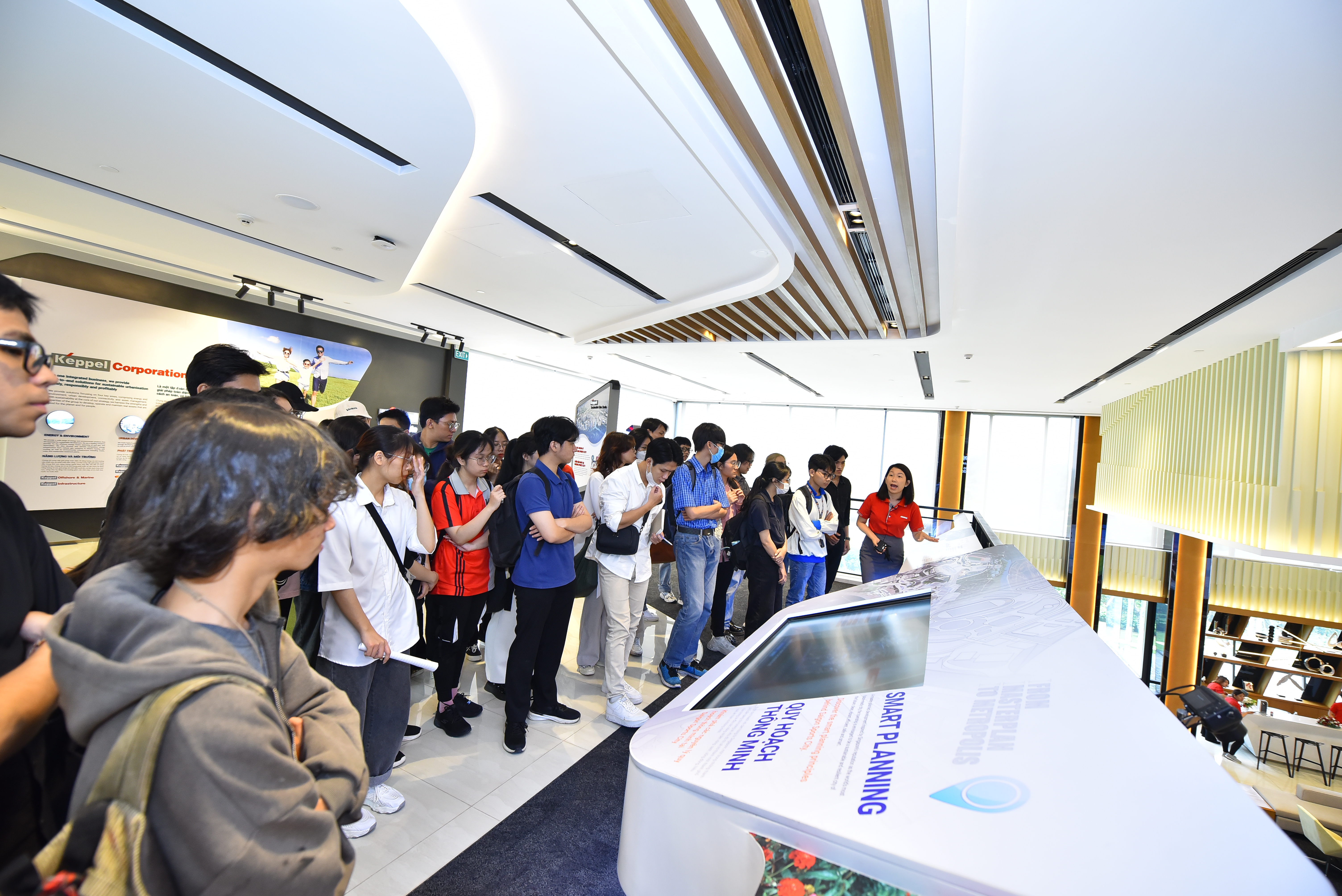 The students learned about Keppel's suite of smart and sustainable solutions, including solar panels and biophilic designs, in its developments in Vietnam.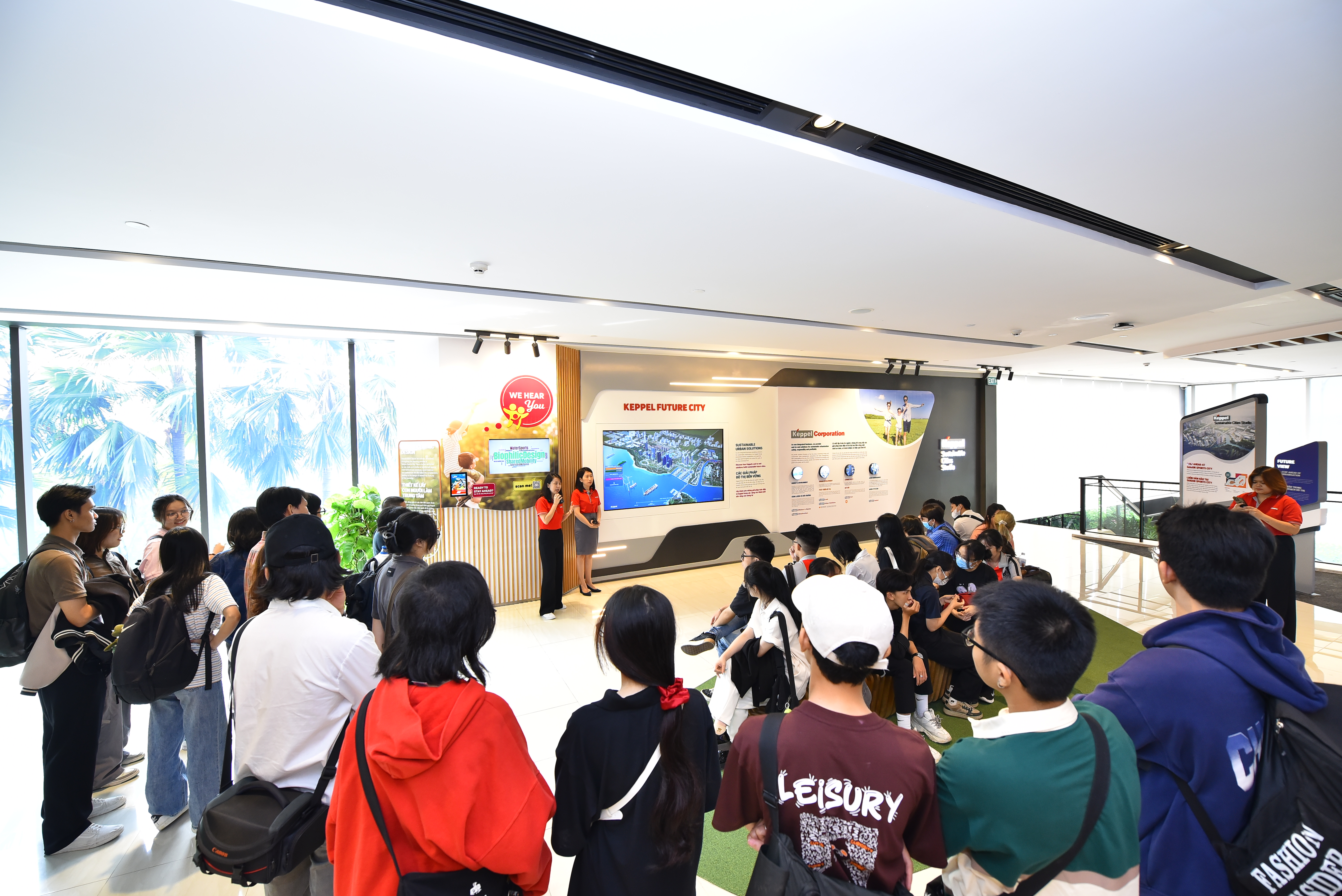 The students gained firsthand practical knowledge of the integration of cutting-edge technologies by Keppel in urban environments, enriching their understanding of sustainable urban planning.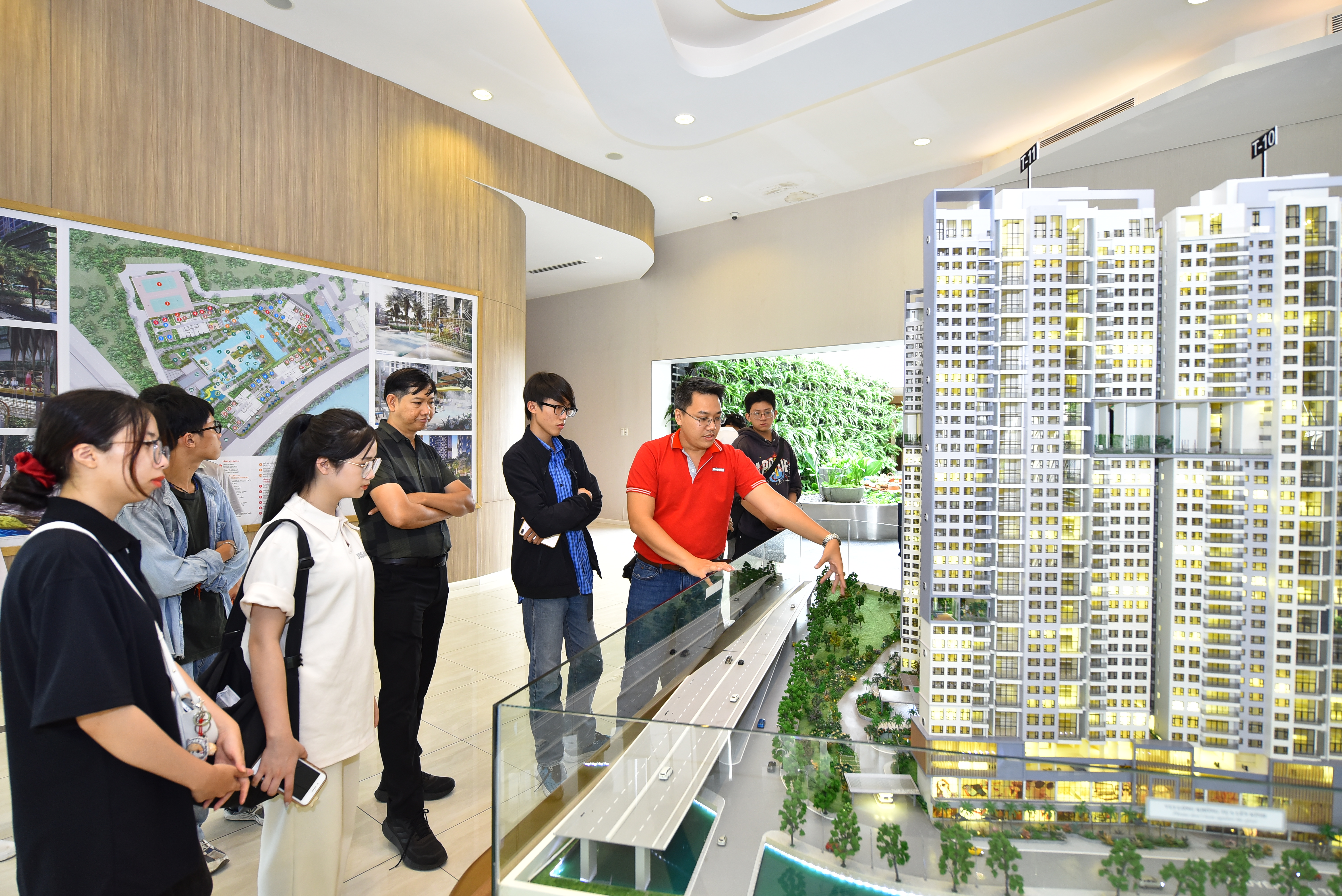 The students gained a deeper understanding of how Keppel's Real Estate Division implements sustainable initiatives, such as the utilisation of green materials, for its projects including Celesta Heights and The Infiniti.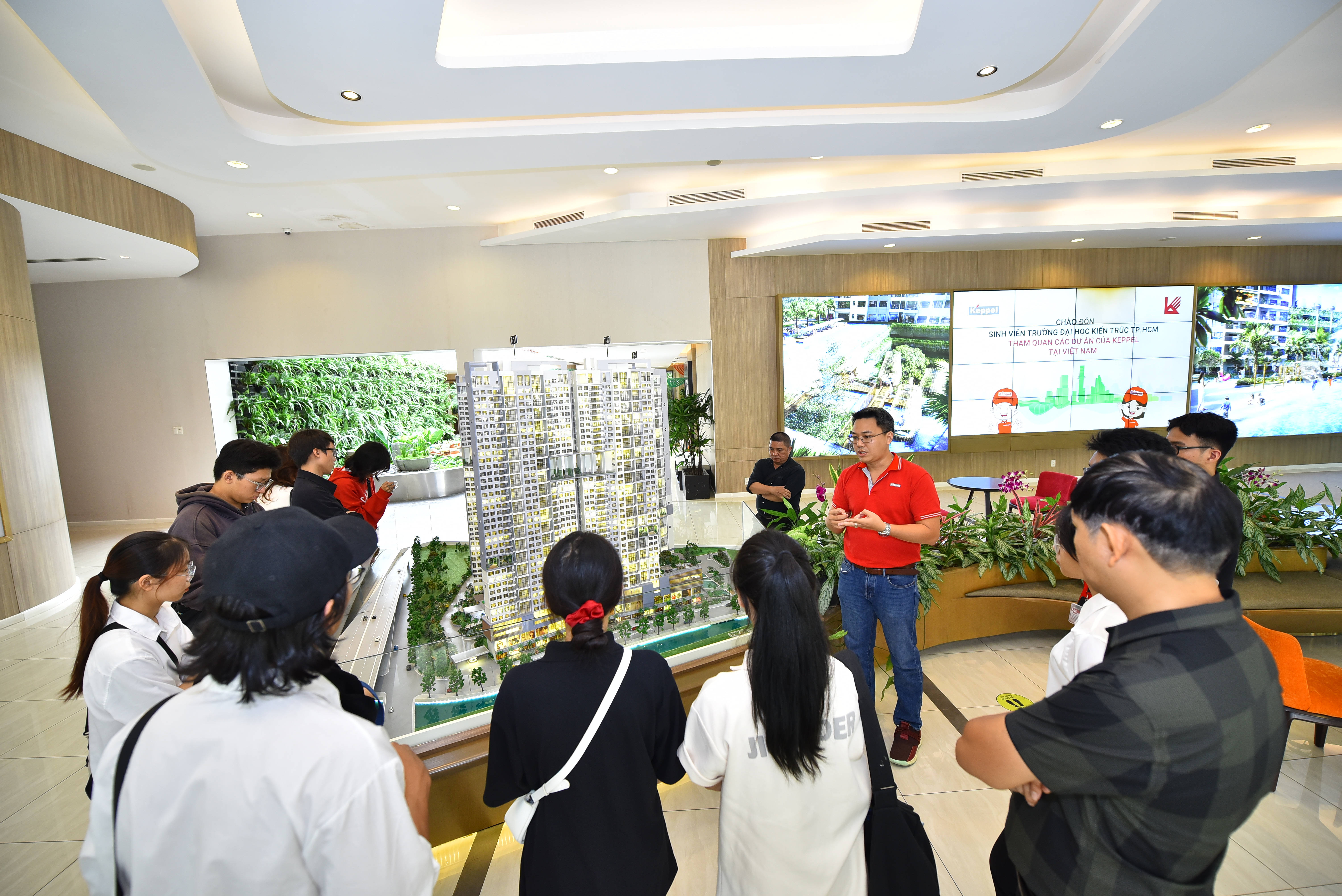 The Infiniti has clinched numerous awards, such as the PropertyGuru Vietnam Property Award 2022's Best Condo Development (Vietnam). The development was also named the Best Green Development, Best Waterfront Condo Development and won the Best Condo Landscape Architectural Design for its sustainable features as well as excellent flora and outdoor features.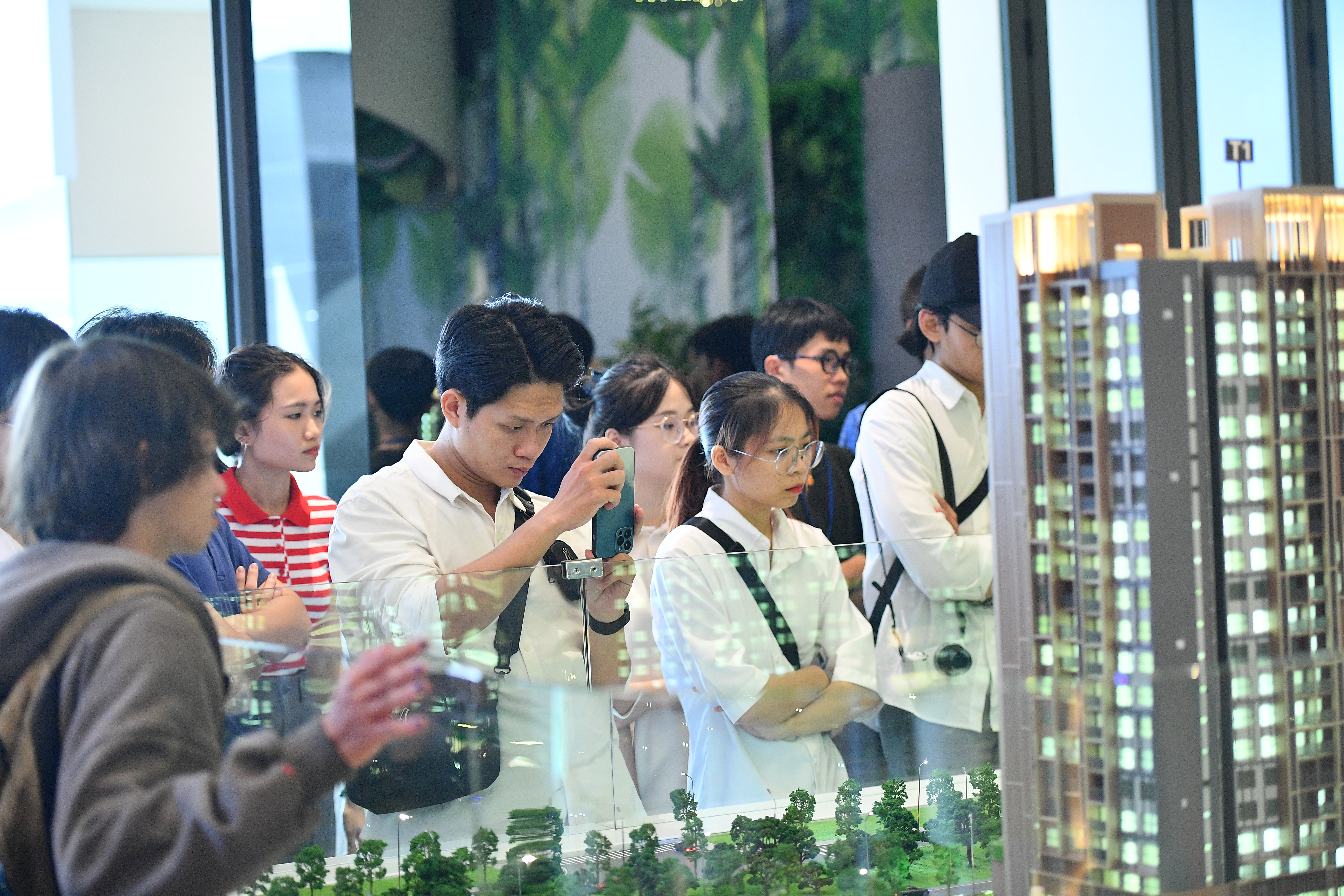 Celesta Heights, developed by Keppel and Phu Long in Ho Chi Minh City's Nha Be District, won the Best Condo Architectural Design Award at the PropertyGuru Vietnam Property Awards 2022.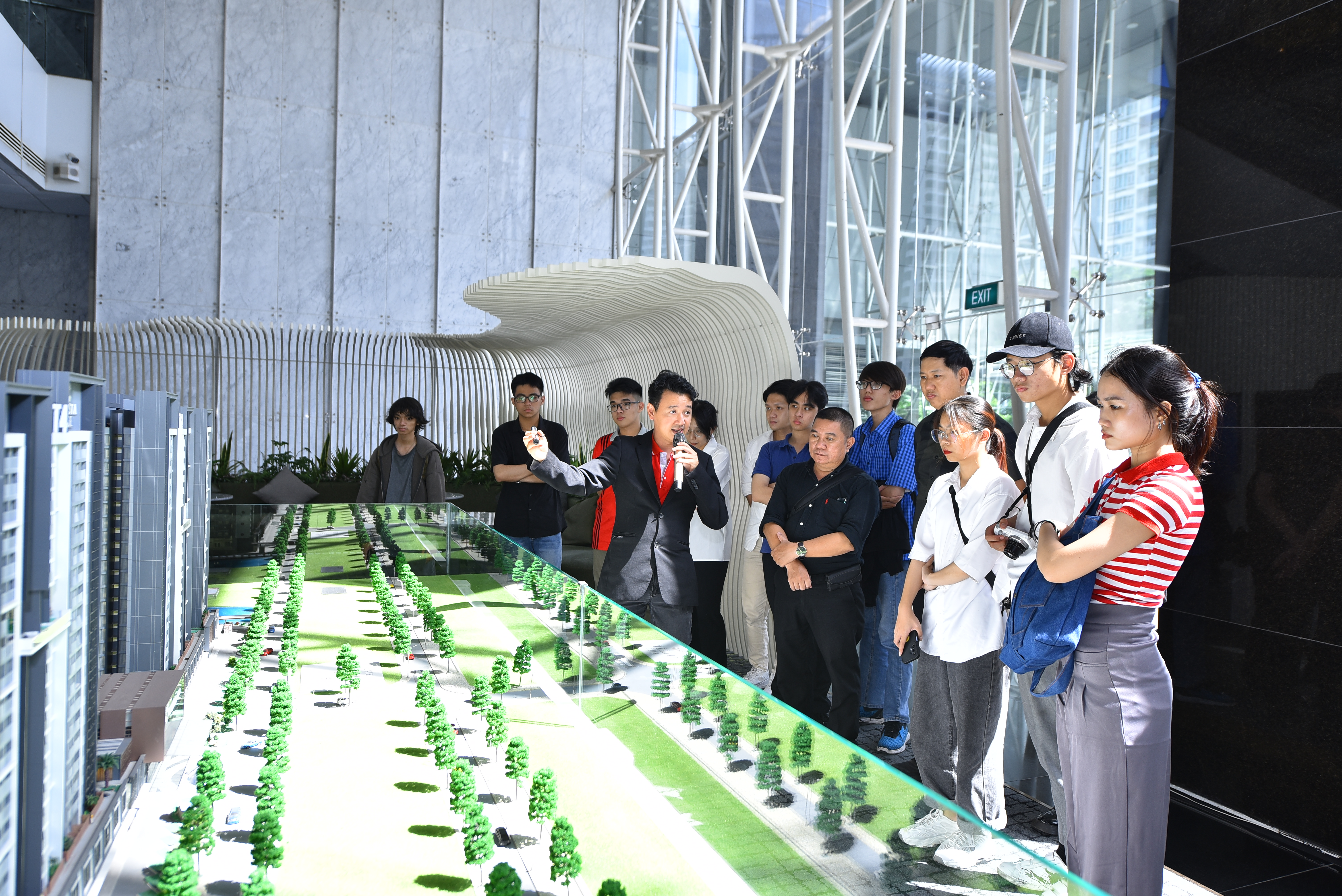 Through the tour, the students gained a deeper appreciation of environmentally conscious architecture.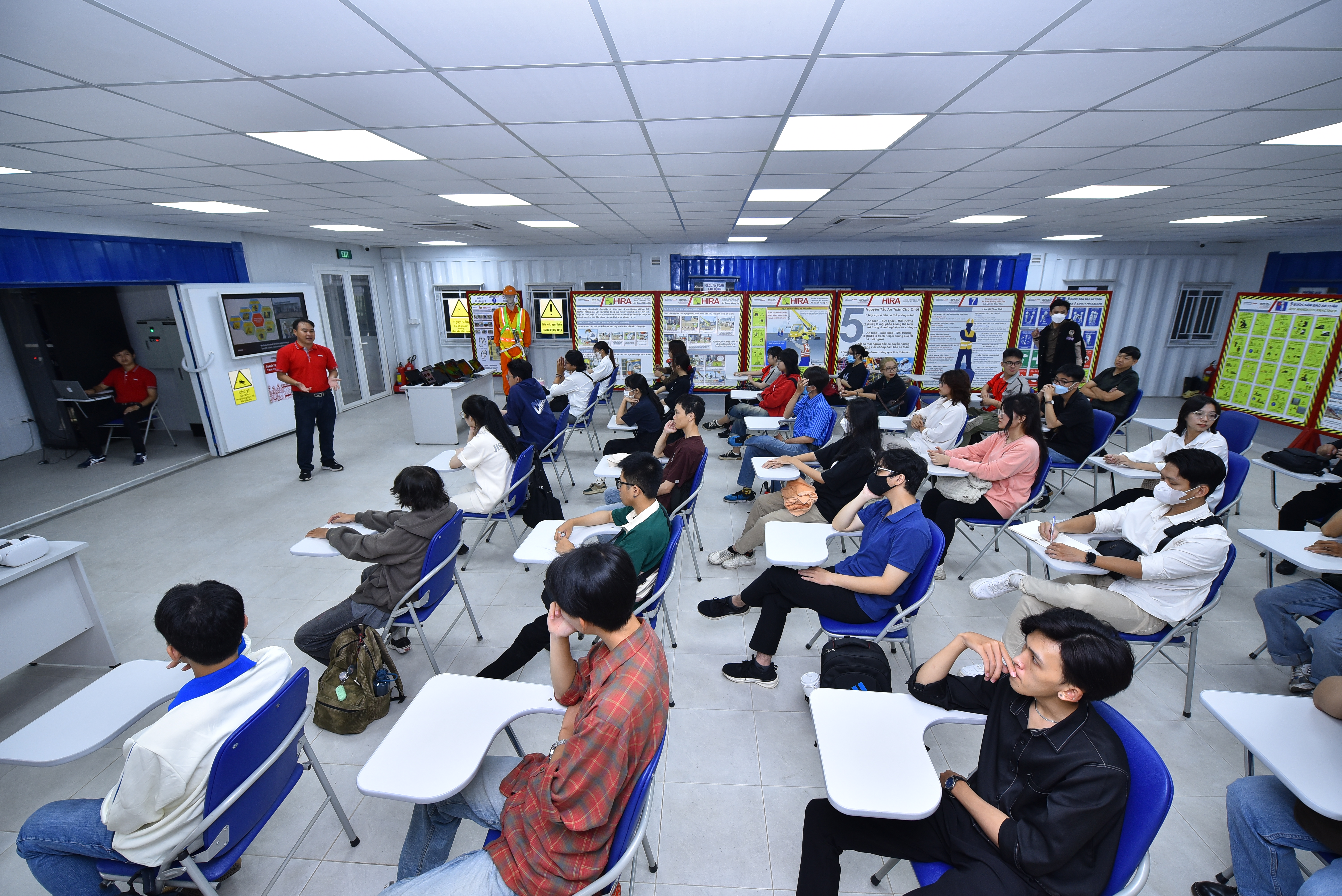 The students gained insights into Keppel's strong safety culture and systems, as part of its holistic sustainable development practices.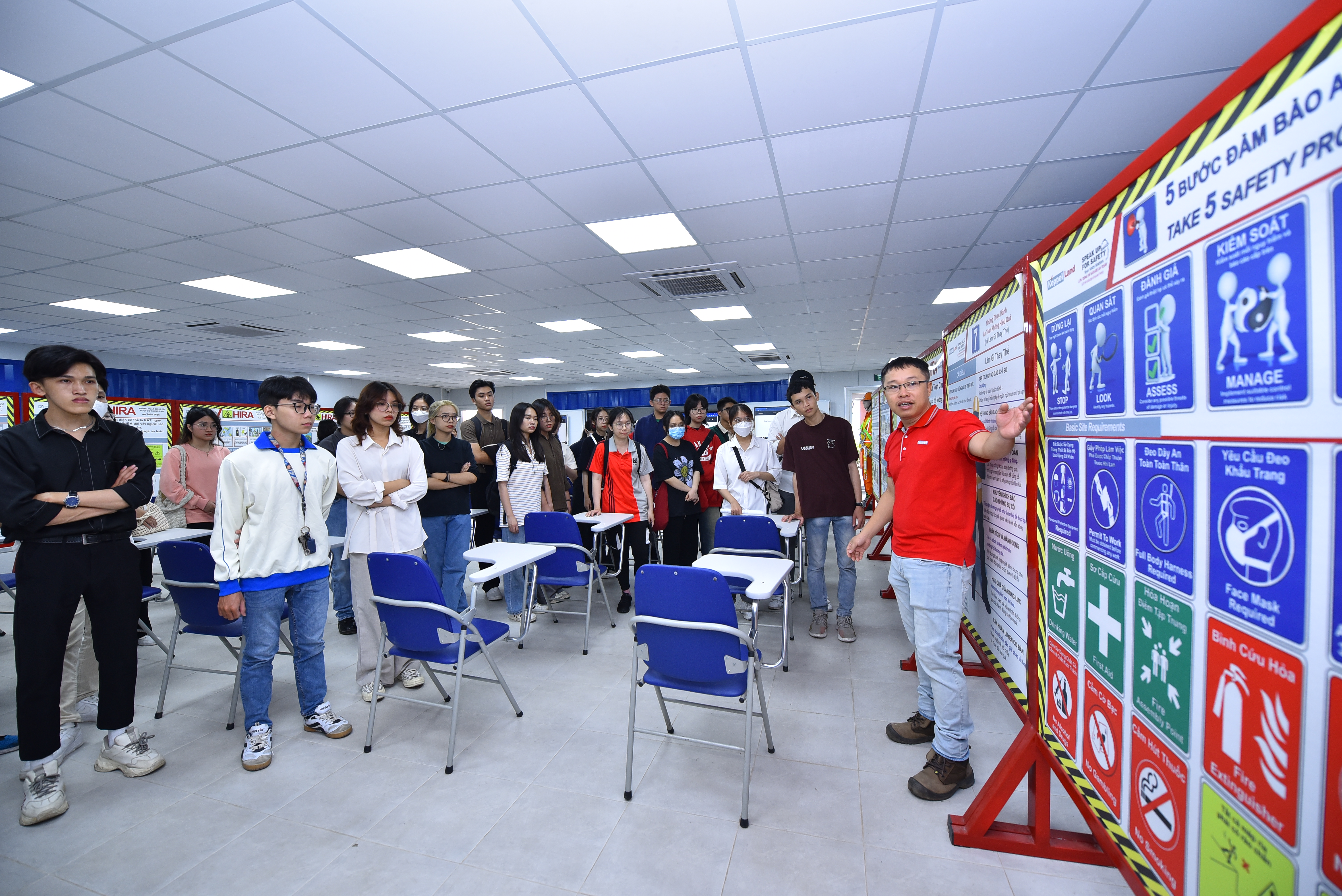 Keppel's Safety Awareness Centre in Ho Chi Minh City, established in 2011, has provided a total of about 257,000 training hours to over 41,000 workers in Vietnam to date.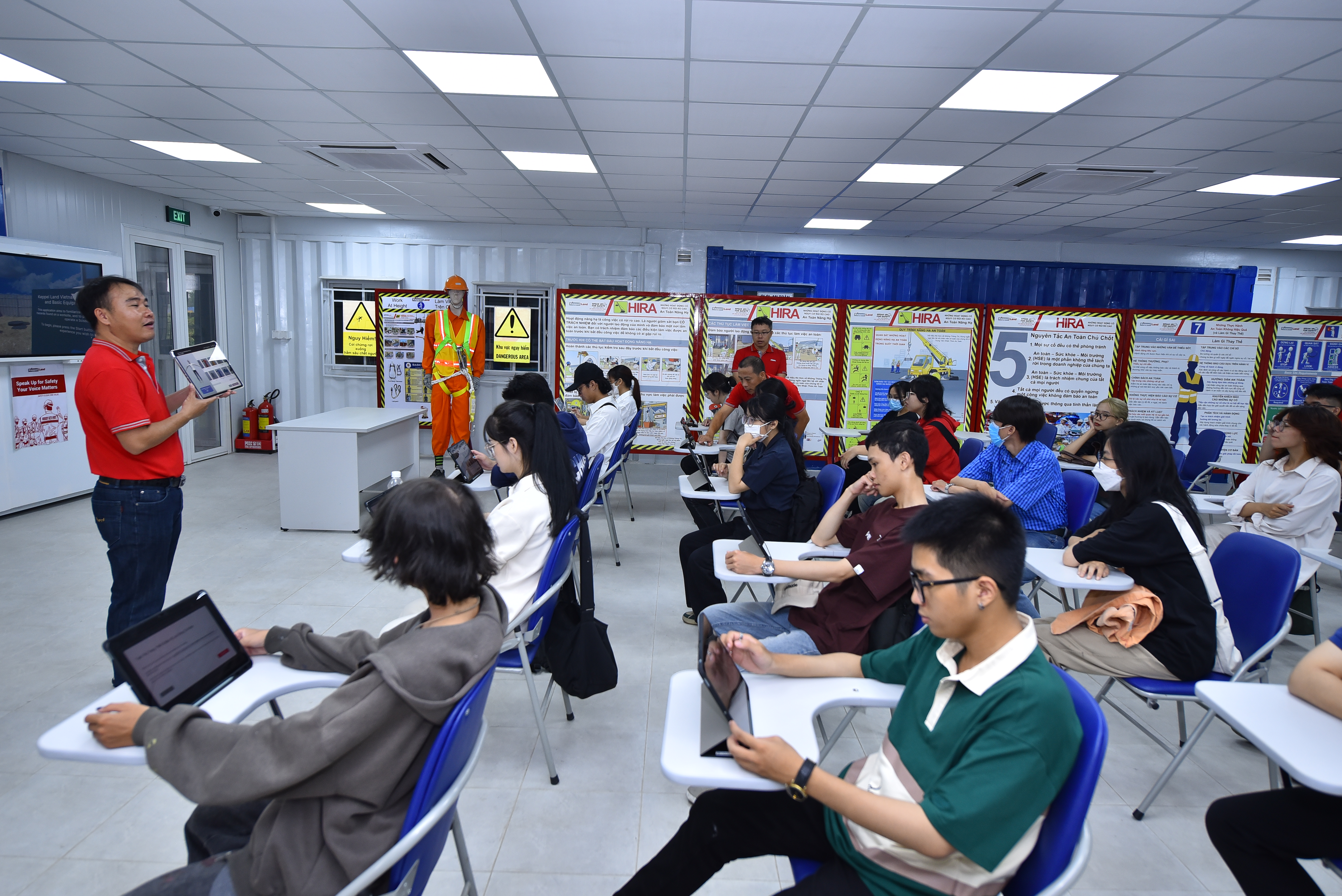 Keppel's firm commitment to safety resonated with the students, highlighting the importance of fostering a secure and responsible work environment within the industry.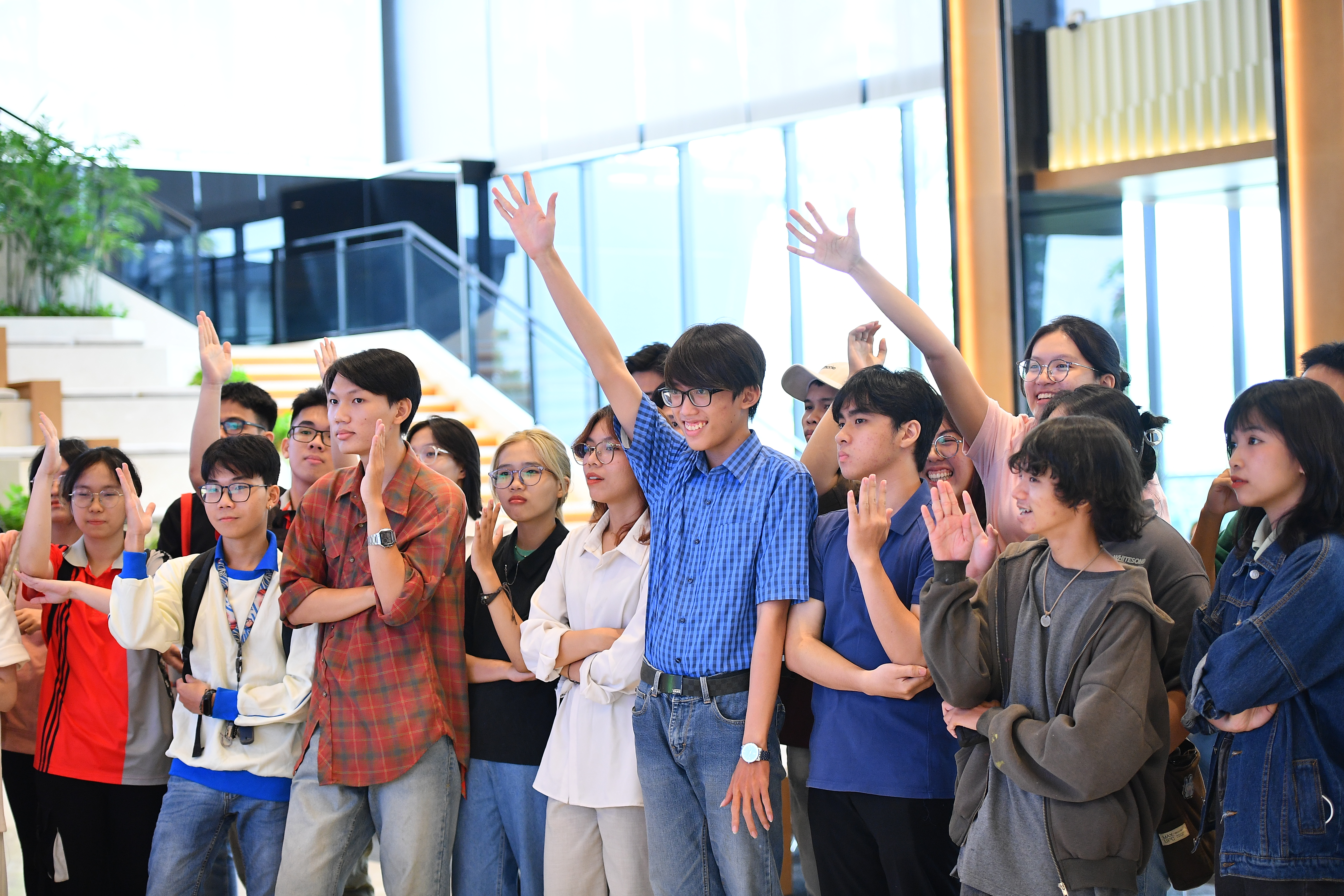 The students, with their newfound knowledge, actively participated in a quiz at the end of the tour.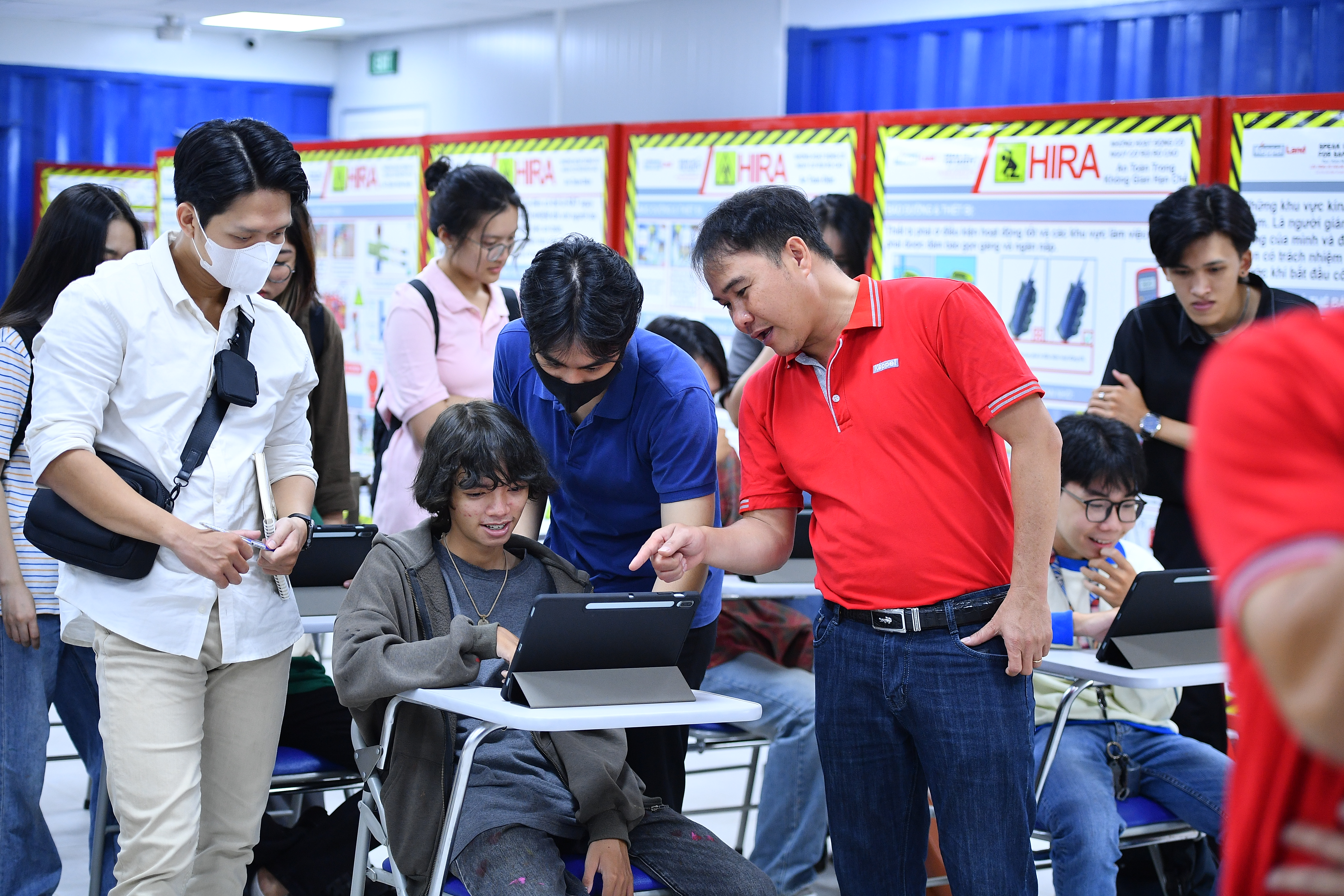 The tour organised by Keppel served as a memorable experience for the students, offering them valuable knowledge of sustainability and innovation in design and construction.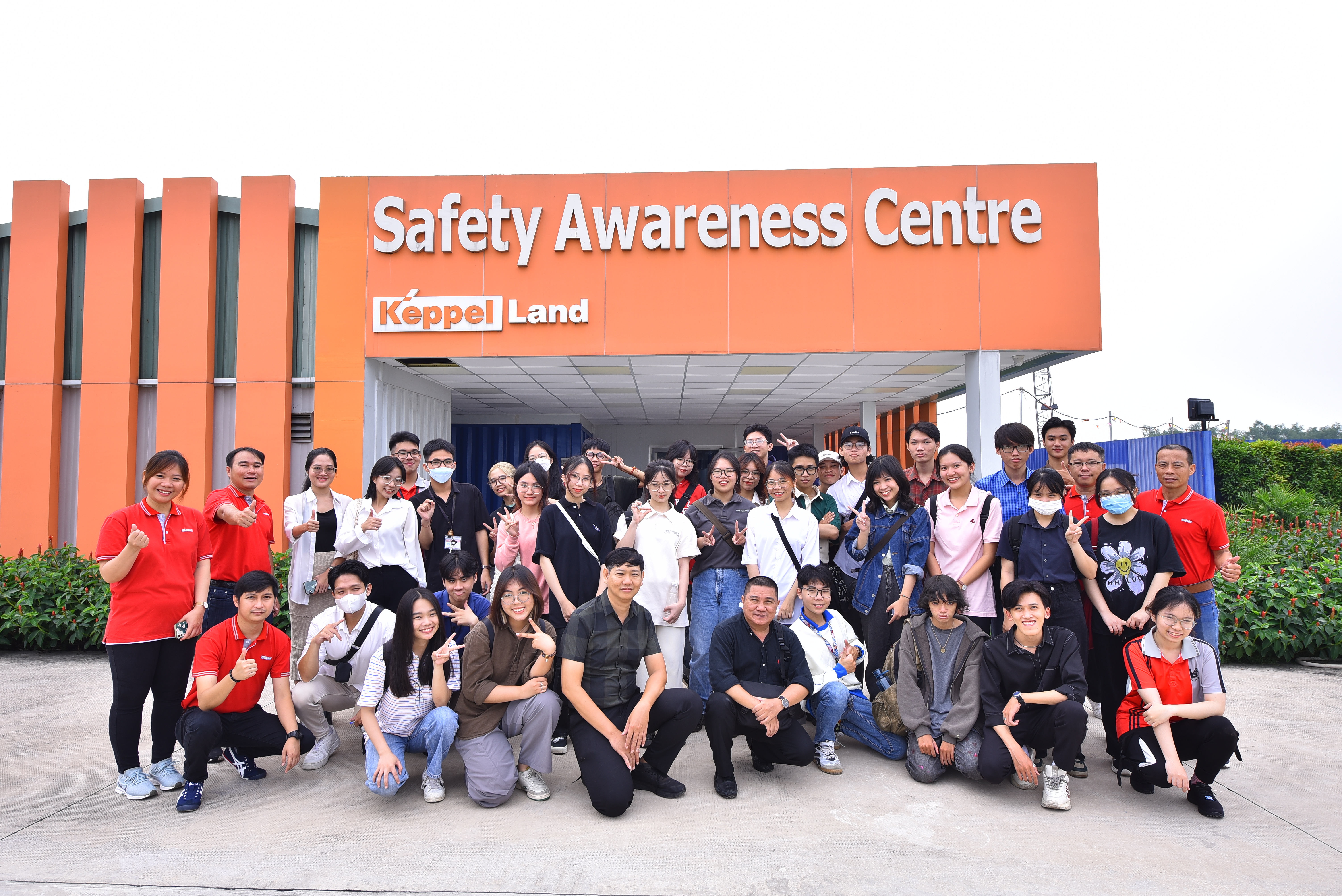 By witnessing Keppel's commitment to green practices, innovative solutions and safety, the students were encouraged to approach their future careers with a stronger sense of purpose.
Mr Duong Thanh Ngoc (first row, fifth from right), Associate Dean of the Faculty of Fine Arts, University of Architecture Ho Chi Minh City, said, "Such experiential tours, organised by Keppel, are essential for students in their educational journeys as they provide invaluable practical experience and contribute significantly to their future career success."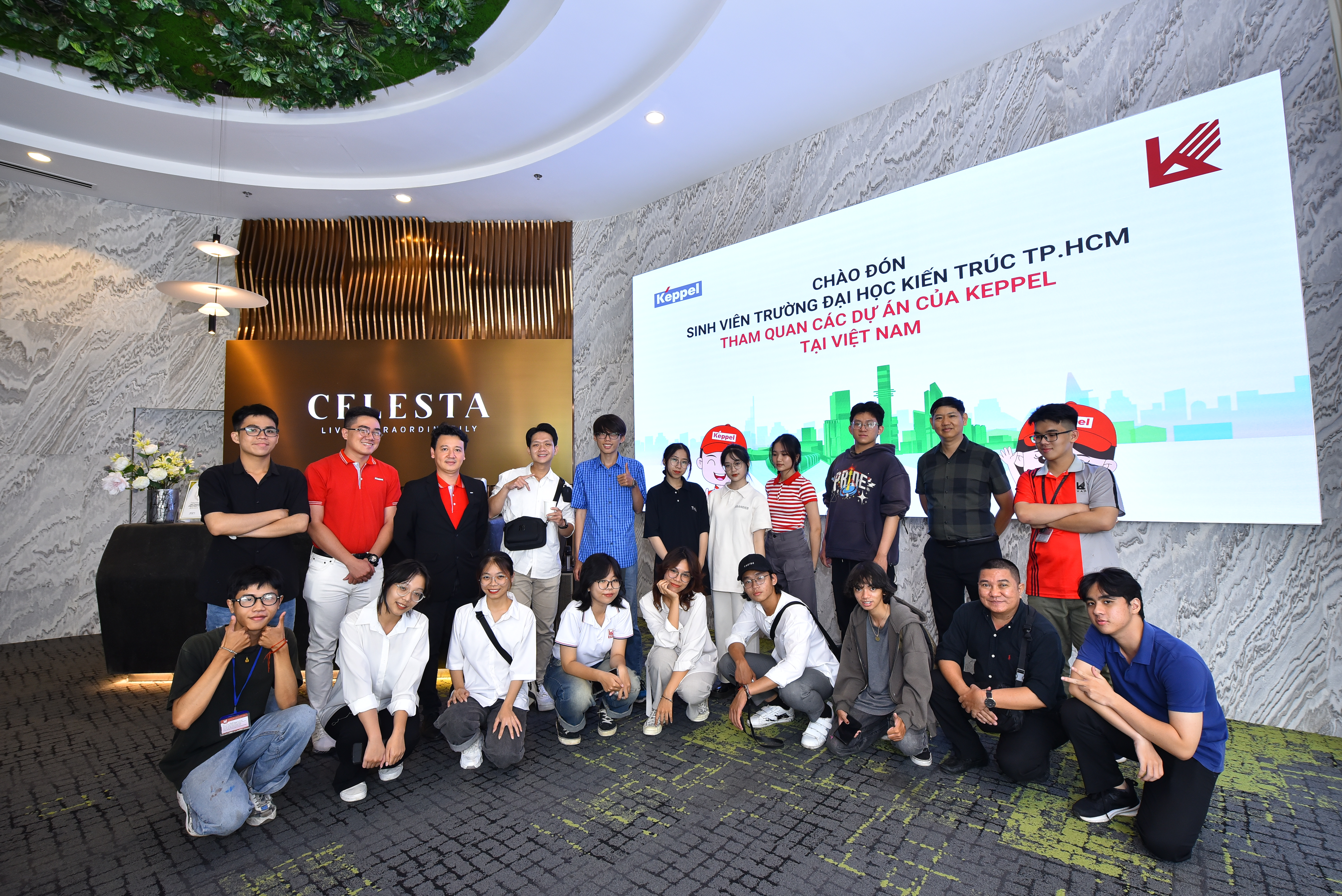 The tour exemplified Keppel's dedication to nurturing young talent, fostering collaboration with the academia, and supporting education.